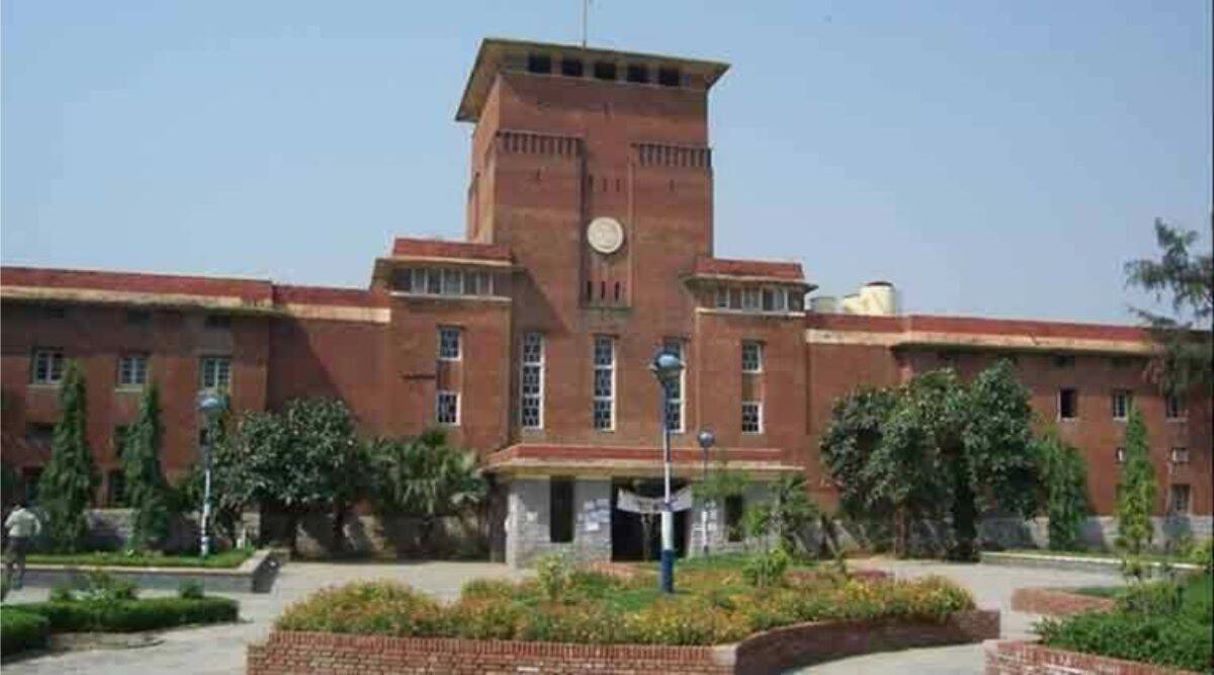 DU St.Stephens Admissions 2023: As per reports, St. Stephen's College Delhi will be conducting the admissions to undergraduate and postgraduate programmes through the CUET Exams. Delhi University Vice Chancellor Yogesh Singh when speaking to the media stated that the matter between the university and the college gas been resolved and from this year onwards, the college will be conducting admissions through the CUET Scores. The VC further added that the admissions in all the colleges of Delhi University will be conducted through the CUET scores only.
Last year, the university allowed the college to conduct interviews for admissions to undergraduate programmes from the minority category and admissions began at the college only after the SC order since the college conducts the admissions to the minority seats based on the interviews.
As per reports, the VC further added that similar to the previous year, the university will conduct admissions through CUET although the process will be must smoother as the university is prepared for the upcoming admission season. He added that last year, the CUET exams were conducted for the first time and faced certain issues. He also shared an opinion that the ideal situation would be if CUET was conducted twice a year and the best performance is taken into consideration during the admissions.
The Vice-Chancellor further added that despite taking several initiatives to fill the 70,000 seats in the university almost 500 seats remained vacant in the previous academic year. He pointed out that earlier as well, some seats were vacant in some colleges including minority institutions.
CUET Mandatory for Gap Year Students Applying to DU
According to media reports gap year students applying for DU Admissions will have to appear for the CUET 2023 exams. Delhi University Dean of Admissions in a recent webinar organised stated that gap year students will be able to apply for DU Admissions 2023 through CUET UG 2023 scores.
Also Read: DU Admission 2023: CUET Mandatory For Gap Year Students To Apply For UG Courses