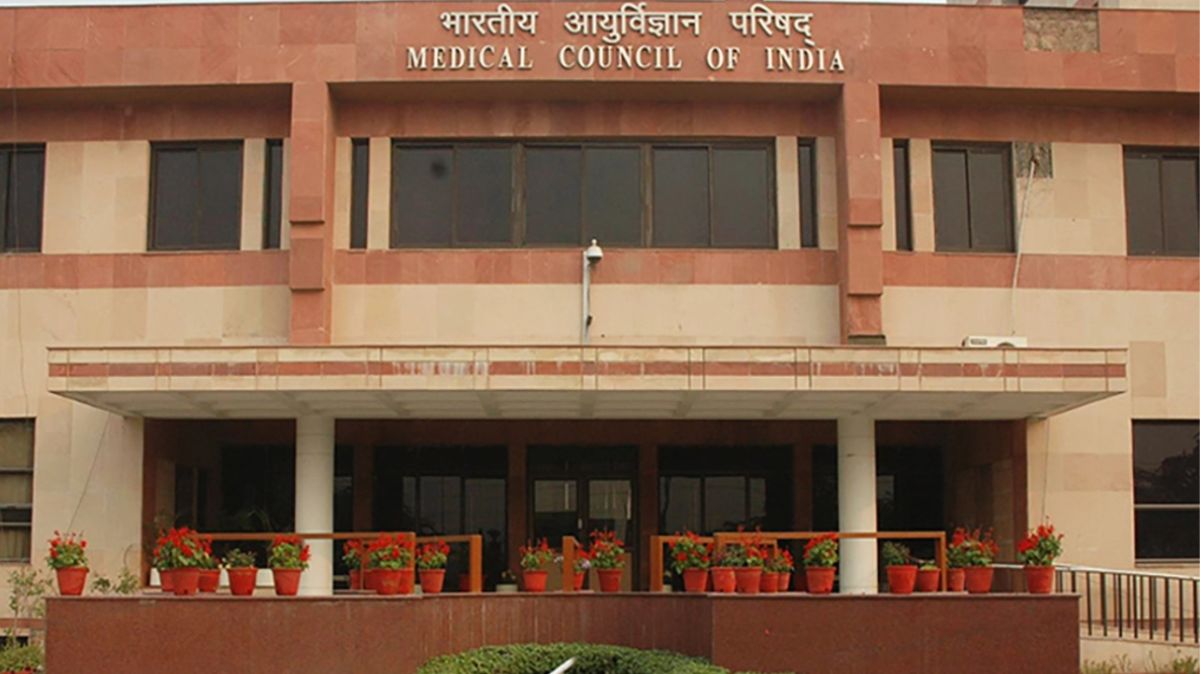 NMC Bill: The Ministry of Health and Family Welfare has issued a notification stating that a new board called the 'Board of Examinations in Medical Sciences' will be set up under the National Medical Commission (NMC).
As per the official statement, the new board will be substituted for the National Board of Examinations in Medical Sciences (NBEMS). The above-mentioned proposal comes under the draft amendment in the NMC Act of the year 2019.
In the draft amendment, the newly formed exam board will host the National Exit Test (NExT) which will replace the National Eligibility Entrance Test for Postgraduate (NEET PG) admissions to various postgraduate programmes in medical colleges.
It will regulate the minimum requirements and accredit medical institutions for organizing multiple medical programmes such as Diploma, Diplomate and Fellowship Postgraduate and Diplomate and Fellowship Super-Speciality courses. Also, the exit exams for these programmes will be conducted by the exam board which will also provide degrees to students.
Draft Amendment Bill Details
According to the draft amendment bill, it has been declared that as soon as the Centre will appoint new people or officers for the new board, NBEMS will be dissolved. However, the accreditation criteria, requirements and other provisions of the National Board of Examinations in Medical Sciences and rules framed by the board shall continue to be in force/action.
It also added that the rules and policies will operate until new criteria or requirements are made. The centre has further issued to incorporate an important provision that jurisdiction in all matters related to NMC will be given by Delhi High Court only.
The health ministry has asked for feedback on the amendment within a month. According to the public announcement, the amendment in the bill includes the following criteria.
Setting up the fifth autonomous examination board named the Board of Examinations in Medical Sciences, under NMC

The incorporating provision in the parent act that jurisdiction in NMC-related matters in the cases filed by medical colleges or institutions will be granted by Delhi High Court only

Providing a provision for patients, their relatives, or complainants to prefer an appeal in the Ethics and Medical Registration Board, in case NMC is against the decision or action of the state medical council in complaints related to medical negligence or professional misconduct.
Also Read: Uttarakhand CM Inaugurates Smart Classroom Project, Read Full Details Here