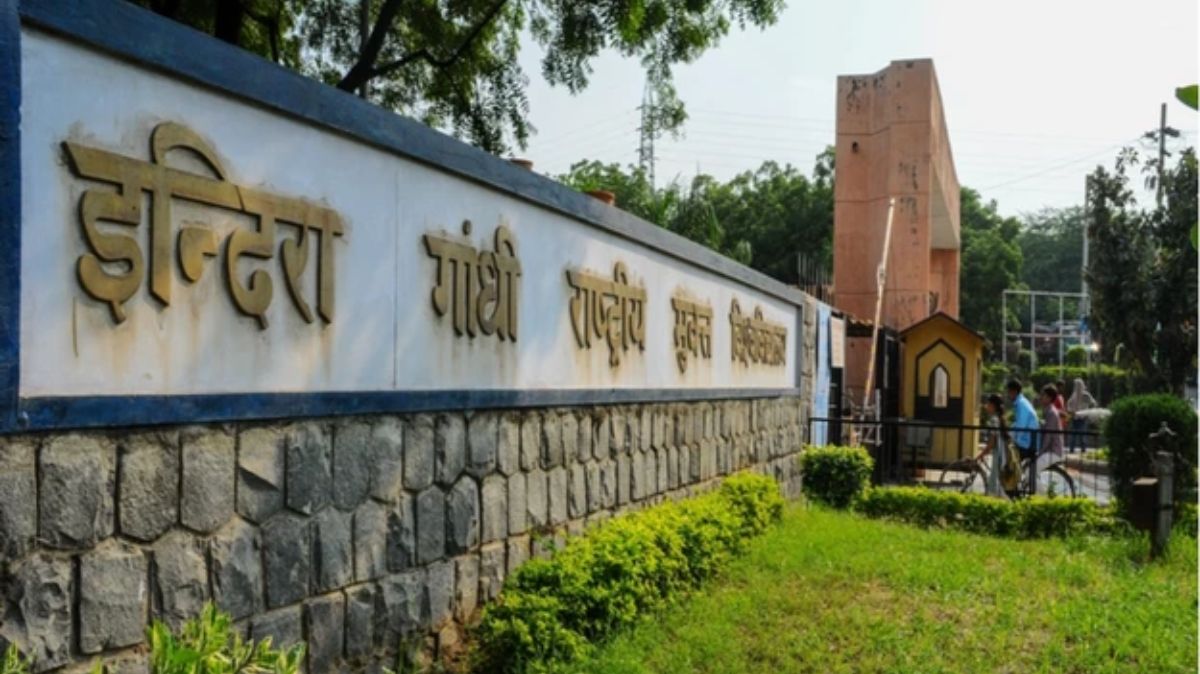 IGNOU: The Indira Gandhi National Open University (IGNOU) has officially announced that the students will be given a chance to improve their grades/marks after evaluating the round-off figure of their overall percentage. As per the notification, the Academic Council meeting was conducted and the committee gave permission for a special chance after the withdrawal of rounding off the overall percentage in the statement of marks/grade card from the IGNOU Term End Examination, December 2022.
IGNOU stated that students who will fulfil the basic eligibility criteria will only be granted the special chance exam. The allowance will be given only on specific conditions. An online application will be submitted by relevant candidates to avail of this special scheme for improvement by the eligible students for Improvement along with payment of Rs 750 per course (maximum, two courses - Rs1500). The online portal for this purpose will also be made available in a while.

IGNOU Notice on Improvement Chance - Open PDF Here
Improvement Chance Eligibility Criteria
Following are the conditions for the candidates to be applicable for the special chance of improvement exam.
Only those candidates who will have an aggregate percentage rounded off (i) to 50 per cent from 49.50 to 49.99 per cent, (ii) to 60 per cent from 59.50 to 59.99 per cent in both Bachelor's and Master degree programmes only and (iii) to 55 per cent from 54.50 to 54.99 per cent in Master degree programmes between the Term-end Examination December 2008 and June 2022.

The eligible students will be given only one special chance to improve their grades

Students who want to avail of the special scheme for improvement will be allowed to appear only in the term-end examination of any two courses of study subject to the condition that the courses are available

The fee for the examination will be Rs 750 per course, as prescribed by the varsity

The eligible students who avail of this special scheme for improvement will be issued a fresh grade card/statement of marks & provisional certificate for the current session and they will have to send their statement of

marks/grade cards along with a provisional certificate and the degree already issued to them by the University for the previous term-end examinations to IGNOU office

There will be no re-admission fee if the maximum duration/ validity of the courses has already expired
Also Read: Anna University Adds Transgender Option in Registration Forms, Check Details Here