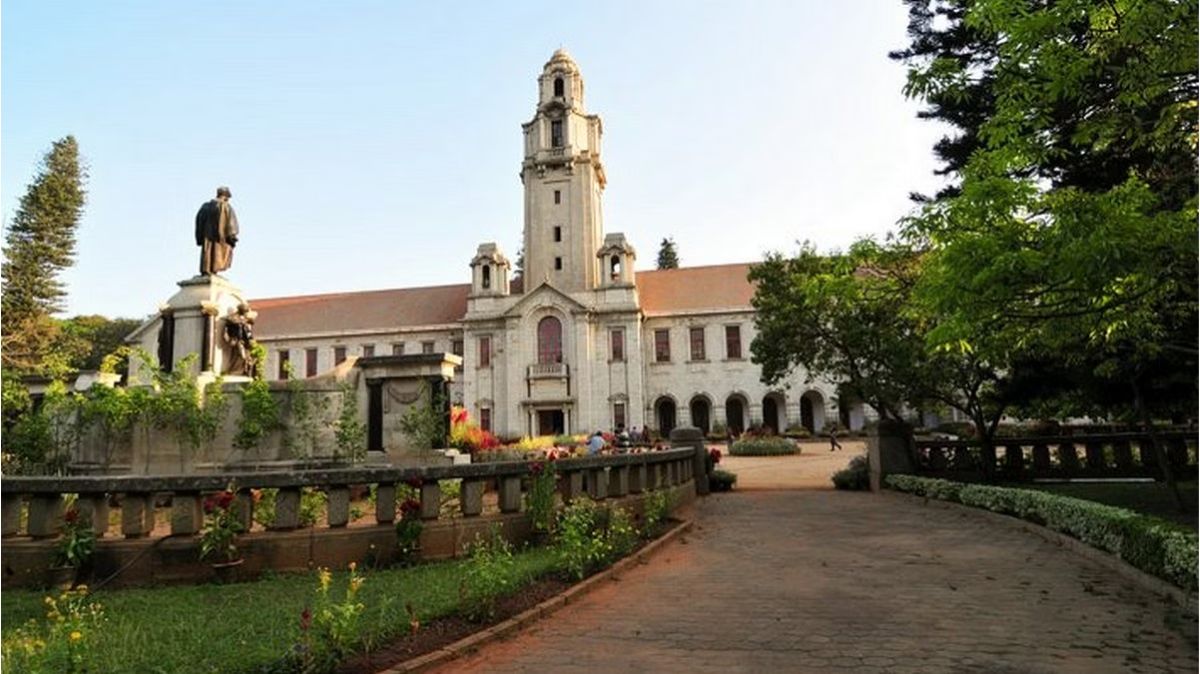 Indian Institute of Science (IISc) Bangalore and TalentSprint jointly announced a Postgraduate Advanced Certification Programme in Micro and Nanoelectronics. As per the latest information, this IISc PG programme is open for professionals and engineers as well. All those candidates who are interested and eligible for admission to this programme will now be able to submit their registration forms online on the available website.
The programme is specifically designed for semiconductor and very-large-scale integration (VLSI) professionals, or professionals to have extensive semiconductor knowledge to interface with any Electronics industry.
IISc Advanced PG Course in Micro & Nanoelectronics - Apply Here
The curriculum of this PG programme has been created by the Department of Electronics Systems Engineering (DESE), MSDLabs at the Indian Institute of Science (IISc) Bangalore. The PG Advanced Certification Programme aims to offer industry-oriented training to professionals curated by experts in the field of nanotechnology and semiconductors.
Advantages of IISc PG Programme
The PG Advanced Certification Programme will be having various instructors consisting of a team led by Mayank Shrivastava along with several researchers and other professionals from the MSDLabs. All participants who will take this course will be provided with industry-oriented knowledge of each and every aspect of semiconductor technology, VLSI design basics and micro and nanoelectronics.
The Director of IISc Bangalore talked about the course stating that the field of Micro and Nanoelectronics will facilitate students with next-generation semiconductor technologies which is the core area of today's faster, sleeker, lightweight and energy-efficient systems.
This is also the bedrock of upcoming neuromorphic as well as quantum technologies. Professionals will be given an in-depth insight into designing, modelling, characterizing, and developing semiconductor technology and tap into the auspicious opportunities that this sector offers.
The Future of Semiconductor Industry
The semiconductor sector will be a trillion-dollar industry soon and this opportunity cannot be missed. Santanu Paul, CEO and Managing Director, TalentSprint, further added that IISc has established state-of-the-art laboratories for Nanoelectronics research.
This field has so much potential that it can revolutionize the way electronic devices are made, leading to faster, smaller, and more energy-efficient devices. Under the guidance and mentorship of esteemed IISc faculty, outliers for the semiconductor industry will be created through this programme.
Also Read: IIT Campus to be Established in South Goa, Announces Goa CM, Check Details Here
REGISTER FOR RESULTS UPDATES