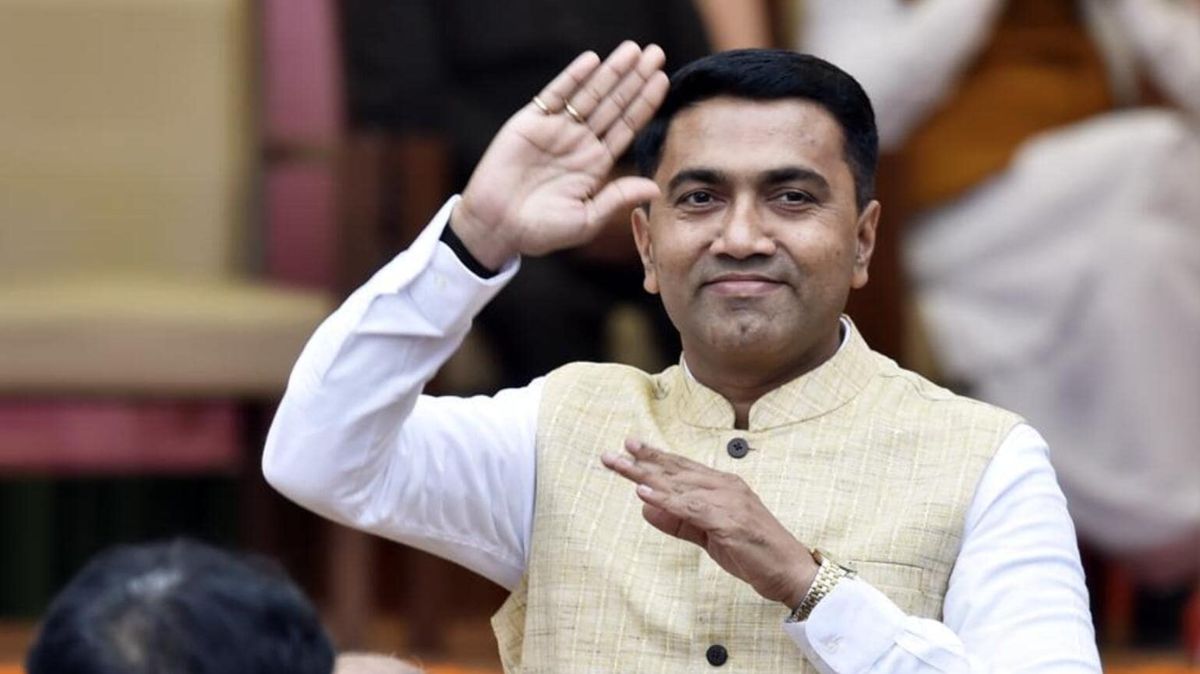 In an official announcement, the Goa Chief Minister said that a campus of the Indian Institute of Technology (IIT) will be set up in South Goa. Also, continuous efforts are to be made in order to identify and find an appropriate land for this mission.
According to the reports, Chief Minister Pramod Sawant informs that the state government had earlier identified land for setting up the IIT campus at Shel-Melaulim village in Sattari taluka of North Goa district. However, the project was abandoned at that time due to the violent protests by several denizens in the year 2021.
Later on, another piece of land was found by the officials located at Cotarli in Sanguem taluka of South Goa district but this land seems to be insufficient, so the idea of this project was dropped last year.
Goa Assembly Session
The issue of not being able to find suitable land for the impending construction of the IIT Campus was officially discussed during the winter session of the Goa Assembly which was recently conducted. On January 23, 2023 (Monday), GOA CM Pramod Sawant further said that the IIT campus would be constructed in South Goa. Moreover, the search for land is going on by the government officers.
In the state assembly, the CM had previously stated that some people were in complete resentment and also disputed over the land acquisition for the IIT Goa campus. Furthermore, he refused to reveal the area where the land was being identified because of the fear of needless protest.
During a discussion held in the House regarding the matter, Congress MLA Altone D'Costa, who represents the Quepem Assembly segment in South Goa, had urged the state government to establish the IIT campus in his constituency. He said that land was available at Betul in Quepem constituency to set up the institute campus.
Also Read: Mumbai University Exam Dates Revised for 30 Subjects, Check MU Updates Here
REGISTER FOR RESULTS UPDATES