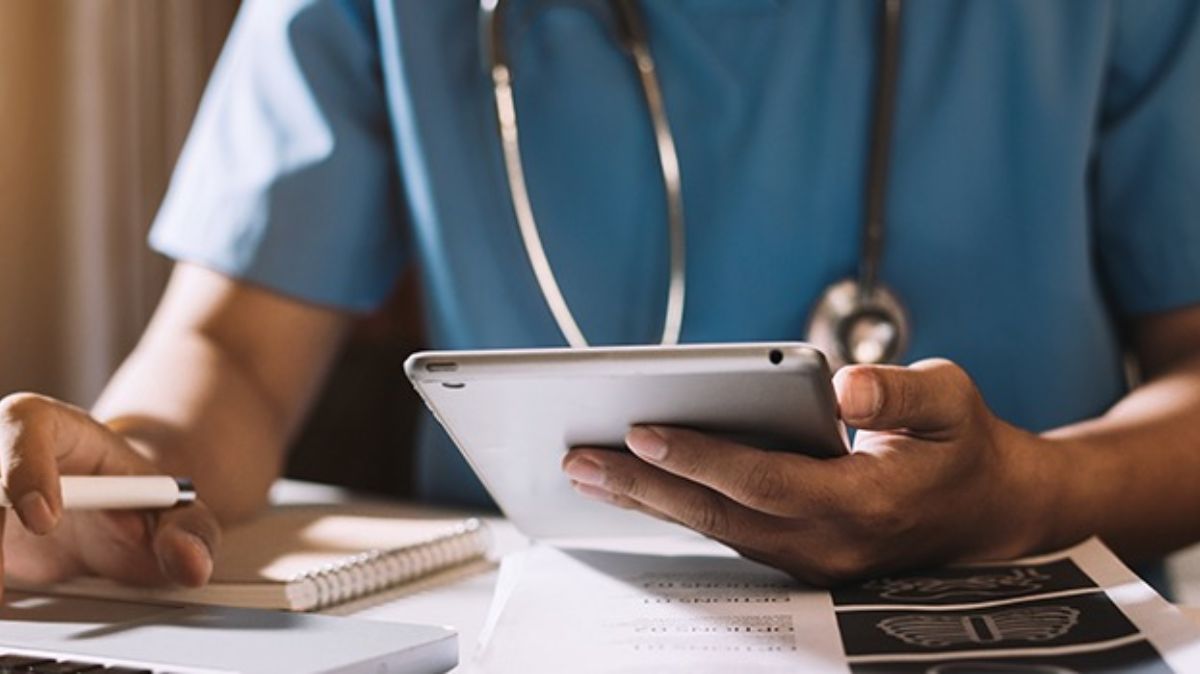 The National Medical Commission (NMC) has postponed the last date for all medical colleges across the nation to submit the MBBS students' details in 2023. Medical colleges can complete the registration forms of students who are enrolled in the first year of the MBBS programme in the academic session 2022-23 by January 10, 2023.
Previously, the deadline for colleges to upload the students' details was December 31, 2022. However, it was suggested that the medical colleges were unable to upload the complete information within the specified period of time. Due to this, difficulties were faced in observing the data of the above-mentioned students.
As per the public announcement, the last date for uploading the important information of students enrolled for first-year MBBS degrees for the academic year 2022-23 is now been extended to January 10, 2023, up to midnight (12 am).
Data Upload Details by NMC
NMC has urged all medical colleges across the country to upload all the important data of students on the official website. The details are to be filled in respect of all the students enrolled for the MBBS degree within the allotted time frame as reported by NMC. The colleges can complete the online application process latest by January 10, 2023, on a priority basis, as stated in the latest notification posted by NMC on the webpage.
Moreover, National Medical Commission (NMC) declares that the colleges were asked to fill in the whole data by December 31 but keeping in view that colleges could not do so, the decision of the extension of date was taken.
IMC Guidelines
NMC emphasized all medical colleges follow the mandatory terms and conditions as prescribed under the Indian Medical Council Act (IMC), 1956. Along with this, the medical colleges are required to follow the guidelines as well as provisions stated by the National Medical Commission Act, 2019 while uploading data and also during the admission process.
In case of any issue faced by them in accessing the NMC official website or in data entry, NMC requests to send an email to support.ugmonitoring@nmc.org.in or contact the NMC number provided on the homepage between 9:30 am to 6 pm. Additionally, the main office of NMC shall revert immediately to resolve the query or issue.
Also Read: Jharkhand Govt to Provide Education to 9 lakhs Adolescent Girls, Check More Details Here
REGISTER FOR RESULTS UPDATES