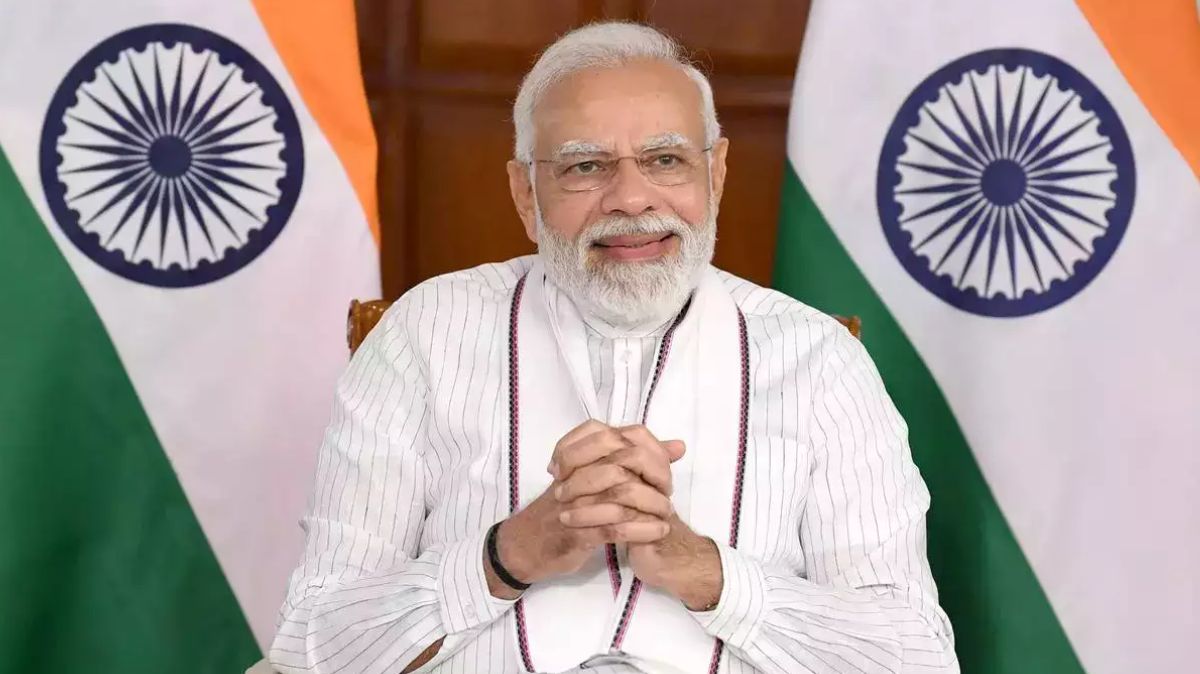 CBSE Term 2 Accountancy Syllabus- Class 11th
PPC 2023: Prime Minister Narendra Modi's Pariksha Pe Charcha was successfully conducted today January 27, 2023. At the event, the Indian Prime Minister addressed and interacted with several students, teachers, and parents before the upcoming Board Examinations. There were reportedly around lakhs of participants.
For all those who participated in the PPC programme 2023, their participation certificates are now available online on the official website. They can view and download their respective certificate of participation. The PPC 2023 certificate will be downloaded in PDF format and the specially designated certificate of appreciation includes the participant's name on it.
CBSE Term 2 Accountancy Syllabus- Class 11th
PPC 2023 Participation Certificate - Click Here
Steps to Download Pariksha Pe Charcha 2023 Participation Certificate
All participants make sure to download and save their certificates of participation for the prestigious PPC 2023. You can refer to the steps given below to easily download your certificates of appreciation.
Participants need to visit the official website - innovateindia.mygov.in

Then log in to your account by filling out the correct details

The download link for the PPC 2023 certificate will appear

Submit the information as required on the homepage

Participants will now be able to view their certificates

Carefully read and check the details

Download and do not forget to take its printout for future use
PM Modi's Viewpoint on Exam Cheating
CBSE Term 2 Accountancy Syllabus- Class 11th
Prime Minister Narendra Modi shared his views on cheating and also gave effective guidance on how to put in genuine efforts instead of adopting false methods to score in board exams. He stated that the students are quite innovative when it comes to finding methods to cheat during examinations.
Moreover, he shared the disadvantages and losses that students can face in doing so. One should not rely on cheating and look for shortcuts. He shared the example of several real-life situations at Railway stations where some people prefer crossing railway lines rather than taking the foot-over bridge.
CBSE Term 2 Accountancy Syllabus- Class 11th
He also added that most of the time, a shortcut will cut you short or these actions can land you in trouble. The efforts and creativity that a student puts in making the chits or finding tricks to cheat effectively if put in the preparation for exams then would obviously be of great help to students. The right amount of time and capacity should be put in the right direction i.e. in learning for the exams, in this way students will only be able to gain more knowledge otherwise their energy would be wasted on cheating.
CBSE Term 2 Accountancy Syllabus- Class 11th
Also Read: NMIT BE 2023 Applications Invited at nmit.ac.in, Check Details Here