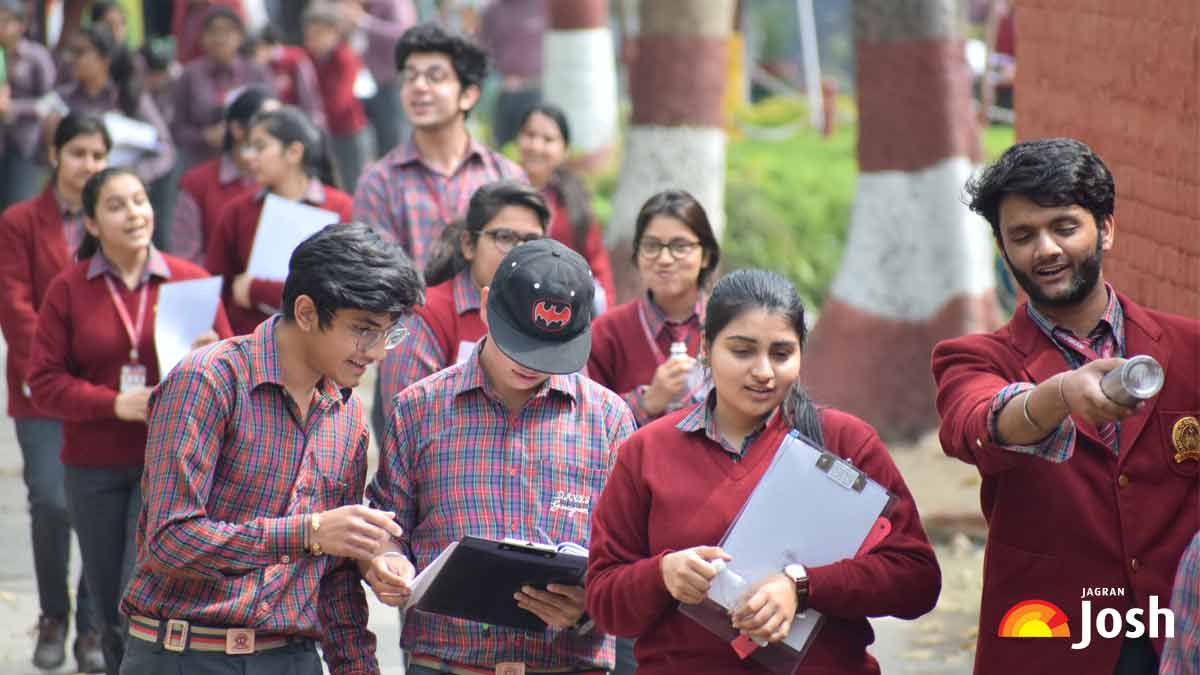 UBSE 10th Result 2021 Update: As per the latest update, the Uttarakhand Board of School Education (UBSE) has formally announced the promotion criteria for UK Board 10th Result 2021 after the exams were cancelled due to the COVID-19 pandemic. As per the evaluation criteria announced, the marks for UBSE 10th Result 2021 will be calculated on the basis of students' performance in Class 9 and Class 10 Internal Exams, as per local media reports. Officially, the Uttarakhand Board is yet to notify the evaluation and promotion criteria for High School Exams, which is expected soon.
Tentative Criteria for UBSE Class 10 Results
As per now, based on the reports filed by local news agencies, the marks for Class 10 students will be calculated on the basis of three key factors. These factors include
Marks obtained by the student in Class 9 annual exams.
Overall Attendance of the student in Class 9 online classes.
Marks obtained in Class 10 internal/ monthly exams.
Based on the information obtained, UBSE will prepare the result for the Class 10 Uttarakhand Board Exam 2021. As many as 1.48 lakh students are waiting for the result of the Class 10 Uttarakhand Board Exam 2021.
Schools to Submit Marks of Internal Assessment
In line with the preparation for the announcement of Uttarakhand 10th Result 2021, the UBSE has directed all schools affiliated with it to submit marks of the students for evaluation. As of now, the UK Board has asked schools to provide Class 9 and Class 10 Exam marks of all the students who are currently enrolled for the exam. Soon, detailed evaluation matrix detail and promotion criteria for Uttarakhand Board Class 10 Exam 2021 Results will be updated by the board on its website ubse.uk.gov.in. Following this, students will be able to get a better idea about the same.
REGISTER FOR RESULTS UPDATES