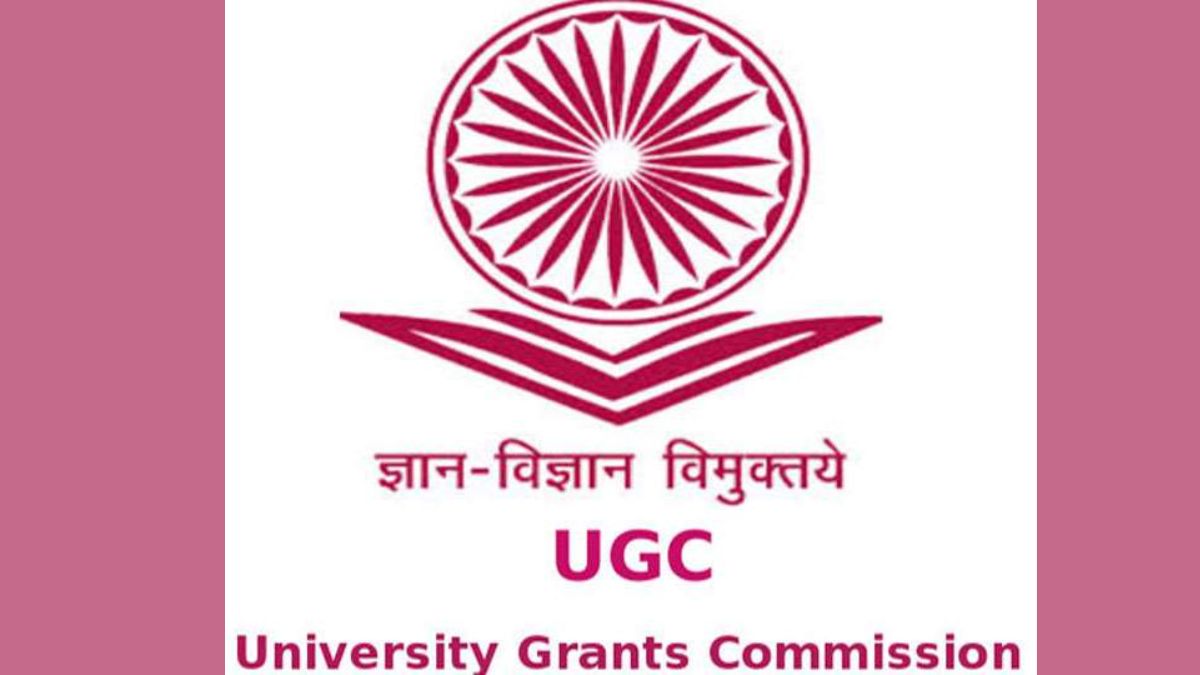 UG Foreign Campuses in India: The University Grants Commission has extended the last date for sending feedback on the Draft of UGC setting up campuses of Foreign Universities in India. UGC on January 5, 2023, issued a notice seeking comments from stakeholders on the draft UGC (Setting up and Operation of Campuses of Foreign Higher Educational Institutions in India) Regulations, 2023. The last date for sending feedback for the same is February 3, 2023.
The decision was made after requests were made to extend the dates for submitting comments or feedback on the draft. The feedback on the draft can be sent to the email id - ugcforeigncollaboration@gmail.com.
Official Notification - Click Here
What is the UGC foreign Campuses Draft?
UGC Chairman Jagadesh Kumar announced the guidelines for Foreign Universities to set up campuses in India. According to the guidelines, all Foreign Universities which wish to set up campuses in India will be allowed to do so only after they receive approval from the UGC. The said approval will be given for a period of 10 years only. The universities applying will have to either be in the top 500 to apply or be highly reputed in their respective countries.
In case the ranking of the university is between 500 and 1000 but the subject-wise ranking is higher than overall, then the universities will be permitted to set up their campuses only for those ranked courses.
All the foreign universities which open their campuses in India will be allowed to conduct offline classes only which means, the programmes offered will be full-time.
Also Read: UGC Drafts Norms on Foreign Universities in India, Check Details Here