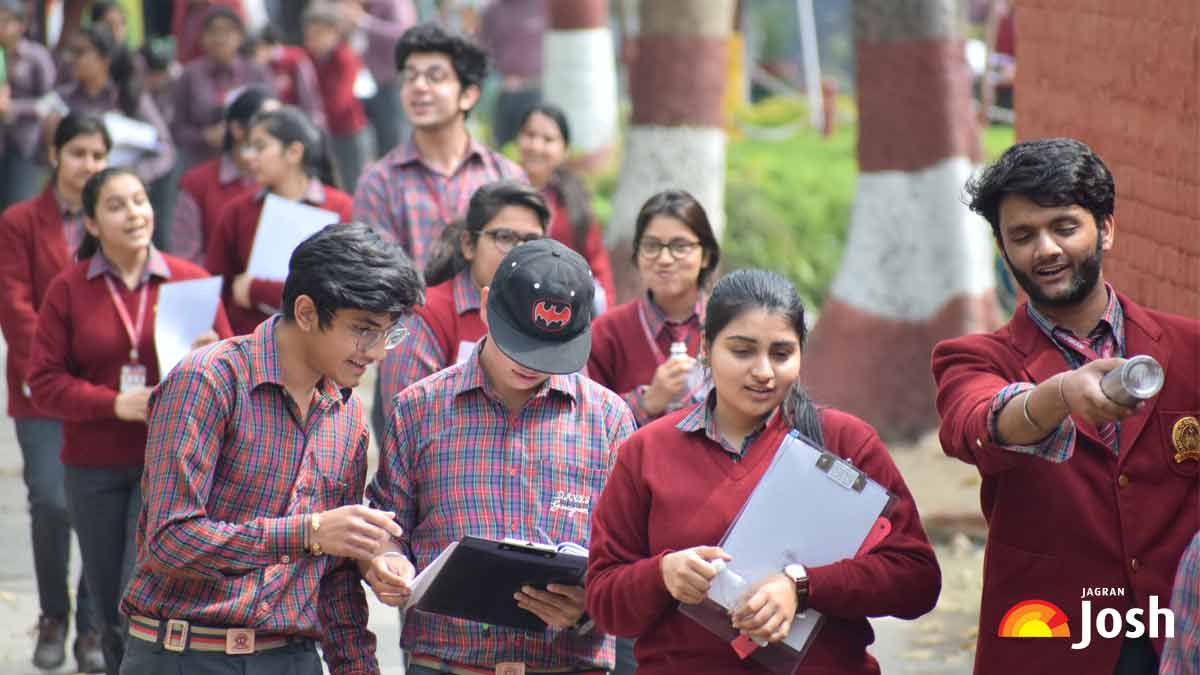 UP BEd JEE 2020 Exam Date Announced: Finally, University of Lucknow, has announced the revised examination date for the state-level B.Ed Entrance exam 2020. According to the information released by Lucknow University, UP BEd JEE 2020 Exam 2020 will now be held on 29th July 2020. Earlier, the entrance exam was scheduled to be held on 8th April 2020 but was subsequently postponed owing to the COVId-91 pandemic and the following lockdown. However, now with lockdown being lifted, the university has decided to hold UP BEd JEE 2020 exam for all the applicants in July end. The University also announce that the entrance test for B.Ed Admissions will be held by the varsity while strictly following all the guidelines and precautions prescribed by the state government and the health department.
Exam Centre Change Process Ended on 19th June
With the examination delayed twice already, it was important for Lucknow University to assess the situation and announce the revised date for the UP BEd Entrance exam 2020 so that students and applicants can start preparing for it accordingly. As reported earlier, the exam was reported to be held on 8th April, which was later shifted to 22nd April and then postponed indefinitely. Following this, the application correction window, especially for candidates who might want to change their exam centre was also extended until 19th June 2020. According to the details shared by exam authority, a total of 1,10,000 students availed the option of application correction in June and opted for change in examination centre recently.
More Exam Centres to be Added for UP BEd JEE 2020
Taking into account the current situation with respect to COVID-19 in the state, the exam authority – Lucknow University has decided to hold the examination with all the necessary precautions to keep test-takers away from Coronavirus infection. As part of this process, the exam conducting authority plans to increase the total number of examination centres in the state to ensure proper social distancing among the students during the examination. Moreover, other COVID-19 precautions including masks and hand sanitizers have also been made compulsory for the students.
About UP BEd JEE 2020 Exam
UP BEd JEE 2020 Entrance Exam is held to shortly and screen candidates for admission to B.Ed programmes offered by colleges across the state. Currently, a total of 16 universities in Uttar Pradesh accept UP BEd JEE 2020 score and offer admission to B.Ed. programmes based on the entrance test.
REGISTER FOR RESULTS UPDATES