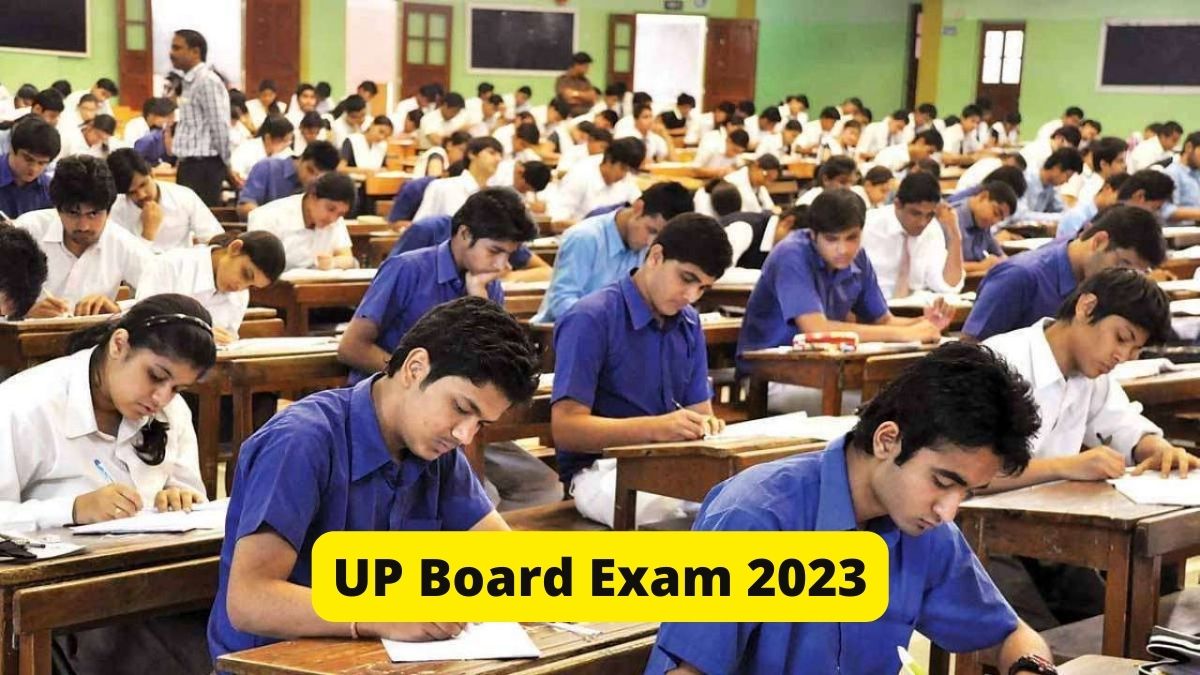 UP Board Exams 2023: As per the recent updates, the Uttar Pradesh Madhyamik Shiksha Parishad (UPMSP) board examinations 2023 for classes 10th and 12th are scheduled to be conducted on February 16, 2023. From this year onwards, the UPMSP board will impose the National Security Act (NSA) 1980 on the students who will be caught cheating in the Uttar Pradesh Board Exams 2023.
As per some media reports, Chief Minister Yogi Adityanath has ordered to ensure cheating-free and transparent conduct of exams. The minister also ordered the officers that the Static Magistrates and Sector Magistrates will be appointed at each exam centre by the District Magistrates for the smooth conducting of the exam.
However, the schools will also have a separate room apart from the Principal's room for the monitoring of the UP Board exam question papers, the reports said.
UP Board Exams 2023 Date and Timings
As per the official UP Board datesheet 2023, the UP Board examinations for classes 10th and 12th will be conducted on February 16, 2023. Whereas the UP Board exams 2023 for the students of class 10 will conclude on March 3, 2023, and UP Board 2023 exams for class 12th students are scheduled to end on March 4, 2023.
As per the recent updates, the UP Board examination will be held in two shifts i.e. morning and afternoon. The morning shift will start at 8 am and will end at 11.15 am, whereas the second shift will begin at 2 pm and conclude at 5.30 pm.
UP Board Exam 2023
As per some media reports, around 58.85 lakh students have registered for the UP Board examinations in 2023. For smooth conducting and cheating-free board examinations, the copies will be kept in a double lock cupboard for safety. However, a CCTV will also be placed for its 24-hour strict monitoring.
Also Read: CBSE Class 10, 12 Starts from February 15, 2023, Check Important Instructions and Dress Code Here