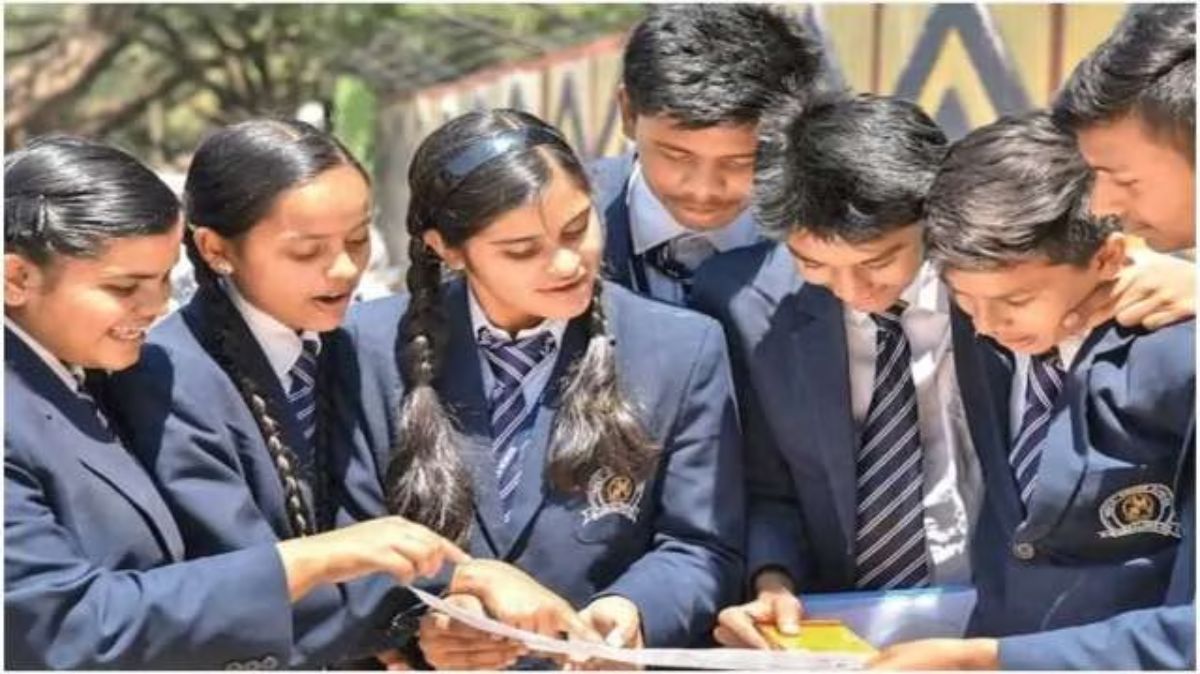 UP Board Exams 2023: The Uttar Pradesh Board Exams 2023 will commence on February 16, 2023 (Thursday). As per the registration data, more than 58.85 lakhs of students will appear for these exams in the current year 2023. Moreover, approximately 58,85,745 candidates have submitted registrations for the High School and Intermediate examinations of the UP state Board.
The reports reveal that out of the above-stated number, there are 31,16, 487 high school candidates whereas 27,69,258 intermediate candidates. Also, around 8,753 examination centres have been established in the state to organize the important board exams starting tomorrow.
The examination centres that have been set up are reportedly 540 government, 3523 private as well as 4690 unaided colleges in total. The state CM has also issued certain instructions to be followed by the exam conducting authorities for the prevention of cheating and fraudulent practices during exams. This will ensure the smooth functioning of the exams. The state government will impose the National Security Act (NSA) in 1980.
Implementation of NSA Act 1980
Chief Minister Yogi Adityanath has directed the concerned officials and laid out stringent rules and laws. This includes the imposition of the National Security Act (NSA) launched in 1980, which will come into effect against those involved in these unfair practices while giving board exams.
An FIR will also be lodged against the room invigilators along with the centre administrators whosoever will be involved in activities of cheating. For the first time, Chief Minister Yogi Adityanath has ordered the officers regarding the UP board exams that the Static Magistrates and Sector Magistrates will be assigned at each examination centre by the respective District Magistrates.
They are required to report to the District Inspector of Schools as well as the District Magistrate after the exam will get over so that daily activities can be closely monitored. On the other hand, a separate room has also been set up apart from the Principal's room for strict monitoring of the exam papers.
Directions for Board Exams
It has been decided by the state government that the copies will be retained in a double lock cupboard and CCTV cameras will also be placed for monitoring the exam hall for complete 24 hours. Once the room inspectors will be appointed in all the districts, they will be given strict training before the exam starts.
The sector magistrates, static magistrates, centre administrators and external centre administrators will also be provided training in the district. Strict actions will be taken under the Gangster Act if anyone is found hindering the examination and affecting the system and their property.
CM Adityanath Yogi stated that a separate strong room should be made for the safety of the board exam question papers and two armed policemen will be deployed for 24 hours with their CCTV monitoring. He has also initiated the installation of voice-equipped CCTV, DVR, and router devices as well as high-speed broadband connections at the exam centres.
Also Read: NEET SS 2022: Mop-Up Round Registration Window Close Today, Check Application Details Here