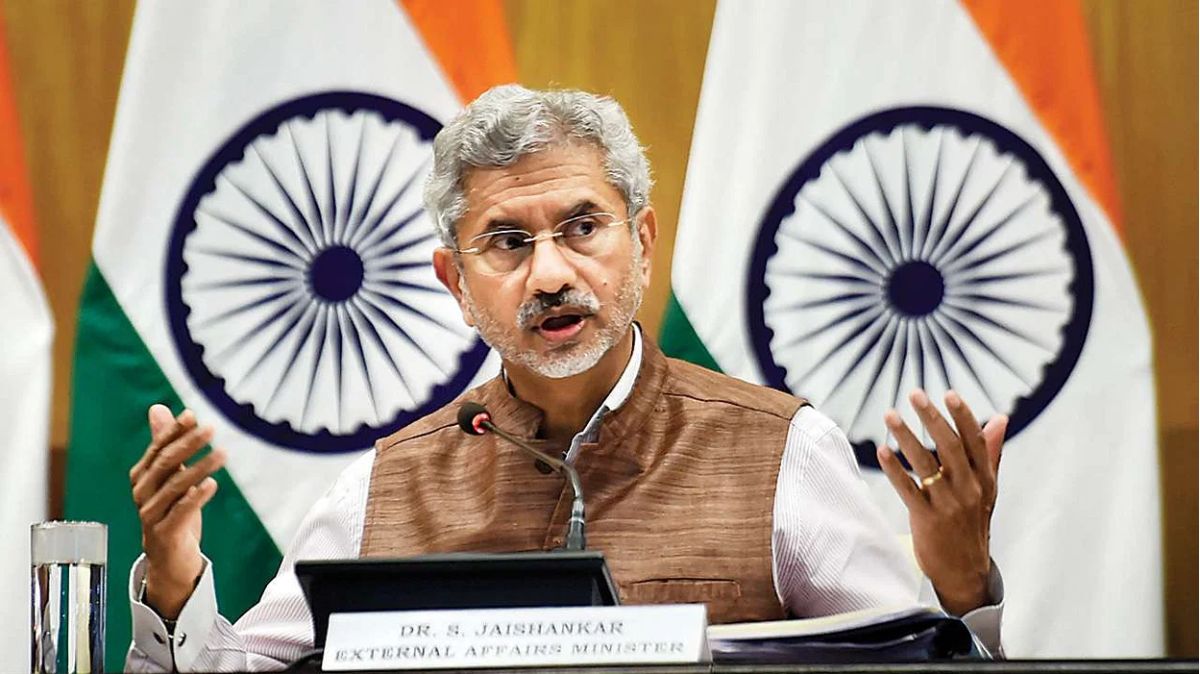 Voice of Global South Summit: Union External Affairs Minister S. Jaishankar announced on January 12, 2023 (Thursday) that India has gained efficiency in the education and healthcare sectors for the global south nations. He states at the Voice of Global South Summit that the country has emerged as a major education and healthcare hub.
As per the official statement, External Affairs Minister Jaishankar lauds the country for its outstanding performance in the fields of Education as well as medical management. He further talked about India's capacity-building programmes. India has also facilitated the masses with its first responder activities in case of Humanitarian Assistance and Disaster Relief (HADR) situations.
Such cases are an important example of the country's succeeding approach, as informed by Jaishankar during a special online session at the Voices of Global South Summit. The event was conducted from January 12 to January 13, 2023.
International Alliance
The External Affairs Minister also briefed about the international solar alliance, the coalition for disaster resilient infrastructure and now mission life which is a worldwide program to promote a climate-friendly lifestyle. These are all proofs of the country's priority in overall development.
During the COVID crisis, India engaged in international cooperation by providing vaccines to more than 100 partners and medicines to over 150 countries.
The Minister also declared that India stands ready to share its experiences and expertise comprising the game-changing digital public goods in universal identification, financial payments, direct benefit transfer, digital health, commerce, industry and logistics.
Also, he discussed Inda's development projects initiated across 78 countries including demand-driven, transparent, empowerment-oriented, environment-friendly and rely on a consultative approach. India's sincere endeavour to amplify convergences and speak as one voice on matters that are so critical to the peace and prosperity of Indian societies was underlined by the Minister.
PM Modi's Speech at Global South Summit
On January 12, 2023, Prime Minister Narendra Modi emphasized the importance of the 'equivalent voice' of the Global South on the international platform and reiterated that their voice is the voice of India, and their priorities are the foremost attention to the nation.
In the virtual meeting at the inaugural leaders' session of 'Voice of Global South: For human-centric development', PM Modi said that everyone has contributed to the fight against British rule and the country and its people still have the capability to build a new world order that will ensure the welfare of all citizens.
The Summit foresees bringing together countries of the Global South to share their own perspectives and various priorities on a common platform. He said India has always been ahead in sharing its development experience with the Global South. Over 120 countries will participate in the summit. Ten to 20 countries will be part of one session while two lead sessions will be hosted by Prime Minister.
Also Read: AEEE 2023: Exam Dates Announced, Apply at amrita.edu