Can a student switch to CBSE Board in class 10 after pursuing class 9 from state board?
In this article students will get to know whether a student can switch from state board to CBSE board in class 10 or not. Here you will also get to can learn the benefits of opting for CBSE board. Learn how CBSE board can be helpful to crack the top entrance exams you will be taking after class 12.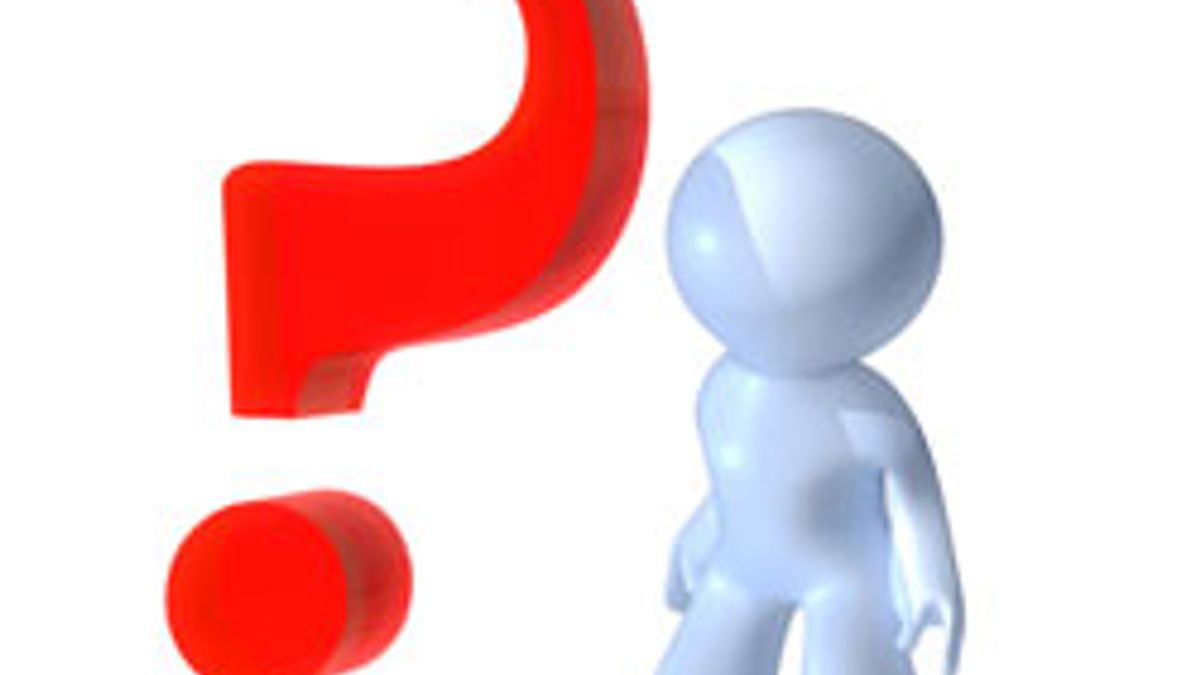 Can a student switch to CBSE Board in class 10 after pursuing class 9 from state board?
Q. I am a student of class 9 from Punjab School Education Board. In class 10, I want to change my school to CBSE Board. Please suggest?
Ans. Sorry dear! This time you can't switch to CBSE Board. It would have been possible if you considered this idea in class 9. Actually, CBSE board do not accept the admissions of students from other boards in classes 10 and 12 . The reason is obvious. The course curriculum offered by the Central Board and any State Board for class 10 is entirely different. It won't be easy for you to adapt to the sudden changes in new school under new education board with new study curriculum. Thus, pursuing class 10 from central board rather than the one you have been already studying in, will come to be a really tough job and might be possible that you don't score good marks after this switch. So, you just stay with your current education board and concentrate on your studies to score optimum marks in class 10. But, don't be hopeless. You can try to change your board in class 11. Because, in class 11 you will learn mainly the basics and fundamentals of the topics which you will encounter in class 12. So, it won't be difficult for you to grab the new curriculum. Opting for CBSE in class 11 will prove to be really helpful for your future endeavors.
There are many advantages of CBSE board over the state board. Some of them are stated below:
The CBSE curriculum will definitely help you a lot if you are planning to pursue future studies from a centralized institution like an IIT or AIIMS as preliminary exams for these institutions are organised by CBSE and are based on fundamental concepts that can be learned well from NCERT books that recommended by CBSE itself.
CBSE curriculum emphasizes well on developing life skills like creative and critical thinking rather than stuffing the students with mere content.
Learning system followed by CBSE schools focuses on conceptual clarification through experiential learning.
Thus, dear student, I hope my suggestion works right for you and guides you better for your plan to change to CBSE Board.
You may also like to read:

Top 5 Benefits of NCERT Books & Exemplar Problems For CBSE Students
10 Prestigious Boarding Schools in India
5 Key Steps to bridge the gap between Private schools and Governmental schools in India
Importance of CBSE board in competitive exams
Importance of Class 9 in building a strong foundation for CBSE Class 10th Board Exams