CBSE Class 10 NCERT Textbooks & NCERT Solutions
NCERT Textbooks and NCERT Solutions for CBSE Class 10th Mathematics, Science, English, Social Science and Hindi are available in this article. You will get the download links of NCERT Textbooks and NCERT Solutions which will help to prepare for CBSE Exams 2019.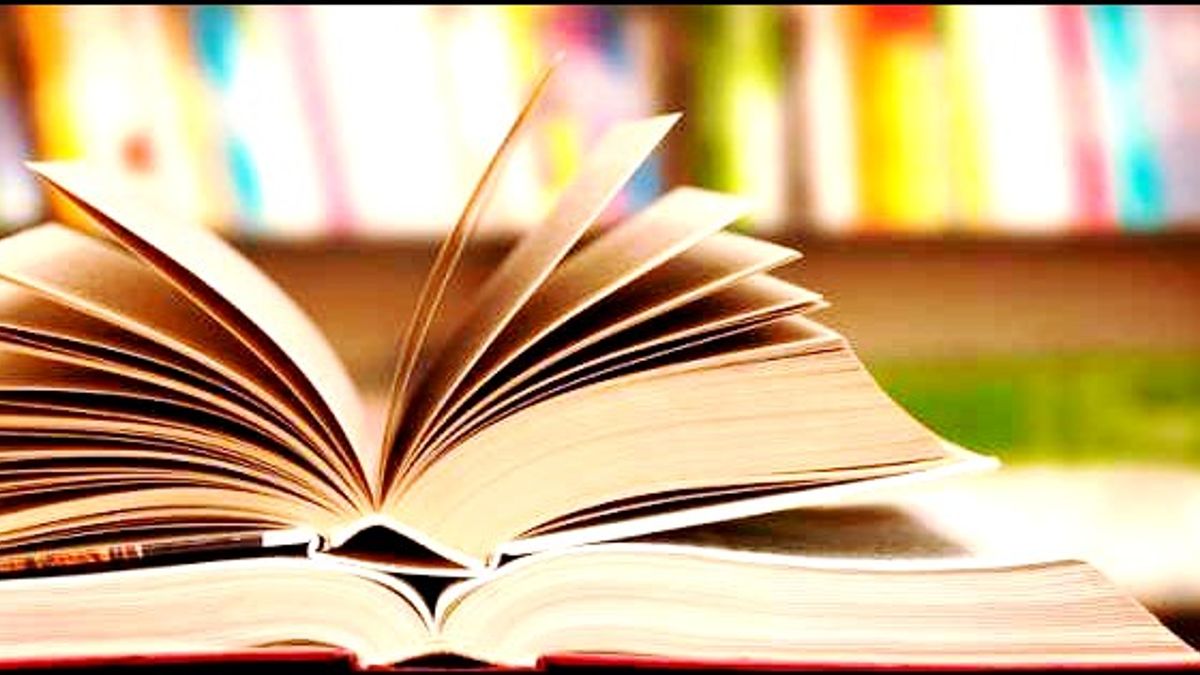 Class 10 NCERT Textbooks & NCERT Solutions
NCERT Books are quite important when we talk about the CBSE Exams as these books are prepared as per the syllabus prescribed for CBSE exams. Also in exams, questions are picked from the topics and concepts explained in the NCERT Books. So, the NCERT books can be considered as the complete preparation material for the exams.
Some prominent reasons to follow the NCERT books are:
NCERT books cover the basics and fundamentals on all topics of a subject.
NCERT books are written and published by highly educated/reputable persons and institutions after a great research.
NCERT books explain all the concepts in a very simple and lucid manner.
CBSE Class 10 Date sheet 2020:
To cater the need of class 10 students' for NCERT textbooks & NCERT Solutions, Jagranjosh has provided here the links to download the subject wise NCERT books and their respective solutions. Here, we have provided download links to NCERT textbooks for the core subjects of CBSE Class 10th. The download links to NCERT solutions of Science, Mathematics and English are also available in this article.
Download NCERT Textbooks and NCERT Solutions for CBSE Class 10th from the links given below:
| | | |
| --- | --- | --- |
| Subject | NCERT Book | NCERT Solution |
| Mathematics | | |
| Science | | |
| English (Language & Literature) | | |
| Hindi (Course A) | | |
| Social Science | | |
CBSE Class 10 Previous Years' Question Papers: 2011-2018
Solve the NCERT Exercise Questions to Excel Your Preparation for Exams
At the end of every chapter of NCERT books, some questions are given from the whole set of topics included in the chapter. These questions are provided to test students' understanding and learning over the topics which they have learned in the chapter.
Solving the NCERT questions will help you
clear all the concepts and formulae learned in a chapter.
familiarise with different types of questions that might be asked in exams.
get enough practice which is key to succeed in any exam.
improve your accuracy and speed.
So if you want to achieve the maximum marks in the board exams then make it a habit to read the NCERT books thoroughly and solve the exercise questions given at the end of every chapter. This will surely help you to get the desired results.
About NCERT textbooks and NCERT Solutions for CBSE Class 10th:
NCERT is an Indian government organisation set up in 1961. NCERT assist central and state governments on academic matters related to school education. The organisations also publish textbooks of school from Classes I to XII.
The contents given in NCERT textbooks for CBSE Class 10th are prepared by experienced professors and teachers with doctorate degree and exceptionally rich experience in the field of education. The content of NCERT textbooks i.e. concepts, definitions, theories, diagrams etc. are precise and accurate. Facts and examples given in NCERT textbooks are universally accepted and it is one of the reasons why CBSE prescribe NCERT textbooks.
To get more of such useful articles for CBSE Class 10 Board Exam preparations, click on the following links: