Read these books before you appear for SSC, UPSC, IBPS PO and other competitive exams
Read these books before you appear for SSC, UPSC, IBPS PO and other competitive exams. These books will help you learn the secret to boost your memory power within a month.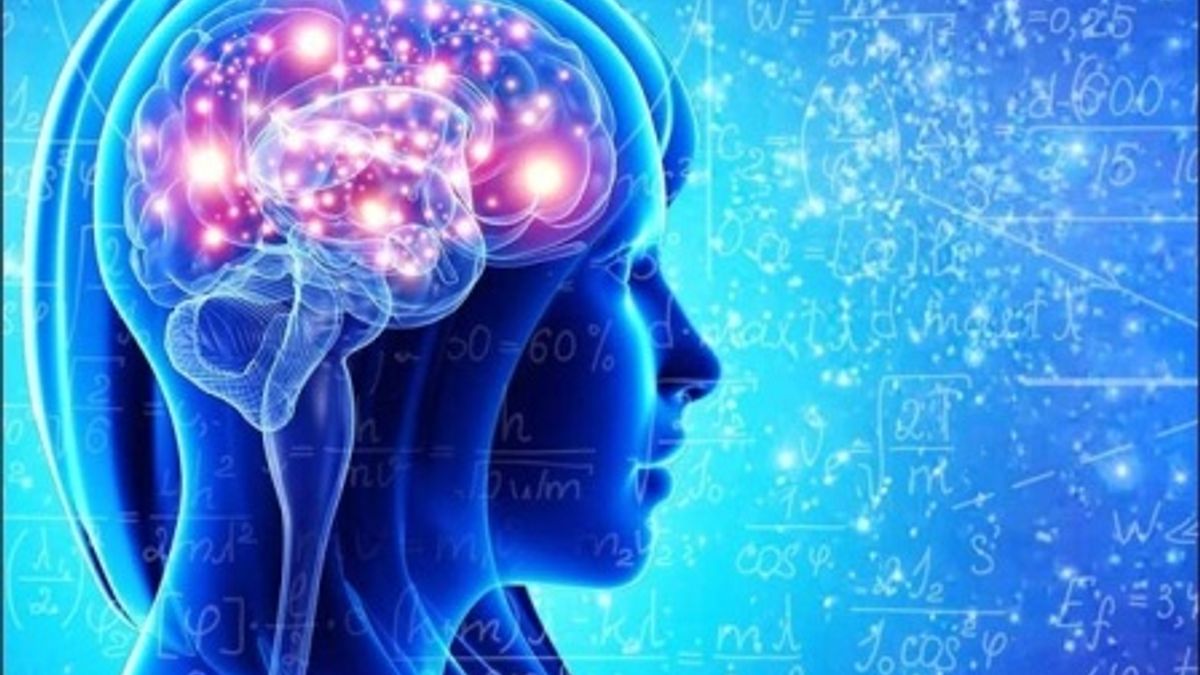 Read these books before you appear for SSC, UPSC, IBPS PO and other competitive exams
You must make it a habit to read at-least one non-academic book in a month other than reading the books related to your core syllabus. Before, you appear for the appear for competitive exams such as SSC, UPSC, IBPS PO and RRB, you must read one or two books on concentration, memory, will and determination. This will help you to focus on your studies with more intensity and the output will be according to your set goals.
Read these following books for sure success in competitive exams, and watch out for the surprise at the end of this article:
The Rules for Focused Success is an ideal book that will make you may best at what you like to do and help you achieve the things you want in less amount of time. It will provide you the true sense of fulfilment. Read this book to understand the rules of success and how to focus on studies that can yield positive results. Right from study hacks tips to quick revision methods, this book covers all the aspects that you need to implement in your exam preparation to get good results.
Don't be late! Buy the Rules for Focused Success now @ just Rs. 299
Mind Mapping is an amazing book that illustrates how you can use the creativity tool to improve memory, communication skills, concentration, and time management. In a very short span of time, this book will enhance your writing and learning skills. The book includes practical lessons that you should start learning to improve your note making, planning and brainstorming skills. Before you start reading the competitive exam books, go through this book to know the secret of studying in a smart way.
Hurry up! Buy the Mind Mapping now @ Rs.901 only
Studying without focus is sheer waste of time. If you want to know the secret to concentration then start reading this Book. The Power of Concentration book will help you learn about the tricks of practical concentration exercise that you can do every day for 10 minutes to see the positive results. After reading this book, you will be able to focus on your studies and solve all the problems with accuracy and on time as well. Learn the deepest secrets to concentration power with this book.
This is your golden chance! Buy the Power of Concentration book now @ just Rs. 389
This bracelet is not only for style and fashion but also for boosting your concentration power. The crystals embedded in it are special stones that have reiki healing power. This bracelet will help you stay cool and active all day long. You can wear this bracelet while studying to maintain complete focus. If you want good results in the upcoming competitive exams, make sure to wear this cool bracelet.
Golden opportunity for you! Buy this Crystal Bracelet now @ just Rs. 795
For more such interesting stories, stay connected to jagranjosh.com