Why it's important for students and professionals to have these electronic items? Know more
Why it's important for students and professionals to have electronic items such as scientific calculator and pen drive? Read this article and know more about it.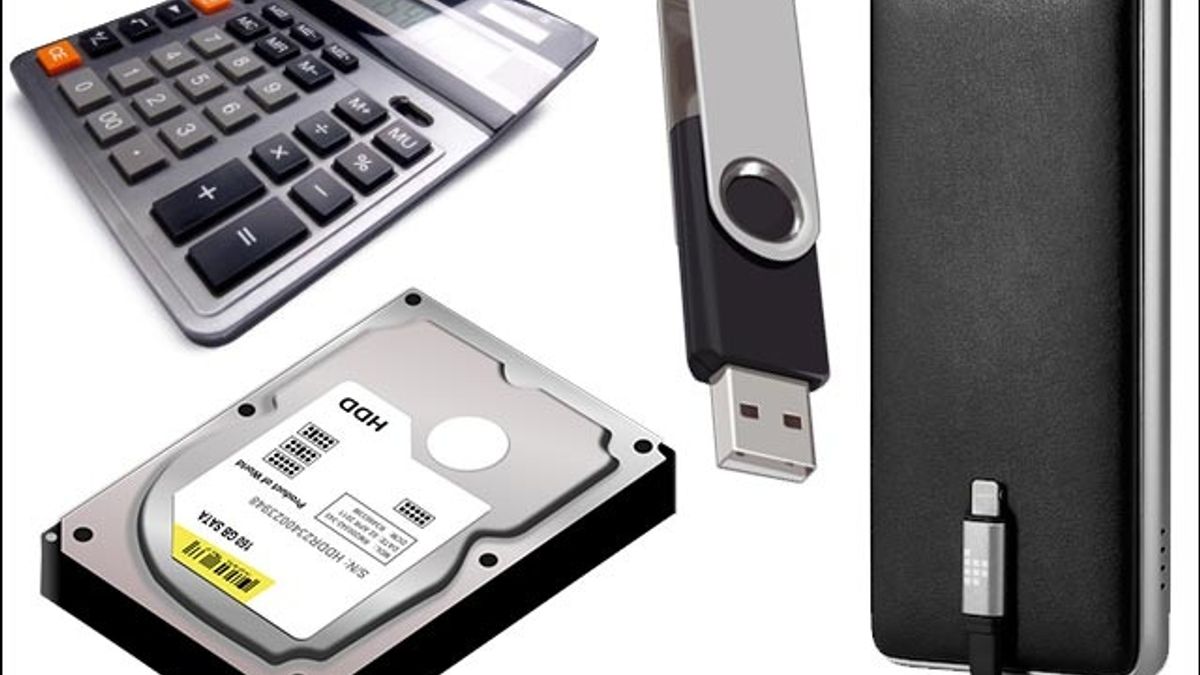 Why it's important for students and professionals to have these electronic items? Know more
It is not only about study material or laptops when it comes to students and professionals' requirement list respectively. There are many small things such as pen drive, hard disk, power bank and calculator required by both students and professionals to complete their day to day work. All these electronic items are must have due to their use and importance in various areas. Whether it is the concern of solving complex equations or the need to store multiple large files properly, this is where the importance of electronic products such as calculator and hard disk come into play.
Therefore, let's find out about the four important electronic items that every student and professional should have:
This 20000mAh powerful power bank will help you to charge your smartphone on the go, and keep you connected to the virtual world. With this power bank, you don't need to worry about your phone getting switched off in the main time. The power bank is compatible with phones of almost every brand and can also charge USB-C laptops. Its anti-slip and anti-scratch features make the power bank even more demanding.
Don't be late! Buy the Mi Power Bank now @ just Rs. 1,499
Do you have large files and don't know where to store it? This hard disk from Seagate will help you to store important files, photos, music and videos without any type of hassle. Moreover, you just need to connect the hard disk to the computer whenever you need to access the files. It can be connected via USB and experience quick file transfer. The hard disk is compatible with Windows and Ios.
This is your chance! Buy the Seagate 1TB Backup plus Slim hardisk now @ just Rs. 3,990
This is a must have electronic product if are preparing for competitive exams or working in some company. With this pen drive, you can quickly store and transfer files. For example, you need to store the notes that you made in your MS Doc to store somewhere or want a printout of an application form, this pen drive will allow you to store and transfer any type of files quickly and safely, keeping all the privacy factors intact.
Hurry Up! Buy the SanDisk Cruzer Blade 32GB USB Flash Drive now @ just Rs. 369
This calculator comes with 447 functions and keys, which you can use according to your needs. Though this calculator is not recommended for those who are preparing for competitive exams, however, it can be used in a different way to prepare budgets, timetables and many more things at one go. This is an easy to operate calculator with high speed functions.
Buy the Scientific Calculator @ just Rs.992
For more such interesting stories, stay connected to jagranjosh.com