World Hindi Day 2023: Test your Hindi Shabdavali for these Common English words
World Hindi Day is celebrated annually on 10th January to appreciate Hindi speakers all over the world. This day aims to acknowledge Hindi as a universal language.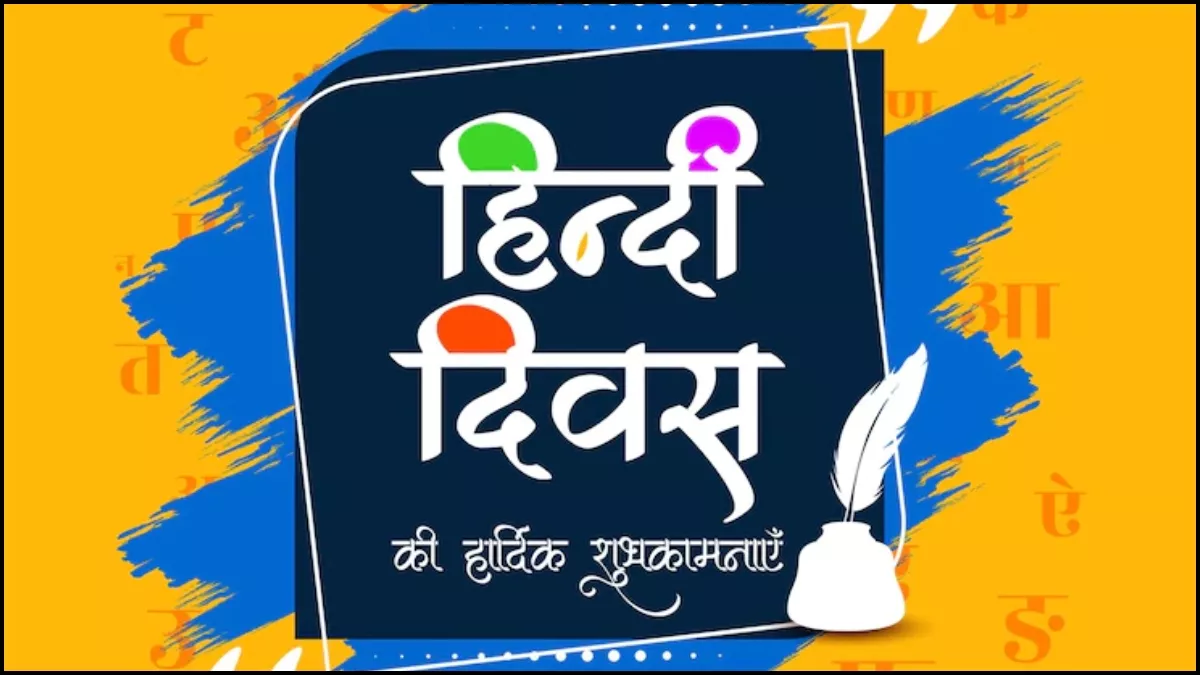 Vishwa Hindi Diwas
Language unites people from different states, cultures, and religions. And to glorify the third most spoken language Hindi, today we are celebrating World Hindi Day. This day is celebrated every year on January 10th, also known as Vishwa Hindi Diwas, to mark the anniversary of Hindi being recognized as the official language at UNGA.
Later, the first World Hindi Conference was also held in Nagpur, Maharashtra, on January 10, 1975. The first World Hindi Conference saw the participation of 122 delegates from 30 countries. And after this, Mr.Manmohan Singh, the then Prime Minister of India, proclaimed that every year, January 10 would be honored as World Hindi Day in 2006.
On World Hindi Day, Duolingo the world's most popular language learning app brings to you a few words that we use almost on a daily basis but most of us would not know the Hindi translations for them.
| | |
| --- | --- |
| English Name | Hindi Translation |
| Mobile Phone | चलंत दूरभाष यंत्र |
| Cricket | गोलगट्टम लकड़ पट्टम दे दनादन प्रतियोगिता |
| Internet | अंतरजाल |
| Train | लौह पथ गामिनी' |
| Engineer | अभियांत्रिकी |
| Computer | संगणक |
| Tubelight | प्रदीप्ति नलिका या प्रकाश नलिका |
| Soft Drink/Cold Drink | शीतल पेय पदार्थ / शरबत |
| Refrigerator | शीतक यंत्र |
| Microwave | सूक्ष्मतरंग |
| Bulb | तापदीप्त लैम्प |
| Tie | गुलोबन्द |
| Cigarette | धूम्रपान दंडिका |
| Trousers | पतलून |
Are you confused between World Hindi Day and National Hindi Day?
World Hindi Day and National Hindi Day are two different occasions, with completely different histories, aims, and purposes. While Vishwa Hindi Diwas is celebrated on January 10 every year, it marks the day when Hindi, India's national language, was spoken for the first time in the United Nations General Assembly.
Whereas, Rashtriya Hindi Diwas or National Diwas is celebrated in India on September 14 to promote the language and its usage across the nation. The day aims to raise awareness about the Hindi language and also commemorate the event when it was adopted as one of the official languages of India.
World Hindi Day and National Hindi Day, both are celebrated with great joy and pomp by national and international organizations and institutions. Various, events, quiz competitions, poetry events, seminars, and webinars are organized to expand the cultural value of Hindi as a language.