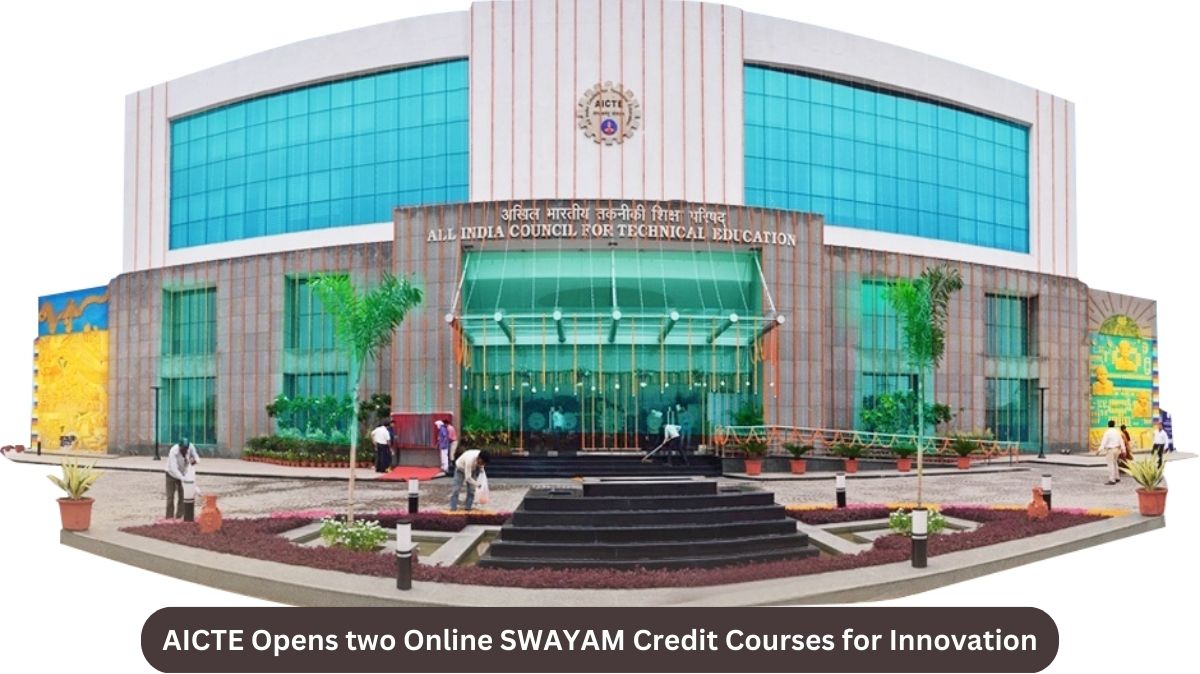 CBSE Term 2 Accountancy Syllabus- Class 11th
The All India Council for Technical Education (AICTE) recently launched a new SWAYAM course on Intellectual Property Rights (IPR) with the aim of increasing futuristic culture among students. Online Registrations are invited only till February 28, 2023. Non-engineering students can also pursue this online credit course which will be taught by professionals from the Institute of Technology (IIT) Kharagpur.
As per the official information, this credit-based online programme is designed for students of the Undergraduate level. However, researchers and other students can also enrol for this 12-week course.
CBSE Term 2 Accountancy Syllabus- Class 11th
IPR Course Registration 2023 - Click Here
Objectives of IPR Course on SWAYAM
Talking about various objectives of this particular course has a plethora of objectives to target the advancing area of Intellectual Property. The students are advised to go through the SWAYAM website for a piece of detailed information. Given below is an overview of all the knowledge that the learners will be able to gain after the completion of this course.
Several deep concepts of Intellectual Property

Nature, scope and various types of IPs

Different utilities and approaches to gain professional benefits

Logical understanding of IP

Importance of IP in the Economy

Introduction to Practical Aspects of IP
This UG-level course began on January 23, 2023, and will end on April 16, 2023. The course will be taught in online mode by experienced professors or academicians of IIT Kharagpur.
CBSE Term 2 Accountancy Syllabus- Class 11th
IPR Course Certificate Criteria
The course is free to enrol and learn for all aspirants. However, in case someone wishes to get the certification, then the learner will have to register online for the proctored exam conducted by the committee.
Moreover, in order to avail of the benefit of credit transfer and certificate, the candidate must give proctored exam conducted by the National Testing Agency (NTA) at the allocated exam centres. Also, the final date and timing of the exam will be conveyed by NTA in the due course of time.
CBSE Term 2 Accountancy Syllabus- Class 11th
Only those students who will obtain 40% marks in the term-end written test conducted by NTA along with 40% of marks in the internal assessment separately, will be eligible for certificate and credit transfer.
Also Read: Anna University To Introduce Certificate Courses, Know Details Here