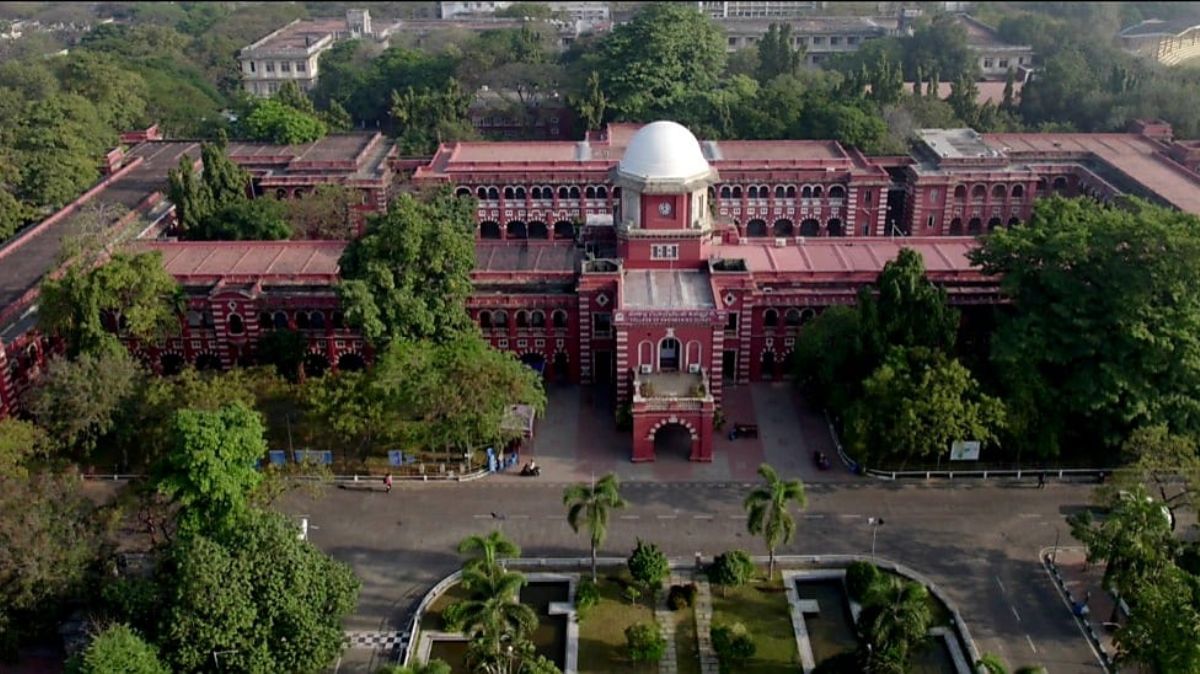 As per the media reports, Anna University has recently made an addition of the transgender option in the application forms. This was done for the change of photographs in certificates. After a candidate wished to prefer the transgender option instead of the male or female options in the registration forms of various programmes.
The candidate requested the varsity to insert the transgender option and also shared it on the Instagram handle on February 1, 2023 (Wednesday).
The candidate's name is Arun Karthick stated that on February 1, Anna University issued his grade sheet as well as relevant certificates after a long battle of over four years. He was delighted to have won the battle as his request was finally heard by the officials.
Changes Made in Candidate's Documents
As per the information, the applicant named Arun Karthick expressed his views that he had been sincerely checking the University website daily for updates on his certificate and mark sheets. On January 31, he was told that the change has been made and the University also gave a fee exemption in a change fee of Rs. 13,000 and Rs. 3,500 for printing the altered certificate. Moreover, the sources at University announced that this was the fifth candidate who wanted to effect a change in gender options.
Around three years ago a candidate sought for change in gender and the gender was successfully changed, as per the solemn request. Usually, such requests are reported after several years of their graduation. Many of them would be asking for a change in the gender from male to female or female to male.
This is the first time that a queer urged to be referred to as transgender and earlier there was no such provision made available to the candidates. The candidates were told to get an official order from the Court. Then a source claimed that he had a magistrate's acceptance order of being mentioned as transgender in all the other government documents, including Classes 10 and 12 certificates, bank passbook, voter's ID and even the Aadhaar card. The University totally depended on the Government gazette to include transgender in the gender column in its application form.
Also Read: UGC Launches Nari Shakti Puraskar Initiative for International Women Day Celebration