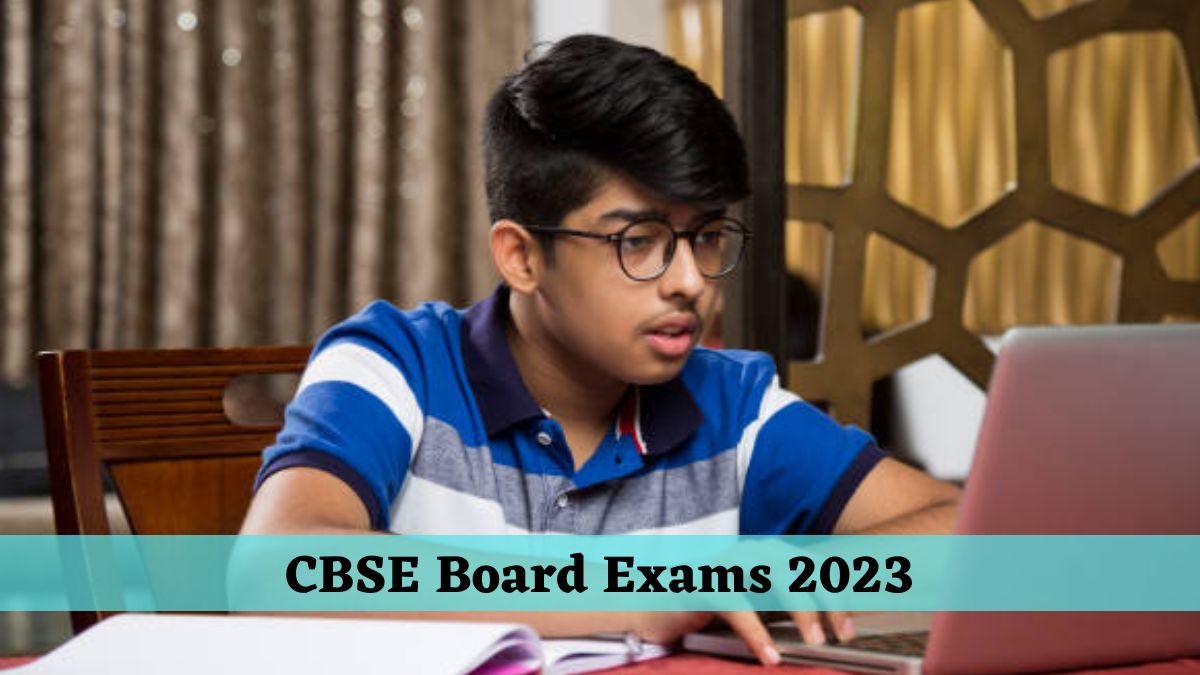 CBSE Board Important Notice: Central Board of Secondary Education (CBSE) Board has released an important notice regarding the verification of educational documents of CBSE Board Exam 2023 students. The official notice meant for students of Class 10th and 12th is available on the main website of CBSE i.e. cbse.gov.in
As per the official notice, the CBSE board has uploaded the result data of Class 10th, and 12th examinees of 21 years i.e., from 2001 to 2022 on NAD's Digilocker platform for downloading of digital documents by students and verification by employers and higher education institutes.
All documents that have been uploaded by the Board are digitally signed and have PKI-based QR codes for authentication. Educational institutes and employers can verify these academic documents with the help of a specially designed mobile app. For bulk verification, CBSE is giving API to higher institutions and govt. employers, if needed.
CBSE Important Notice PDF- Click Here
Online Document Verification Available
CBSE has developed an online repository of digital academic documents. The organizations can register online and get the verification done. There is no need to send requests to CBSE Headquarters for the verification process.
The notification came after many organizations were sending requests to verify documents submitted by approximately 35 lacs of students appearing in board examinations. The continuous request was further delaying the verification process.
CBSE Board Exams 2023 Date Sheet Released
Meanwhile, CBSE has released the date sheet for class 10th and 12th board exams 2023. The date sheet for the Theory exams for 10th and 12th students is available on the official website of the CBSE board. As per the schedule, CBSE Board Exam 2023 will begin on February 15, 2023.
Along with the date sheet, the board has also issued a notification consisting of instructions regarding the CBSE 10th and 12th Exam Schedule 2023. Students can visit the official website of CBSE for the latest updates.
Also Read: CBSE Class 10, 12 Result Data, Academic Documents of Last 21 Years Available, Know Where To Check
REGISTER FOR RESULTS UPDATES