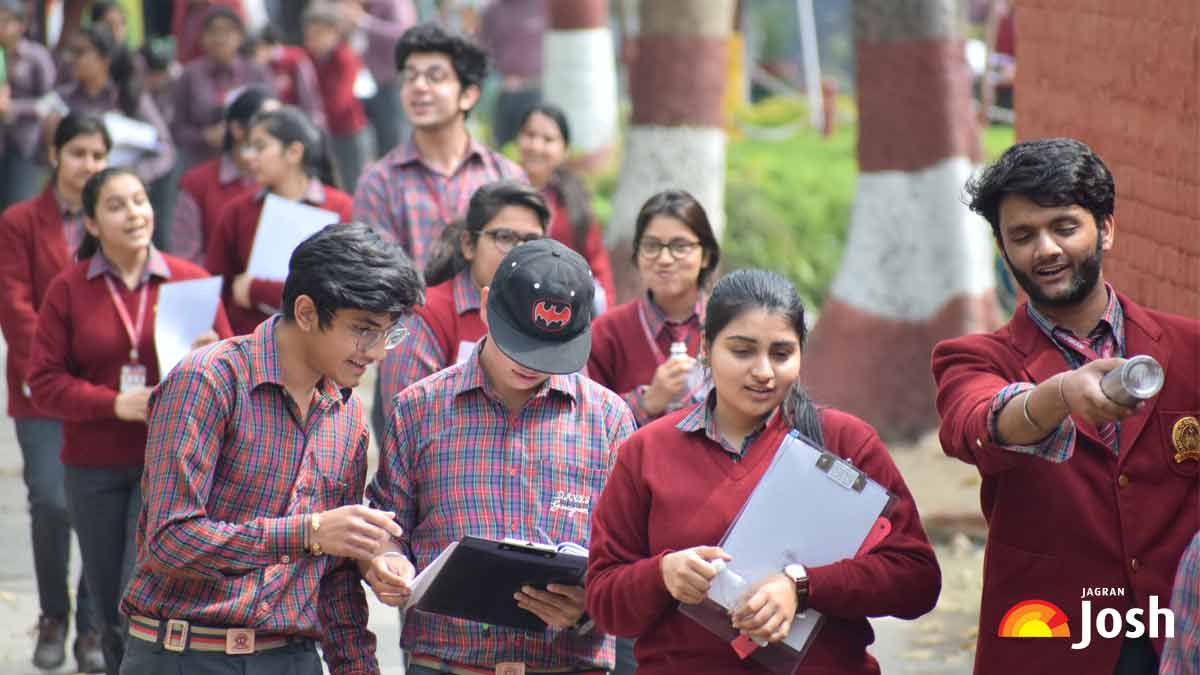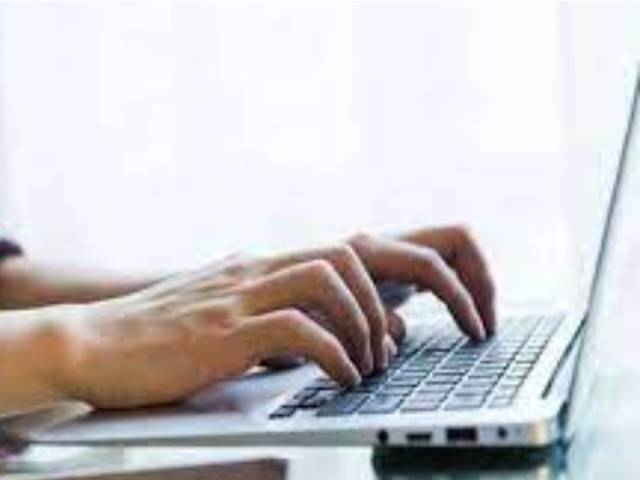 COMEDK UGET 2021 Exam Postponed: According to the latest updates, the Consortium of Medical Engineering and Dental Colleges of Karnataka has postponed the COMEDK UGET 2021 examination and application dates. According to the information provided on the official website, the last date for students to register for the COMEDK UGET 2021 exams is July 15, 2021. The COMDKEUGET 2021 exams have also been postponed due to the increasing COVID-19 cases in Karnataka. Candidates yet to register for the COMEDKE UGET 2021 entrance exam can visit the official website to complete the registration and application. A direct link to complete the COMEDKE UGET 2021 Application is also provded below.
Register for COMEDK UGET 2021 – Direct Link (Available Now)
COMEDK UGET 2021 Postponed, Application Date Extended – Read Notification Here
COMEDK UGET 2021 Eligibility Criteria
The students who have qualified for the Karnataka PUC or Class 12 (Higher Secondary) or equivalent examinations with a minimum of 45 percent are eligible to apply for the COMEDK 2021 entrance examinations. While filing the COMEDK 2021 online applications students must make sure that they enter all the personal and academic details in the application form. Students applying for the entrance examinations are advised to read through the eligibility criteria and the admission brochure before filling in the COMEDK 2021 online application.
How to register for COMEDK 2021 UGET and Uni-GAUGE Exam online?
To register for COMEDK 2021 UGET and Uni-GAUGE 2021 exam, the candidates will have to complete the registration procedure. They can fill the form only in online mode by visiting the official website. In order to fill-up the form, candidates will have to follow the steps provided below -
Step 1: Visit the official website of COMEDK - comedk.org or Uni-GAUGE - unigauge.com.
Step 2: Click on the registration link.
Step 3: Now, register by entering the required information.
Step 4: After successful registration, candidates will have to login by using the credentials shared to them via mail or on their mobile number.
Step 5: Fill the application form by providing the required details and then upload the documents.
Step 6: Pay the application fee in the prescribed mode.
Step 7: Click on the submit tab to submit the COMEDK form or Uni-GAUGE.
Step 8: Also, take the printout of the application form, fee receipt and confirmation page for future reference.
REGISTER FOR RESULTS UPDATES