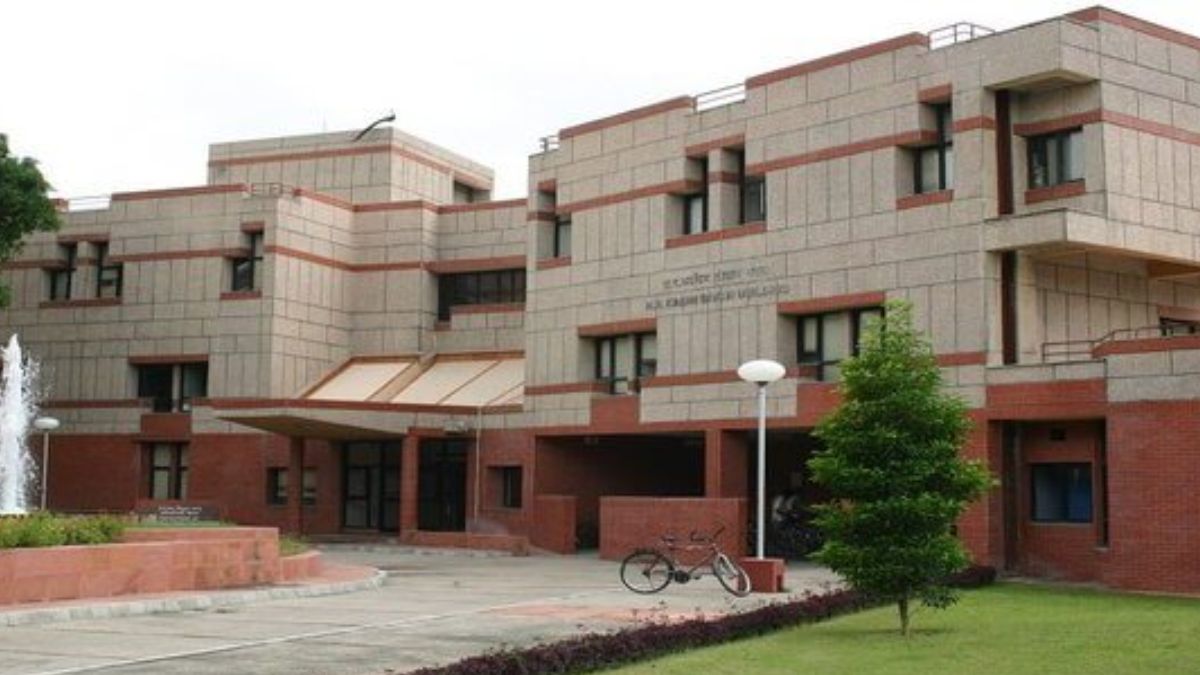 BIS and IITK Workshop: As per the recent updates, the Indian Institute of Technology (IIIT) Kanpur and Bureau of Indian Standards (BIS) jointly organised a one-day workshop on Standardisation and Conformity Assessment on Thursday, March 2, 2023,
BIS-IITK Workshop Official Schedule - Direct Link
According to some media reports, around 100 delegates including students, faculty and staff members attended the workshop on Standardisation and Conformity Assessment. Both IIT Kanpur and BIS have earlier signed a joint agreement to boost the coordination between the organizations.
The head of ACMS professor, Anish Upadhyaya pointed out the need to have well-structured product and process standards for a consistent product, better quality and robust practices, the reports said.
As per some reports, the former Deputy Director General and current Consultant at BIS Jayanta Roy Chowdhury while addressing the gathering shared details on the Standards National Action Plan (SNAP) and the emerging areas of Standardisation.
He further said that SNAP and the emerging standardisation involve active cooperation and collaboration between various stakeholders and provide opportunities for students, research scholars and the faculty of IIT Kanpur.
IIT Kanpur will offer M Tech Programme on Drones
As per the recent updates, IIT Kanpur will become one of the first institutes in India to offer a two-year MTech programme in Unmanned Aerial Systems by the Department of Aerospace Engineering. However, the program has been approved by the Senate and Board of the institute and it will be available to students in the upcoming academic session.
Also Read: ICAI CA May June 2023 Application Correction Window To Open Tomorrow, Check Last Date Here