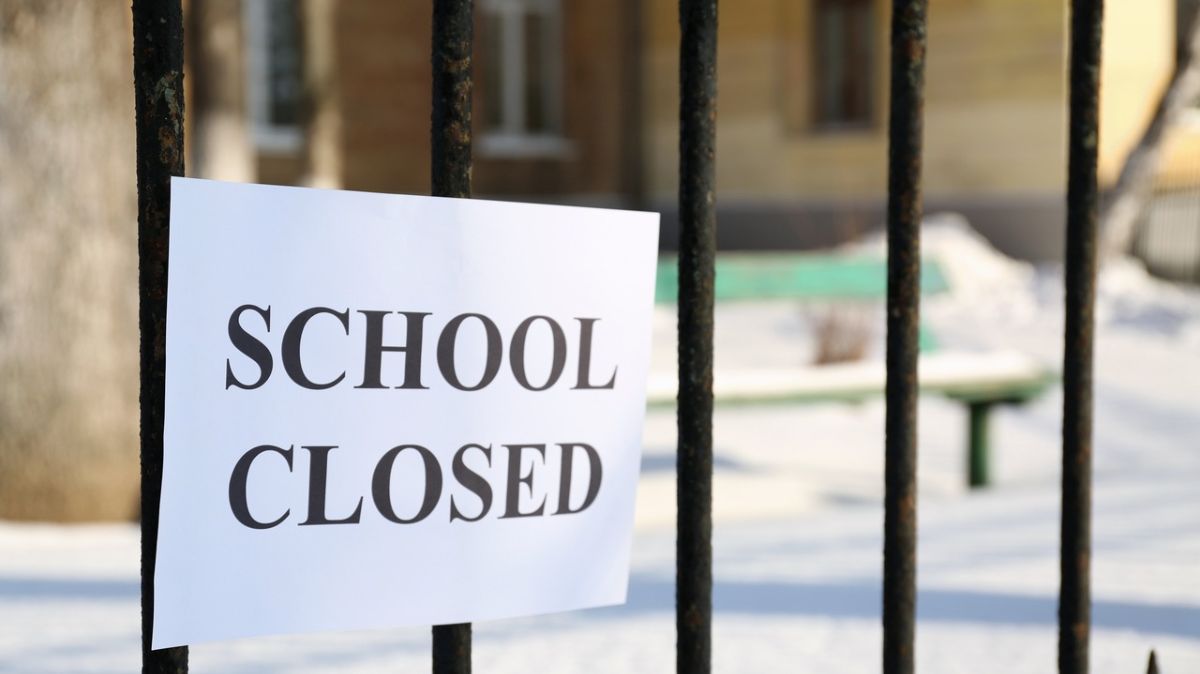 Jharkhand Schools Closed: Primary schools in the Jharkhand state are likely to remain closed till January 8, 2023, due to the alarming weather conditions. As per the official notification released by the state government, the chilled weather gripped the state and will prevail for some more time.
Moreover, the weather reports stated that the minimum temperature in Ranchi will be hovering between 7 and 10 degrees Celsius at least till January 8. This is because of the foggy and cloudy sky that is dominating the current climate situation all over the areas of the Jharkhand state.
Weather Prediction For the Next Few Days
The weather department proclaimed that mercury will rise from January 9, 2023. The senior officer also stated that the state department of school education and literacy made the decision of postponing the school reopening keeping in mind the extreme cold wave conditions in the first week of January 2023.
The Jharkhand state government declared holidays for all primary school students. The school department decided that teaching in all government and private schools from classes 1 to 5 will remain suspended as prescribed in the notice.
However, school teachers will be attending schools in order to update and upload all student records online, as ordered by the state government. Additionally, midday meals would also be provided to all government school students.
Remaining Classes Schedule
The Office of the State Education Minister reported that the remaining students of the rest of the classes are required to go to their respective schools according to their timetable as advised to them. The schools will be open for the remaining classes students until further notice is issued by the government.
Winter Vacation Declared in Other States
Apart from Jharkhand, several other states have also publicly declared winter vacations for school students due to cold waves and dense smog across various cities in the country. In various regions like Uttar Pradesh, Lucknow and Mainpuri, the schools have been ordered to shut down temporarily up to January 7, 2023, due to the rising environmental pollution as well as temperature decline in many states.
Schools in Punjab have also been closed till January 8, 2023, due to the hazy and freezing weather conditions. Similarly, Rajasthan Schools have also been closed till January 5, 2023, because of the chillness and low temperatures in the city.
Earlier, the Indian Metrological Department predicted a cold wave for North India and issued a high alert regarding the same. The IMD clearly stated in the weather report that the temperatures will continue to drop over the next three days. A warning has been issued especially for Delhi, Rajasthan, Punjab, Haryana and Chandigarh areas owing to the winter season.
Also Read: FMGE December 2022: Application Image Correction Portal Open, Check at natboard.edu.in
REGISTER FOR RESULTS UPDATES