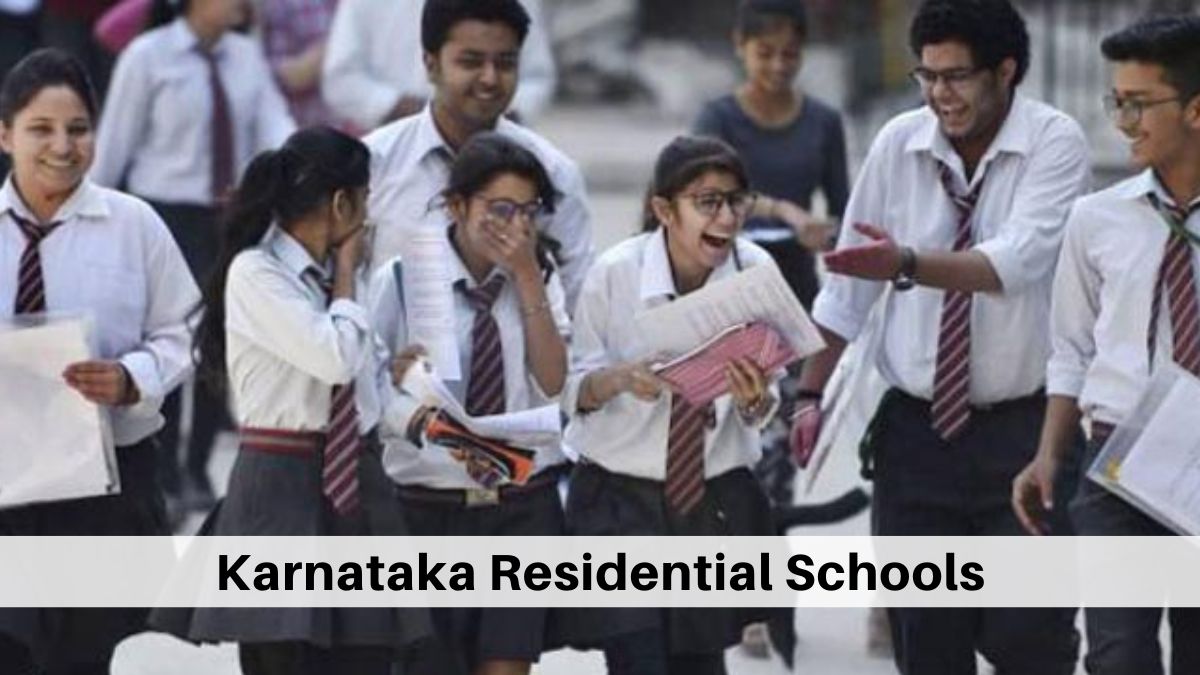 CBSE Term 2 Accountancy Syllabus- Class 11th
Pre-University Courses in Karnataka's State-run Schools: As per the latest updates, Chief Minister Basavaraj Bommai said that the government-run residential schools that have completed at least 10 years will now have colleges. These colleges will provide pre-university courses to the students from the forthcoming academic year.
Furthermore, these residential will also conduct competitive examinations. This will prepare the students to take on challenges and strengthen them for upcoming jobs. The CM then asked the social welfare department to not put more than enough money into just constructing the buildings and satisfying the contractors.
CBSE Term 2 Accountancy Syllabus- Class 11th
CM Focuses on Improving Quality Education
According to him, the focus should be on improving the quality of education they are providing. "Start the Pre-University Colleges from next year in those schools which have completed 10 years and the students are in 10th standard," Bommai said after he inaugurated the 'Science Expo-2023' of the Karnataka Residential Education Institution Society (KREIS) at the Palace Grounds here.
"Conduct competitive exams in these schools among the children. We have provided them a level playing field to find out the shortcomings among the children so that it can be set right and their capacity is increased," the Chief Minister said.CM also said that the children studying in the Morarji Desai Residential Schools and other residential schools that are run by the state government are quite sharp and got admission by scoring above 60 percent to 70 percent.
CBSE Term 2 Accountancy Syllabus- Class 11th
Cost of Building Residential Schools Increased Multifold
CM Bommai goes on to talk about how the cost of establishing schools is escalating day by day. He also stresses the fact that this is only satisfying the contractors and calls for a change. In his words, "Stop giving money to the contractors. Change that model itself."
As per the CM, the cost of building schools had begun from Rs 5 crore, which escalated to Rs 10 crore and Rs 14 crore and now it is touching the peak as the government spends Rs 30 crore on each school.
CBSE Term 2 Accountancy Syllabus- Class 11th
"Spend Rs 30 crore on the arrangements (facilities) for children. On the one hand, government money is draining and on the other, the arrangements required for the children are not happening."
Also Read: Karnataka Higher Edu Minister Asks NLSIU to Execute 25% Domicile Reservation