How the CCE pattern is?
This video will give you an idea about the new evaluation pattern that is CCE pattern in CBSE board.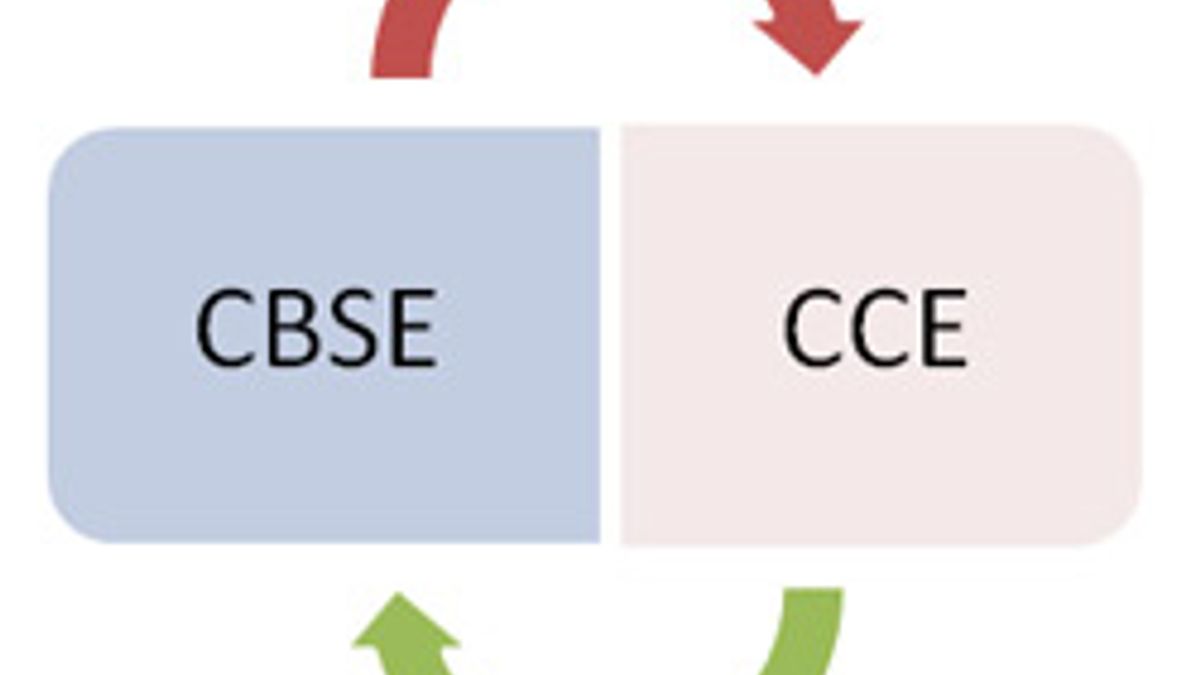 How the CCE pattern is?
CCE helps in improving student's performance by identifying his/her learning difficulties and abilities at regular time intervals right from the beginning of the academic session.
CCE helps to evaluate all the prime dimensions of a student's personality that of how much he has been through out.