What is a study tool and how it can help you crack any competitive exam?
What is a study tool and how it can help you crack any competitive exam? It's not just books but also a few other things that you need to study in a better way.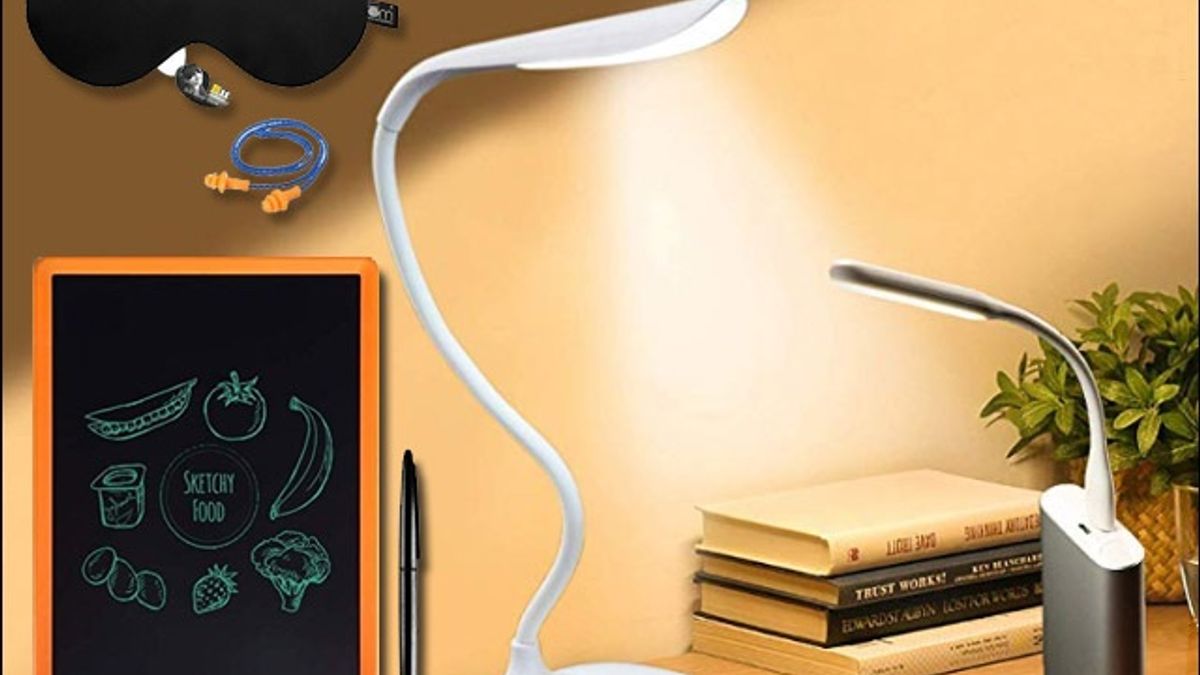 What is a study tool and how it can help you crack any competitive exam?
What is a study tool and how it can help you crack any competitive exam? It can help you crack competitive exams by boosting your memory and concentration power. There is no denial of the fact students struggle to study with a free mind during exam time, and hence feel tremendous pressure while competing with others. Some overcome their fears while most of them succumb to the pressure, leaving an array of distress and despair.
What's the problem?
This has become an epidemic and needs immediate cure. After analyzing the problem and researching on the topic for some time, we found it's not the ocean of books and complex assignments & projects to blame but there lies a deeper problem at the depth of students' psyche that is troubling them.
What we found?
Of course, peer pressure, stress and the competition is always there, however, one thing that tends to go unnoticed is proper study tools. Proper study tools not only help students to prepare for exams in a streamlined way but also allow them to study with comfort.
How to deal with it?
The right use of study tools will not only help you to study without worrying too much but also allow you to study and complete all the projects on time.
What is a study tool?
A study tool can be anything that will help you to study in a better and comfortable way. For example, a Sleep Mask with Ear Buds will help you to feel relaxed after long hours of study.
It's scientifically proven that proper sleep helps in boosting memory power. Therefore, why not go for this Sleep Mask with Ear Buds, which is available @ just Rs. 349
What's the secret to concentration?
Too many things to see are nothing but sheer objects of disturbance. In such a situation it becomes hard to concentrate on a particular thing as mind hovers from one place to another. Therefore, as a student one must try to black-out all the objects in his viewing space and focus on the respective thing. This will result in exceptional output.
Suppose you are studying with all the clutters and lights, and it's becoming difficulty for you study. In such a case, switch of all the light, make the room as dark as possible and switch on the Study Table Lamp.
However, note that the study table lamp should have proper lighting power that is soothing to eyes and bends at right angle for great viewing experience.
You can Click Here to get this stylish yet scientifically made Table Lamp @ just Rs. 445
At last, it's all about perfect timing that matters the most
Yes, time management is the most important study tool that you will need to achieve success in competitive exams. If managing time is getting tough on you, don't worry. You just need this Portable E-Writer where you can note down all your requirement and To-Do-List. This will help you to study according to a time table and achieve all the defined targets on time.
Therefore, stay ahead with Easy to Carry E-Writer @ Just Rs. 1,485
For more such interesting stories, stay connected to jagranjosh.com