List of Top Ten Best Zoos In The World
Finding wildlife isn't always easy, Zoos and animal reserves are the best way to gain an educational experience of creatures all around the globe in one place. Here's a list of the Top Ten Best Zoos in the world!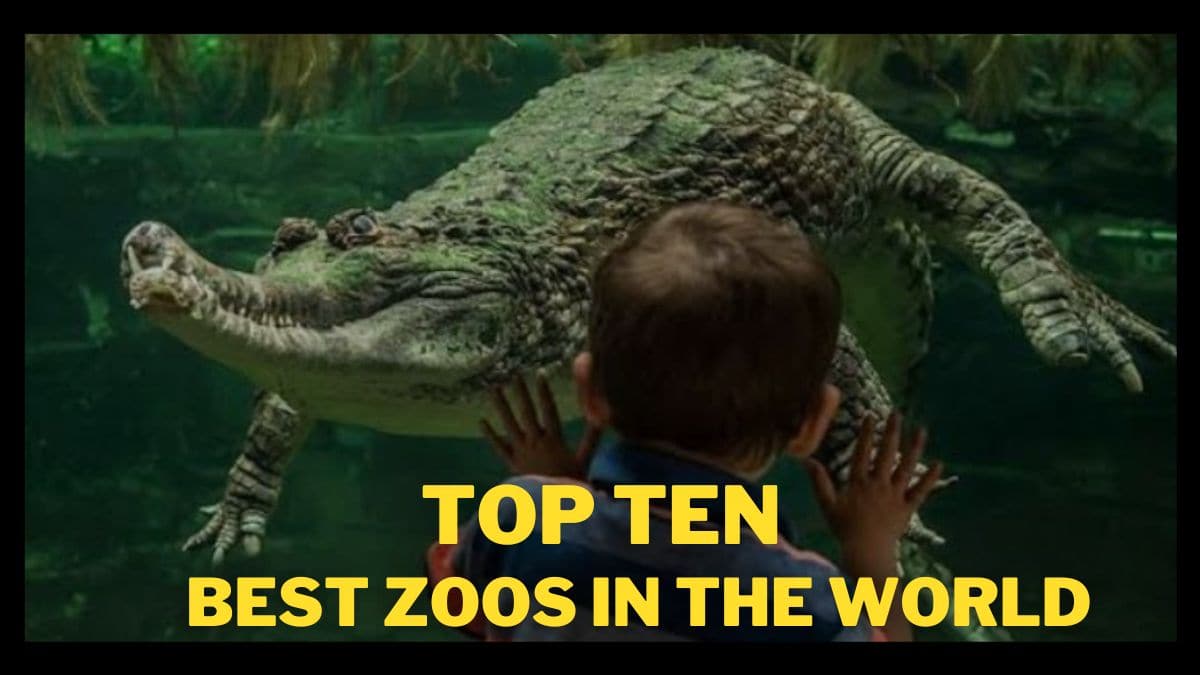 List of Top Ten Best Zoos In The World
Who doesn't miss the bliss of trips with friends and family to these amazing wildlife wonderlands where you can see nature's creation right in front of you? Zoos and Animal Reserves are the best ways to explore and know about animals.
Here is a list of the world's ten best zoos where you can understand and gather an educational experience of creatures all around the globe in one place!
1.Tiergarten Schönbrunn, Vienna, Austria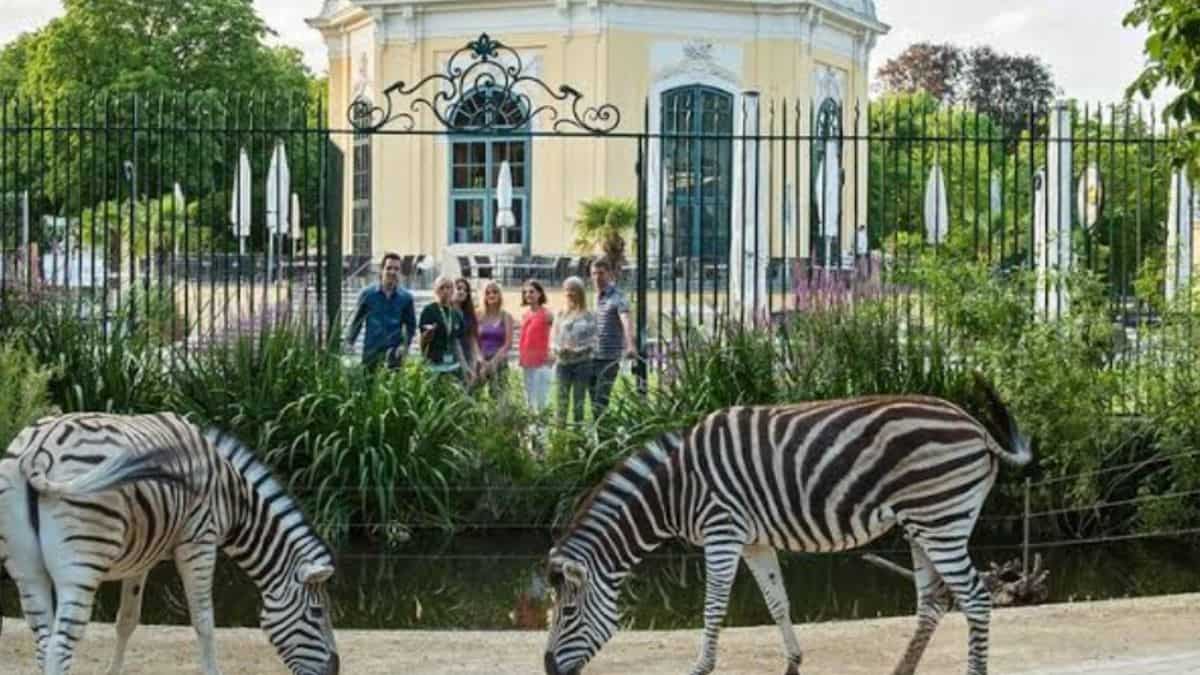 The oldest zoo in the world Tiergarten Schönbrunn, Vienna, Austria has been operating since 1752 and is a historic institution, found within the beautiful grounds of the Schönbrunn Palac. Also known as the Vienna Zoo, this reserve was initially created as the imperial menagerie.
It is now concentrated on conservation and education while still using several elegant Baroque buildings, making this quite a beautiful zoo. You can find different animals here like oriental small-clawed otters, arctic wolves, elephants, and Siberian tigers.
2. Bronx Zoo, New York City, USA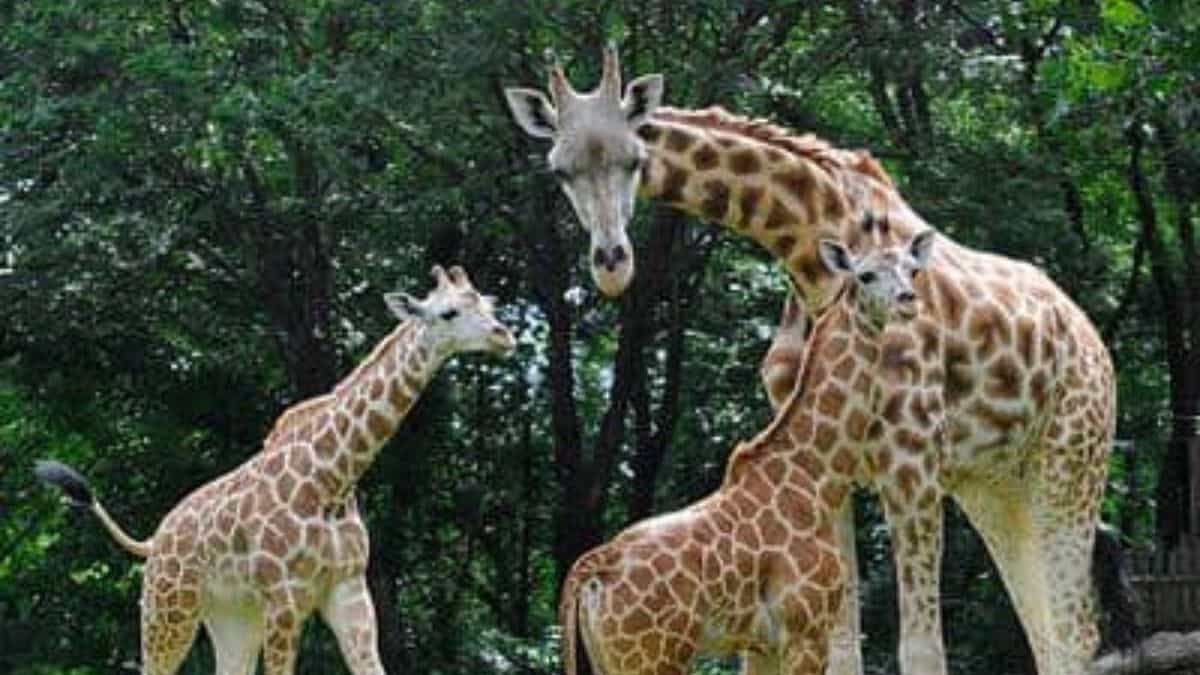 Among the many zoos in New York, Bronx Zoo is the best and is located within Bronx Park. It is the largest Zoo in the United States, covering 265 acres. The Bronx River Flows right through it. This zoo was established in 1899 with the first modern zoo animal hospital in 1916. The zoo has a population of over 6,000 animals which represent more than 700 species from all over the world. You can find almost all kinds of animals from tigers, lions, and gorillas to smaller critters like lemurs and reptiles.
3. San Diego Zoo, San Diego, USA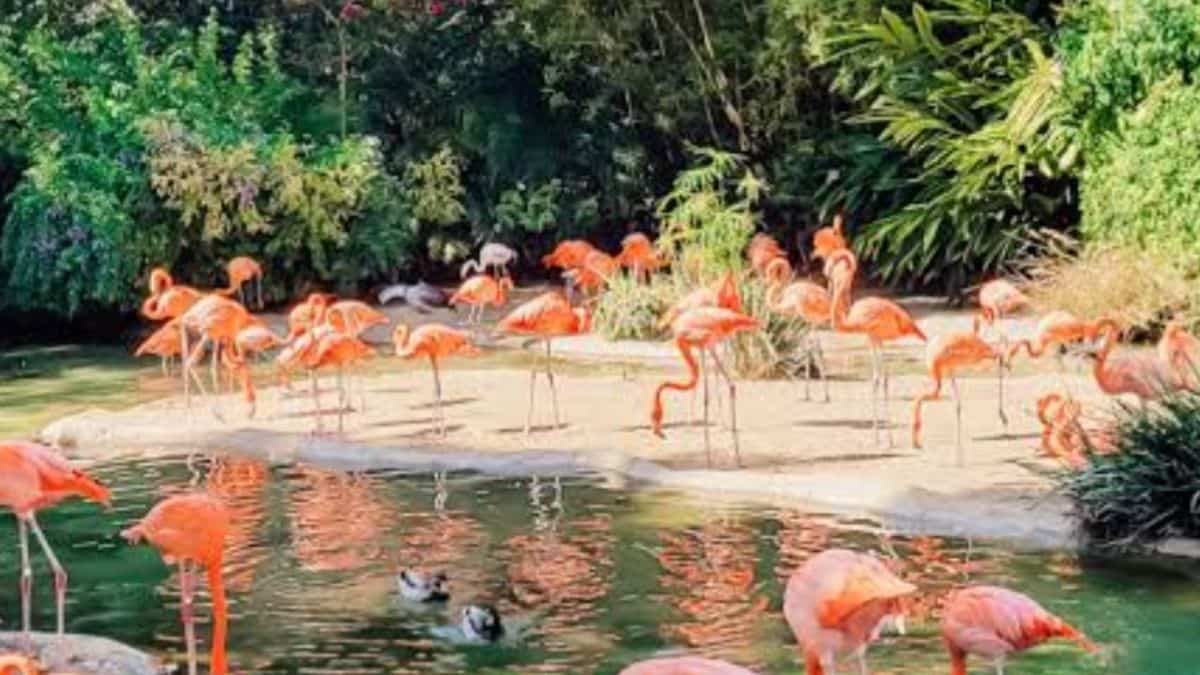 One of the best zoos in the US is the San Diego Zoo in California. The zoo was established in 1916 in Balboa Park and now has become the most visited Zoo and the main attraction in California. Divided up into eight different exhibits themed around geography and habitat the zoo is home to over 3,500 animals across 650 species.
You can see animals from Australia, Africa, and Asia here. The Outback exhibit is home to creatures like koalas and Tasmanian devils. It reserves more than 3700 rare and endangered animals of approximately 660 species. The botanical collection of the zoo is more than 700,000 plants.
Well, there's no doubt now that it's not just famous because of its mention in the Madagascar movie!
4. Singapore Zoo, Singapore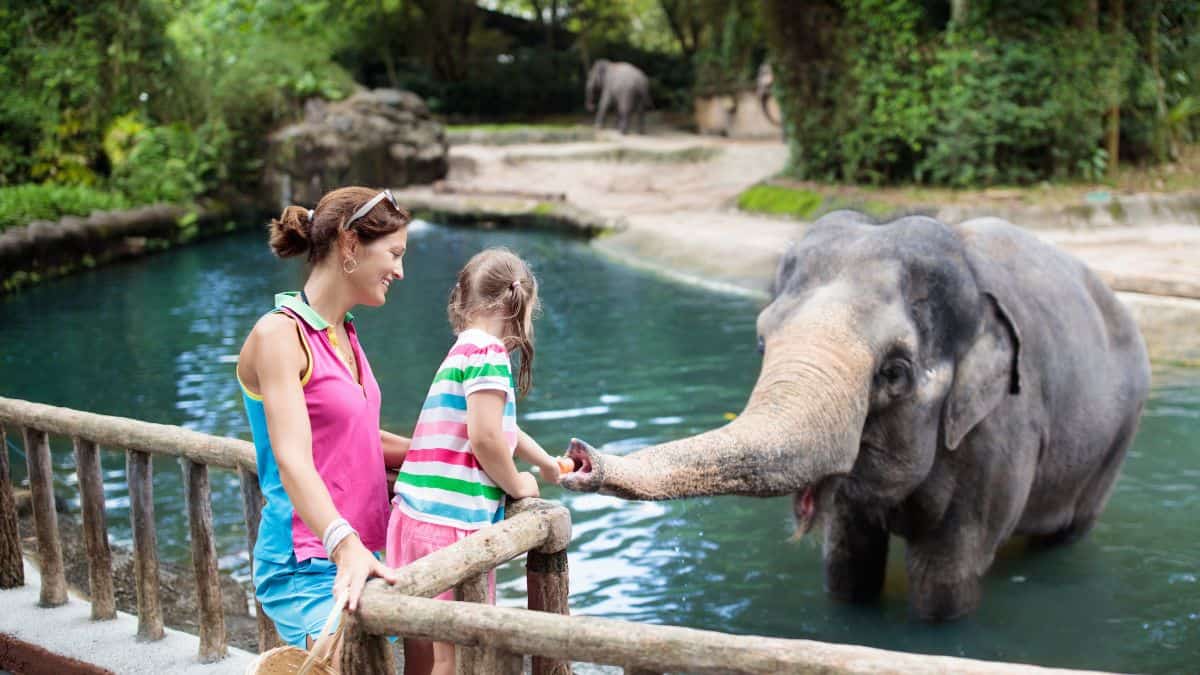 Animal lovers from all across the world visit this zoo with a stellar reputation. The Singapore Zoo is another international zoo hidden away among the forests in the center of this small Southeast Asian nation spread over 69 acres.
The amazing zoo is home to 2,800 animals across 315 species, making it a bit smaller than other zoos with exhibits within eleven zones. You'll be able to encounter animals from all over the world like orangutans, lemurs, sloths, kangaroos, lions, and zebras.
5. Beijing Zoo, Beijing, China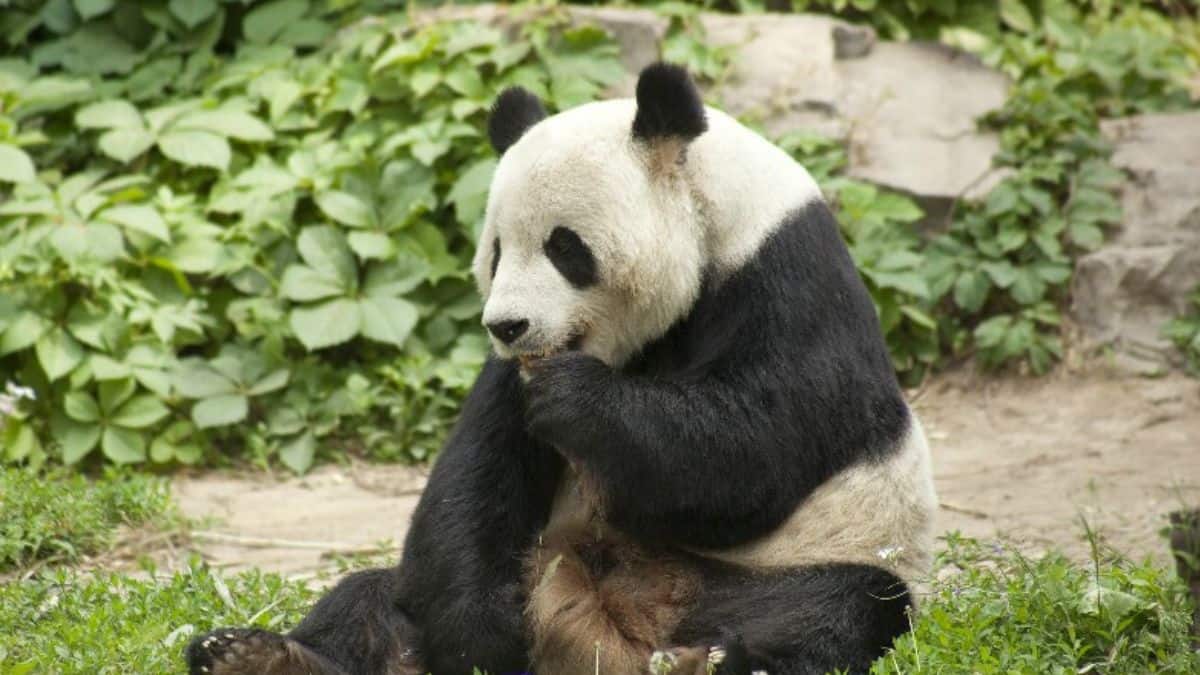 Beijing Zoo is found in the Xicheng District city of Beijing.
It is the largest and oldest zoo in China and was founded in 1906.
The zoo is now home to over 450 species of land animals and more than 500 species of marine life.
Spanning more than 200 acres the zoo has been designed with classical Chinese gardens.
You can find many creatures there, mainly the rare ones native to China, most famously its giant panda.
Other species include red pandas and Sichuan golden hair monkeys, which are endemic to China
READ|List Of Top Ten Coldest Places In India
6. National Zoological Gardens, Pretoria, South Africa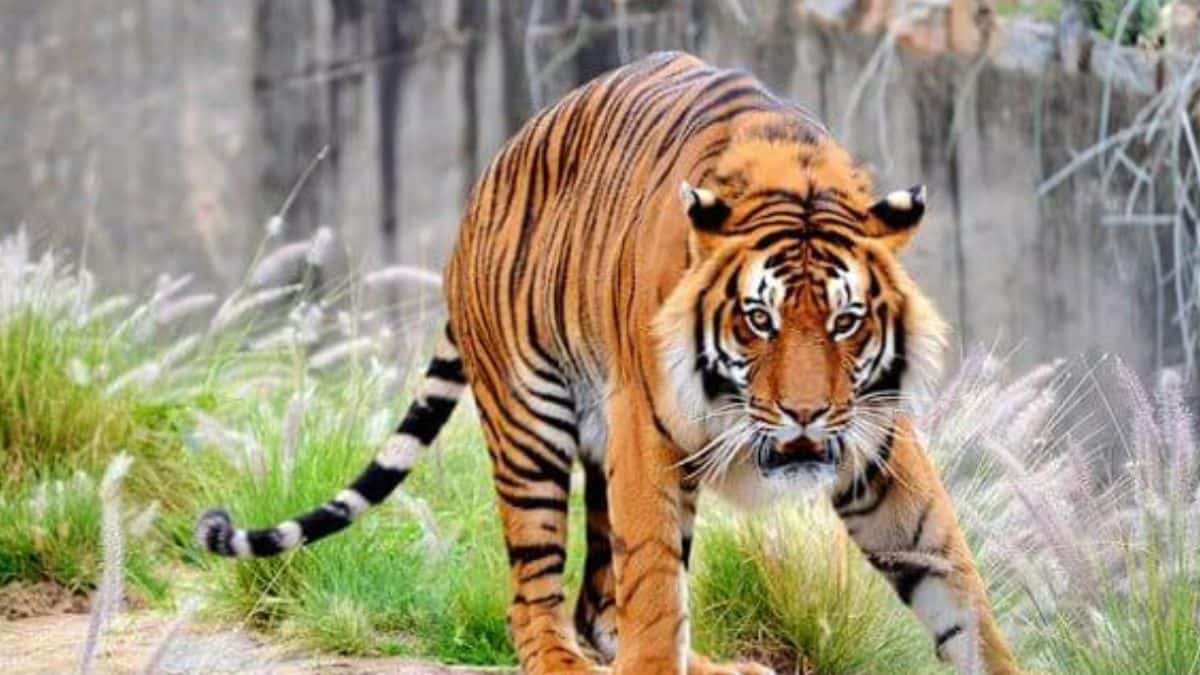 National Zoological Garden is the largest and most popular zoo on the continent of Africa. Located in South Africa it is often referred to as the Pretoria Zoo.
Started in 1899 it has a footprint of 210 acres and is home to more than 9,000 animals from more than 600 species.
You can encounter the Aquarium and Reptile Park with African penguins, African savannah elephants, hippopotamuses, and even endangered Okapi. There are also creatures from Asia, Australia, and the Americas here.
7. Zoologischer Garten, Berlin, Germany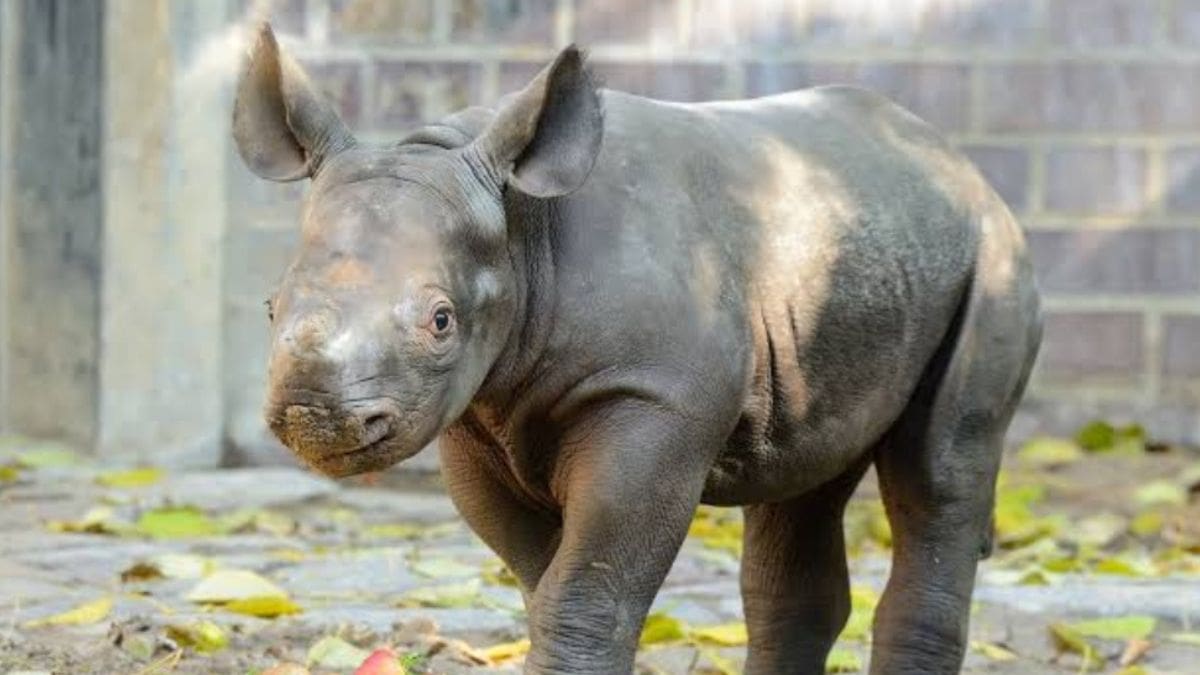 Zoologischer Garten of Berlin or Berlin Zoological Garden, if translated, is an impressive historic zoo of Germany and was opened in 1844.
Apart from being a great source of pride for Berlin locals, the Berlin Zoo isn't just a heritage site, it's also the world's biggest zoo when measured by the number of animals.
Home to 20,200 animals across 1,380 different species the Berlin zoo is a key player in many different breeding programs.
Spanning 86 acres, wildlife lovers can discover a dizzying variety of animals including polar bears, giant pandas, lemurs, and several other kinds of primates.
8. Taronga Zoo, Sydney, Australia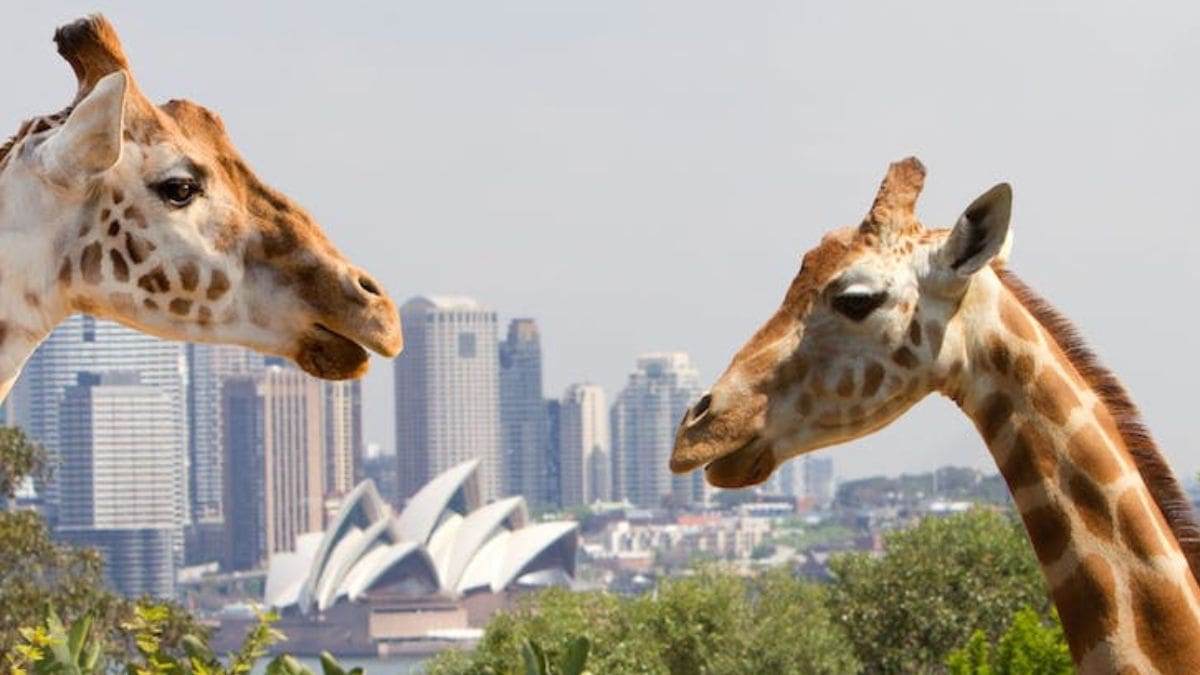 Taronga Zoo is the largest zoo in Australia among the several major zoos. Located in Sydney, the zoo covers 69 acres and enjoys some great waterfront views of the city. Founded in 1916 Taronga zoo is now home to 350 species and over 4,000 animals across its eight zoogeographic regions. You can find a variety of native Australian wildlife here, including tree kangaroos, koalas, and emus. One can encounter some incredibly rare creatures from around the world like sun bears and endangered Sumatran tigers too!
9. Chester Zoo, England, UK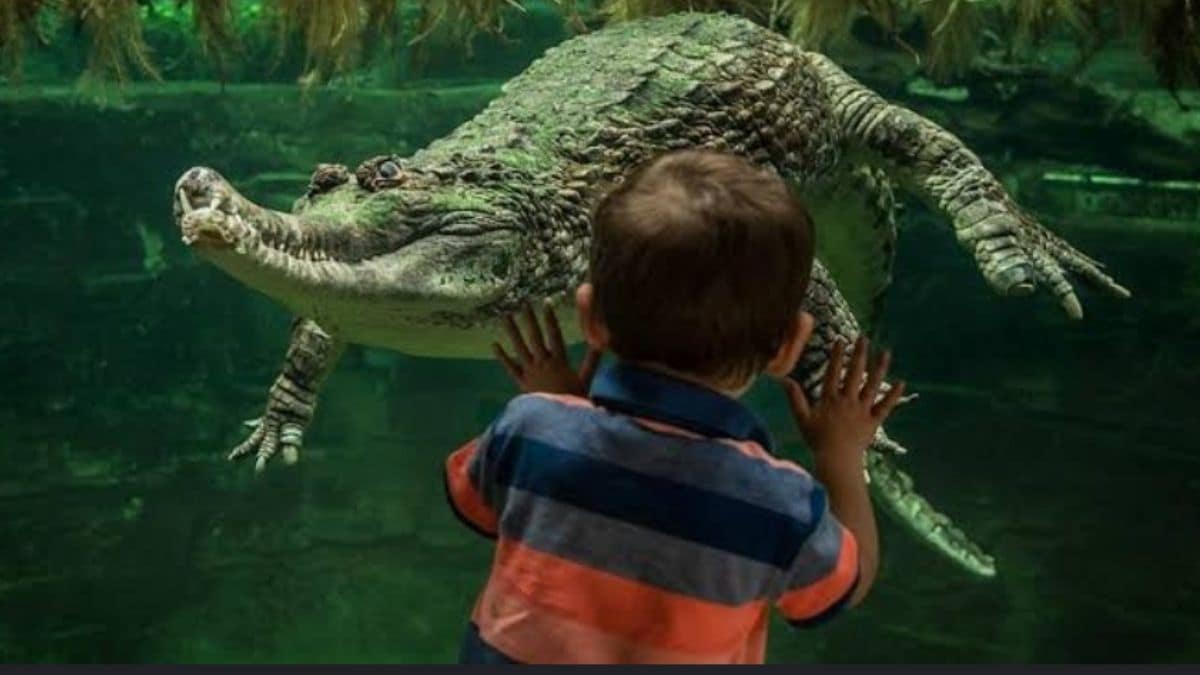 Located in the United Kingdom, Chester Zoo is the country's most prevalent wildlife attraction.
Covering over 128 acres of land to the north of the English city it is one of the largest zoos in the UK.
Chester zoo was established in 1931, and now it's managed by a charity called the North of England Zoological Society.
Home to over 35,000 animals the Chester zoo comprises some extraordinary and exotic creatures like Capybaras, Babirusas, and Andean bears.
Fun Fact: Chester Zoo was the one to make news when a rare Black rhino was born there!
10. Wellington Zoo, Wellington, New Zealand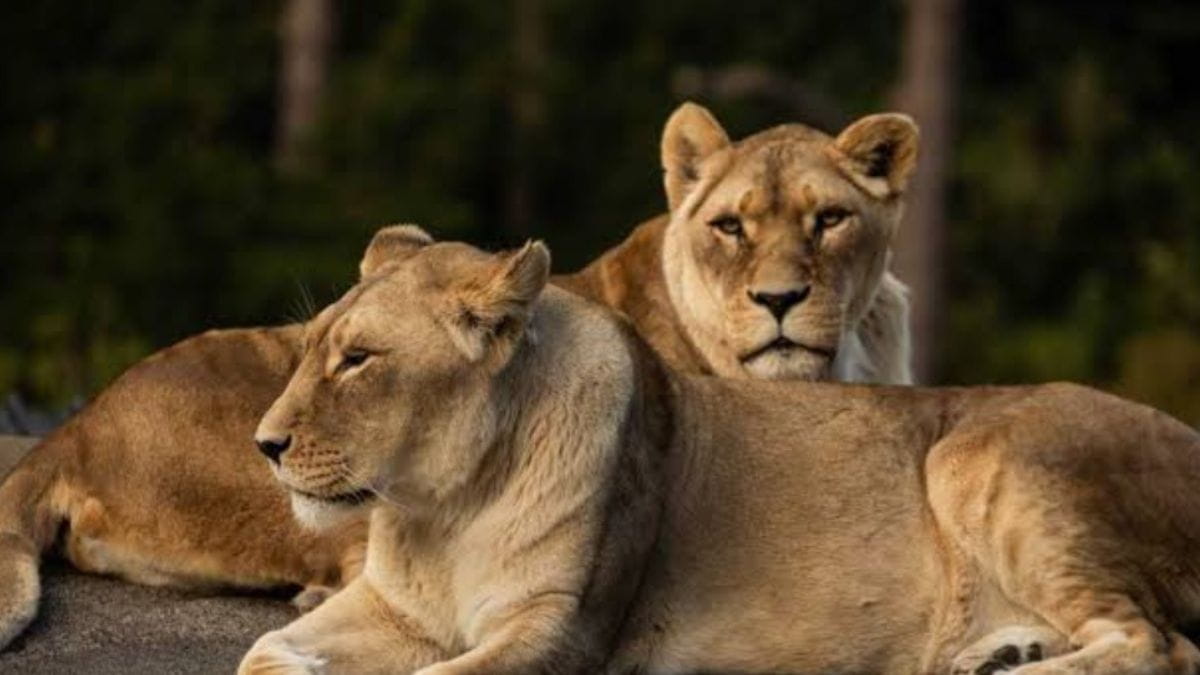 Wellington Zoo was started in 1906 with the gift of a single young lion to the city of Wellington. It is now New Zealand's most beloved zoo and has expanded to become home to over 500 animals. Managed by a charitable trust for the local city council, Conservation is the main focus of the zoo. It is the first zoo with the zoo's animal hospital and the first ever. It is known for its resident chimpanzees and you can encounter other amazing animals like cheetahs, little blue penguins, and kiwi birds, the national icon of New Zealand.
READ|Top Ten Cheapest Places to visit in India (2022)
List of Top Ten Best Zoos In The World
| | | | |
| --- | --- | --- | --- |
| Sno. | Zoo | City | Country |
| 1. | Tiergarten Schönbrunn, | Vienna, | Austria |
| 2. | Bronx Zoo | New York City | USA |
| 3. | San Diego Zoo | San Diego | USA |
| 4. | Singapore Zoo | Singapore | Singapore |
| 5. | Beijing Zoo | Beijing | China |
| 6. | National Zoological Gardens | Pretoria | South Africa |
| 7. | Zoologischer Garten | Berlin | Germany |
| 8. | Taronga Zoo | Sydney | Australia |
| 9. | Chester Zoo | England | UK |
| 10. | Wellington Zoo | Wellington | New Zealand |
Some Things to Consider
When you're visiting a zoo, there are several things to consider..
Find out the zoo's COVID policy and requirements.

Find out the zoo's ticket prices.

If you're going to a zoo in another country, convert the cost to your currency.

Research any special deals or events.

Find out whether there are exhibits that are closed at certain times of the year.

Research what time of the day animals are usually active.

Find out whether the zoo allows outside food and drink.

Print off a map of the zoo (especially if the signs are in a foreign language).

Make a plan for which exhibits are most important for you personally to see.

Research transportation and parking in the area.

Bring sun protection.

Pack snacks and water.

Bring a wagon or a stroller (especially if you have small children).
Bottom line
Any experience can be the best only if everyone is safe. When we're traveling, we want to be able to see everything we can in a new area, though with the safety of both the company and the animals. Here are the top ten best zoos in the world, do visit them if you can and gain a magical and educational experience!
---
RELATED READS|International Zebra Day 2023: Date, History, Significance, Facts & More
All Vervet Monkeys To Be Killed? Sint Marteen Approves, Check Details