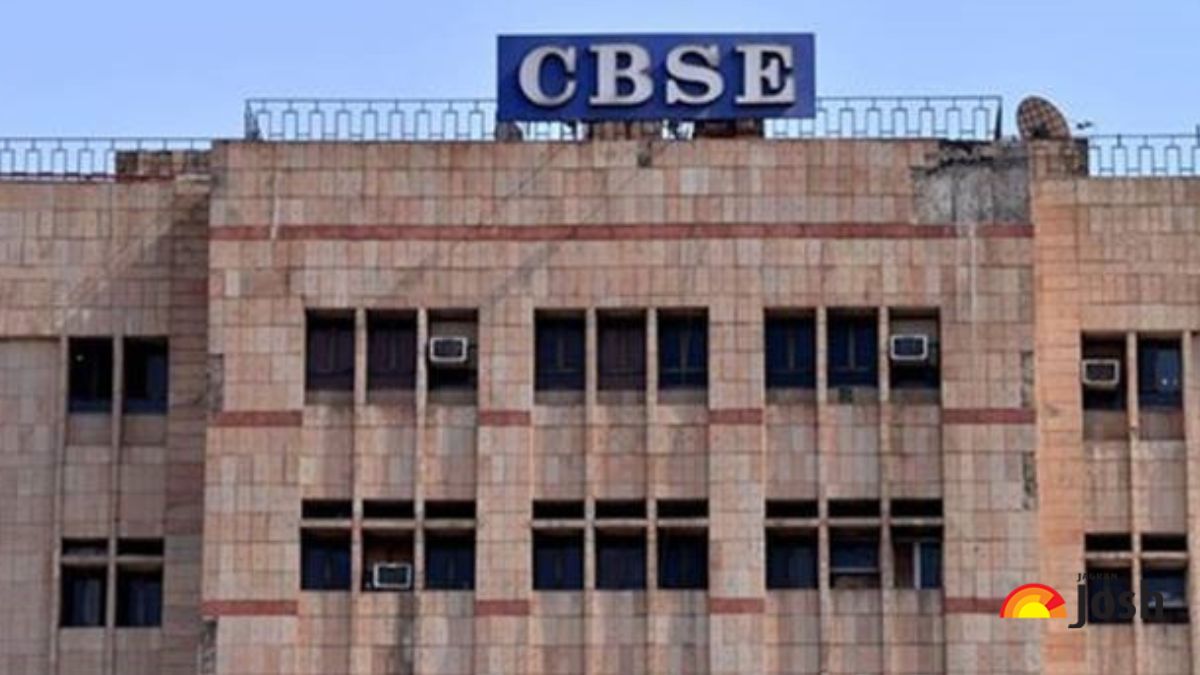 CBSE Exam 2023: Central Board of Secondary Education has released a list of prohibited items in the CBSE 2023 exam centres for the Class 10 and 12th exams. According to the list of items given, ChatGPT is on top of the list of items which are not allowed at the exam centre.
As per the instructions issued by CBSE, ahead of Class 10 and class 12 board exams, mobile, ChatGPT and other electronic items will not be allowed inside the examination hall. Board officials have stated that the prohibitions have been introduced to stop any use of unfair means during the examination.
According to the instructions given, students are not allowed to carry electronic devices inside the exam centre. The list of devices includes ChatGPT so that students do not indulge in unfair means.
AI-based ChatGPT (Chat Generative Pre-Trained Transformer) which was launched in November 2022 capable to generate speeches, songs, marketing copy, news articles and essays or even human-like text based on inputs given by the user.
CBSE Exam 2023 - List of Items Prohibited
When appearing for the CBSE Board exam 2023 students must keep in mind the following instructions
Electronic devices like mobile phones, smartwatches, and Bluetooth devices are not allowed inside the exam hall

AI-based ChatGPT

Non-transparent Stationery items

Books

Calculator

Pendrive

Electronic pen
CBSE Exam 2023
Central Board of Secondary Education has commenced the CBSE 10th and 12th Board exams from today - February 15, 2023. Approximately 39 Lakh students are appearing for the CBSE 10th and 12th Board exams across 7250 centres across the country and 26 foreign exam centres. The CBSE Class 10 board exams 2023 will conclude on March 21, 2023, while the CBSE 12th board exams 2023 will end on April 5, 2023.
Also Read: CBSE Board Exam 2023: Over 39 lakh Students To Appear in 10th, 12th Board Exams