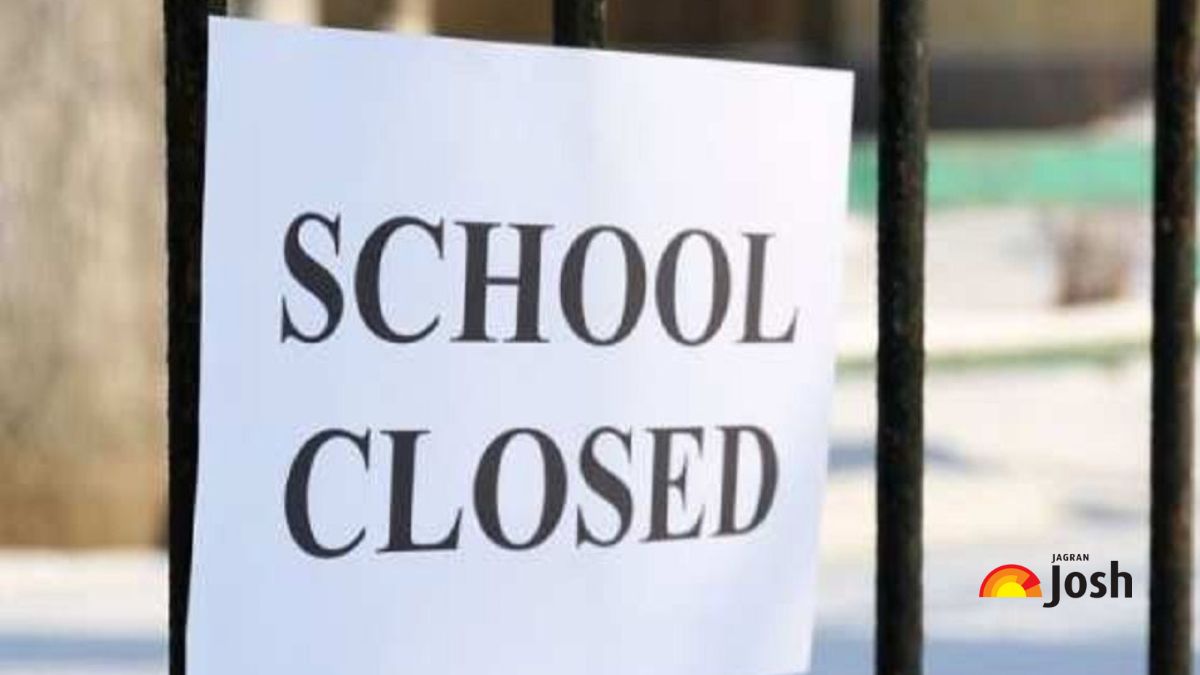 Gujarat Schools Closed: Gujarat Government has declared a holiday for all schools, and colleges today: September 18, 2023. The district administration has announced the closure of educational institutions and ITIs in Narmada District. The authorities have ordered the closure as many villages in the district are facing floods after the release of water from the Narmada Dam.
IMD wrote on twitter (X), "Red Alert Issued! #Gujarat Region is expected to witness heavy to extremely heavy rainfall, surpassing 204.4 mm, from September 17th to 18th. Be prepared and stay safe!... #Gujarat Region is under an orange alert for heavy rainfall, with the possibility of extremely heavy downpours (more than 204.4 mm) on September 19th….''
Other than Narmada, rain-fed rivers including Heran, Mahi, Meshru, Orsang, and Panam are swollen because of heavy rainfall which multiplied with the release of water from the dam. As a result, low-lying villages are submerged in the flood.
Gujarat Schools Closed: NDRF and Local Rescue Teams Saving Peoples' Lives
National Disaster Response Force (NDRF) and local rescue teams are rescuing the people stuck in flooded areas, including around 70 students of are residential school in the Narmada district, and about 100 labourers trapped under a bridge near a river in the Panchmahal district.
Previously, an official stated the possibility of the release of 19 lakh cusecs water from Narmada Dam on September 16 night. Due to this, the district administration ordered the people living in low-lying areas next to Narmada, (such as villages of Shinor, Dabhoi, and Karjan tehsil) to relocate to safe places.
Also Read: School Holidays in September 2023: Schools to Remain Closed due to Ganesh Chaturthi, Eid-e-Milad; List Here