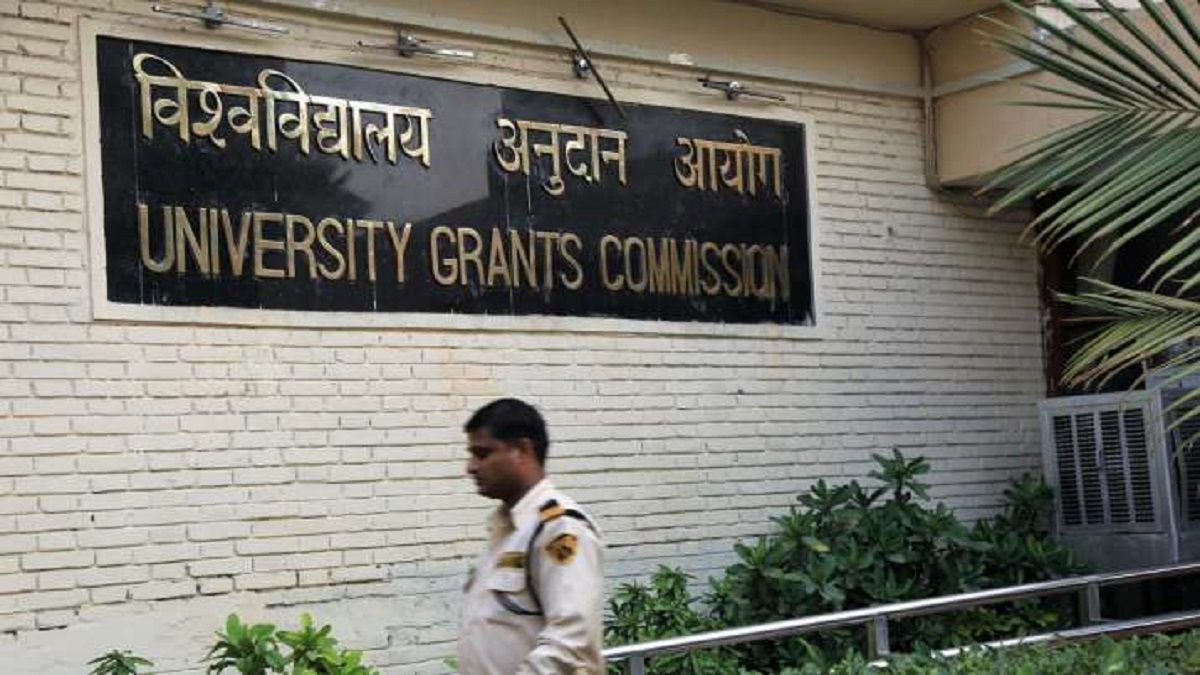 CBSE Term 2 Accountancy Syllabus- Class 11th
Optimal Use of Resources: The University Grants Commission (UGC) issued a letter on Thursday, January 12, 2023, and asked HEIs (Higher Education Institutions) to take necessary measures to implement the guidelines on optimal utilization of resources for students of UG and PG programmes of different colleges/institutions to use their resources such as libraries, equipment, labs, etc.
The official letter said that the government has been supporting the central universities as well as other HEIs in establishing infrastructural facilities and resources so that it can improve the quality of development and research activities.
CBSE Term 2 Accountancy Syllabus- Class 11th
Check Tweet below:
UGC requests HEIs to take appropriate measures for implementation of the UGC guidelines on the Optimal Utilization of Resources by HEIs.
More details at:https://t.co/PGfMSTgWfQ@EduMinOfIndia @PMOIndia pic.twitter.com/SRUajGri9b

— UGC INDIA (@ugc_india) January 12, 2023
However, the UGC also mentioned in the official letter that, since continuous funding is required to maintain the infrastructural facilities, it has been felt that Higher Education Institutions (HEIs) should adopt appropriate measures to share their infrastructure with other colleges and universities by charging a nominal amount.
CBSE Term 2 Accountancy Syllabus- Class 11th
The commission also added that this additional revenue generated by the HEIs will not only help students of the other colleges and universities to use their resources but it would also help the host institutions/colleges to maintain their resources in a better way.
However, the UGC asked HEIs to allow resources like laboratories, equipment, libraries, etc, that can be used or shared by the students of other HEIs during their free time.
UGC's Guidelines on Optimal Utilization of Resources
As per the recent updates, the University Grants Commission (UGC) also released the guidelines on the optimal utilization of resources. However, the UGC guidelines talked about the process of sharing the resources including the determination and availability of the resources, agreement for sharing, facilities provided, categorization of resources based on their usage, terms and conditions, cost analysis and timings, etc.
CBSE Term 2 Accountancy Syllabus- Class 11th
According to the guidelines issued by the UGC, the classrooms and laboratory facilities will be accessible from 8 am to 8 pm on all working days.

Also Read: Pearl Academy Admit Card 2023 Releases at pearlacademy.com, Get Direct Link Here