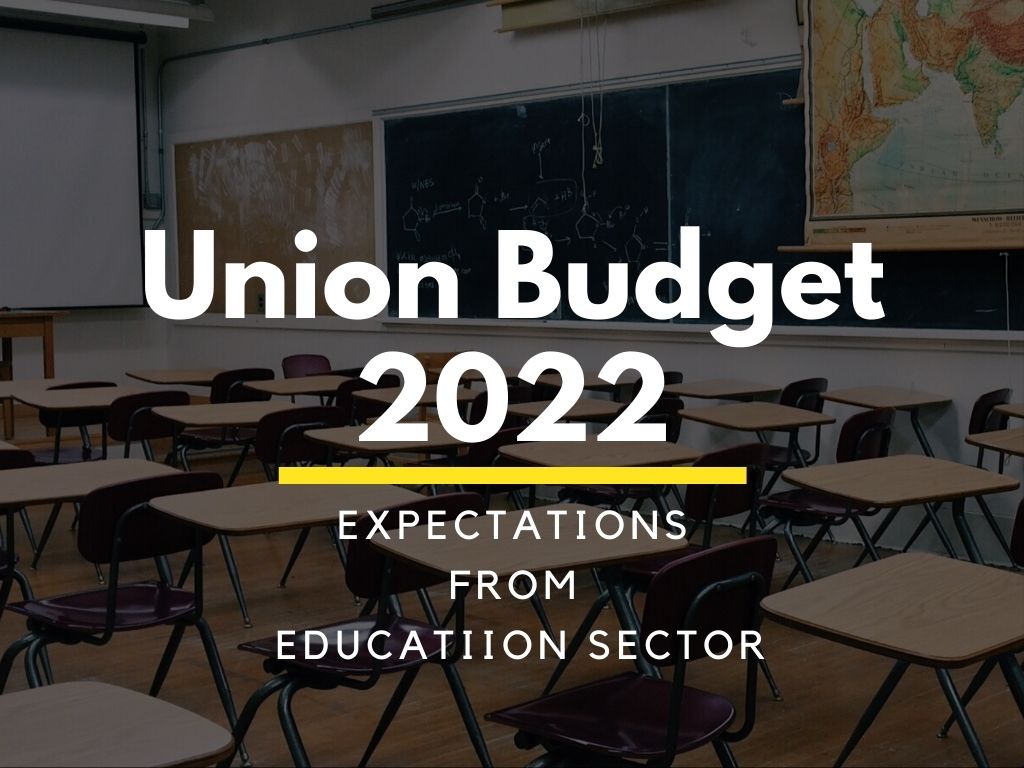 Union Budget 2022 Expectations: As Finance Minister Nirmala Sitharaman gives final touches to her Union Budget 2022 Speech, expectations from different sectors have been growing over what she will bring to the table on 1st February. Experts from Education Domain have also shared a detailed wish-list and expectations that they see to be fulfilled this time around when Union Budget 2022 is presented in the Parliament.
From focus on NEP 2022 and impetus towards Skill Development to expectations from EdTech Industry about relaxations; there is a lot riding on Union Budget 2022 for the Education sphere and how it will shape the coming year for students, teachers and top educational institutions. So, let's look at what the Education Experts expect from FM Nirmala Sitharaman's Union Budget 2022!
Adopt Blended Learning, Relax 18% GST Slab for Educational Institutions
Ideally, the budget this year should consider important factors such as stronger adoption of the blended learning model and investment in a stronger digital infrastructure beyond Tier 1 cities as well. Digitization is expected to be an effective solution in bridging the literacy gap for our country. Additionally, for educational institutions and courses the revision of the 18% GST slab will be largely beneficial in offering more conducive rates or fees to students. Being one of the youngest nations in the world, we are moving towards a brighter future and with some basic reforms in place, we will undoubtedly be one of the strongest countries in the world.

Ms. Charu Noheria, Co-Founder & COO, Practically
Smart Classrooms and Digital Learning Management Schools
The recurring waves of Covid have sufficiently demonstrated the importance of leveraging technology in education and skill training to enable continuity and to mitigate loss in learning. Keeping this in mind, the Finance Minister should, along with the Education Department, announce incentives for schools in Tier II, III and IV categories to upgrade to smart classrooms with digital learning management tools. After all, lack of quality education will negatively impact future growth prospects of the country.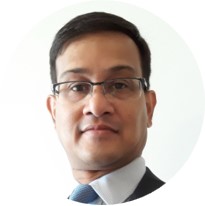 Mr. Jerold Chagas Pereira - Executive Director & CEO, mPowerO
Leverage Ed-Tech Industry for Continuous Training of Health Care Professionals
The Government has been encouraging upskilling and education through various steps being taken under Skill India and as per National Education Policy 2020. However, continuous training and education of healthcare professionals takes a backseat in India. The pandemic times have shown how technology can be leveraged make healthcare services accessible remotely. We hope that Hon'ble Finance Minister Smt. Nirmala Sitharaman will make focused budgetary allocation for the healthcare ed-tech industry or incentivise the sector through innovative fiscal policies. We also hope that the Government would create an across the board collaboration opportunity for healthcare and Ed-Tech partners to create rich course curricula and learning material for healthcare professionals while incentivising them to pursue the programs.

Gerald Jaideep, CEO, Medvarsity Online
Focus on Digital Connectivity, Employability and Skilling of Students
During the years 2021 & 2022, we all witnessed disruptions due to the unprecedented nature of the pandemic. Two consecutive years that had yielded low growth and high unemployability, which could be highly demoralizing for any economy, especially one that was growing at a furious pace. The Finance Minister has work ahead cut out for her. She has to allocate resources to ensure that the economy stabilizes and gets back on to the growth path. In addition, she needs to focus on the social aspects as well, since the pandemic has significantly pushed down the employment and incomes across the country.
I also wish that the Government incentivises the public and private sectors to better their e-infrastructure, e.g. optical fiber connectivity and sufficient transmission bandwidth to enable seamless delivery of education across the country. This is imperative since many students in the rural and semi-urban areas were not able to access educational contents at will due to the inadequate IT infrastructure currently in place. It is also important to explore modalities required for offering loans/grants for purchase of digital products by organizations and individuals alike so that education does not suffer.

Dr. Yajulu Medury, Vice Chancellor, Mahindra University
Future-proof Students with Skills of the Tomorrow
India has the youngest working population in the world. While this demographic dividend is a huge advantage, it will only last another 20 years. To achieve the goal of becoming a $ 5 trillion economy as laid out by the hon'ble Prime Minister, we must ensure this population is adequately skilled in the skills of the future – the skills that are most in-demand globally. These include artificial intelligence (AI) and machine learning (ML), augmented reality (AR) and virtual reality (VR), blockchain, cloud computing, cybersecurity, and data science among others. Here, India has a huge advantage and given the right impetus, from the government, can easily become the skilling capital of the world. At the minimum, a skilled and competitive workforce as per international standards is essential for the country and the Budget must encourage and help enterprises that have been working in this area to scale up and maximise access across the country.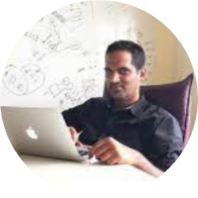 Subramanyam Reddy, Founder and CEO – KnowledgeHut