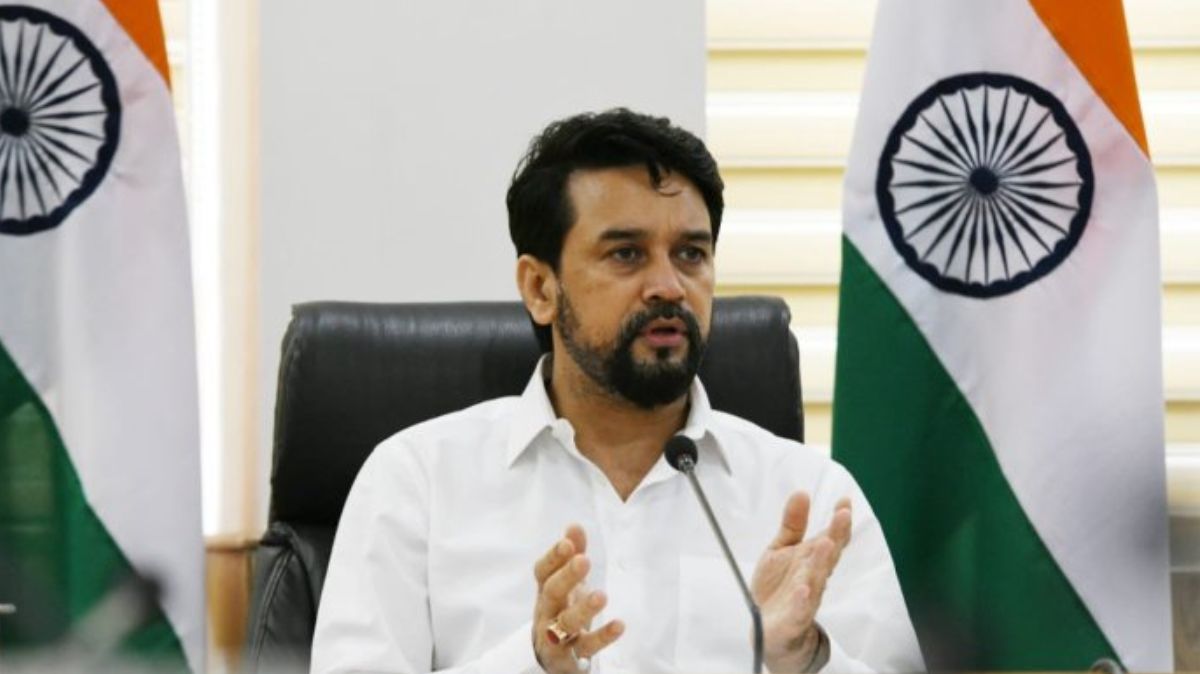 The Indian Institute of Technology (IIT) Guwahati is conducting the Youth20 Summit 2023 between February 6 to February 8, 2023. The Union Minister of Youth Affairs and Sports Anurag Thakur is invited to the event held today at the institute's campus. He will participate in a Youth Dialogue with various Y20 Delegates.
As per the official information, this first-ever 3-day event will have a panel discussion where research papers will also be presented, under India's G20 Presidency. After the panel discussion meeting, research papers drafted by students, academicians and several researchers will be subsequently launched.
The paper presentation will be on various themes of Y20 Summit 2023. Along with the Union Minister, the Chief Minister of Assam, Himanta Biswa Sharma will also be present at the discussion meeting today at IIT Guwahati premises.
श्री @ianuragthakur के आगामी 7 एवं 8 फ़रवरी के कार्यक्रम.. pic.twitter.com/De6MaiIsMJ

— Office of Mr. Anurag Thakur (@Anurag_Office) February 6, 2023
Y20 Summit 2023 Delegates
According to an official statement, General VK Singh, GP Singh, Hima Das and others will be participating in the panel discussion today. IIT Guwahati started the Youth20 Summit 2023 event on February 6, 2023 (Monday).
The symposium was held for the Y20 Delegates, further followed by a cultural night. During the cultural night, Singer Papon performed at Lachit Ghat Island, as stated by an official. Also, more than 150 delegates from G20 member countries are going to take part in the Youth 20 Summit up to February 8, 2023. In addition to this, over 12000 students from various colleges and universities are also expected to participate in the Y20 events this year.
Y20 Event Objectives
It was reported that all Higher Educational Institutions (HEIs) in Assam state would widespread awareness drives and execute this at 10 nearby schools in order to acquaint them with the G20 groupings and their overall functioning.
The main aim behind this idea of the Y20 event is to provide the youth with a platform to raise their concerns on issues faced in the modern or contemporary world. The Y20 Inception Meet in IIT Guwahati has been directed to lay down the preparations for programmes of Y20 Summit 2023 during India's G20 Presidency.
Also Read: JEE Main 2023: Session 2 Registrations Begin Today: Apply at jeemain.nta.nic.in