IIM Calcutta introduces PG Certificate programme
IIM Calcutta introduces one year PG Certificate programme in General Management. Read the full news at jagranjosh.com.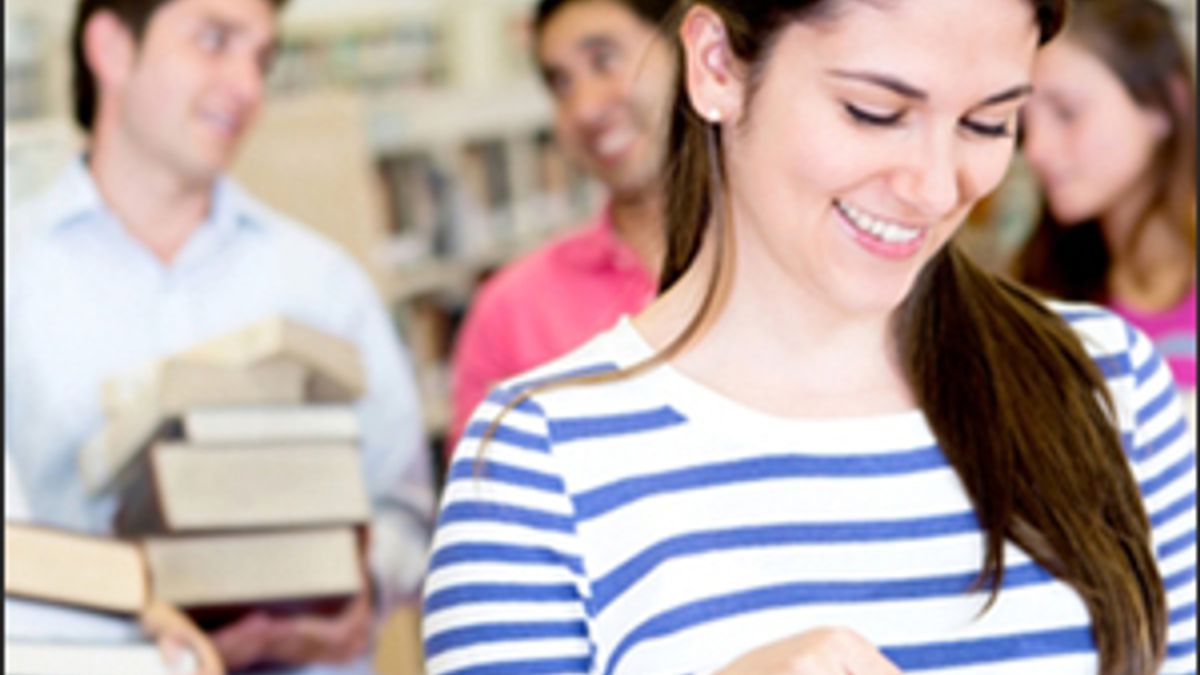 IIM
The Indian Institute of Management, Calcutta (IIM-C) has commenced a Post Graduate Certificate in General Management programme (PGCGM). The course aims to develop competence in theoretical foundations of management and simultaneously seeks to inculcate a broad-based understanding of these theories of management to managerial problems.
The 1 year programme is aimed at junior and middle level professionals who aspire to develop competencies in general management. The programme will be useful for those managers who aims to move ahead in their career and take up more responsibilities of senior management and for functional managers in general management roles.
How to choose a Right MBA Programme: 10 Step Guide
The programme has been developed in concurrence with the different academic groups at IIM Calcutta. It offers a holistic understanding of the practice of management. Designed as a part-time programme, it will be delivered through direct-to-device mode. PGCGM provides participants an opportunity to develop applied competencies in general management with minimal impact on their work schedule and professional commitments.
CAT 2016: Common queries & FAQs
About IIM Calcutta
The Indian Institute of Management Calcutta (IIMC) was established as the first national institute for Post-Graduate studies and Research in Management by the Government of India in November 1961 in collaboration with Alfred P. Sloan School of Management (MIT), the Government of West Bengal, The Ford Foundation and Indian industry.
It is one of the most prestigious institutes and accepts CAT Entrance Exam score to grant admission to the aspirants in their regular MBA/PGDM Programme. IIM Calcutta has also become the 3rd Indian B-school which is being offered an accreditation from the prestigious Association to Advance Collegiate Schools of Business (AACSB)
LATEST UPDATE ON CAT 2016
Free CAT 2016 Mock Test Papers
IIM Calcutta to get AACSB Accreditation
CAT 2016 Notification Out: Exam on 4th December 2016
CAT 2016 Syllabus: A Detailed Review of all the Sections
For more UPDATES on MBA NEWS, keep visiting MBA section of jagranjosh.com