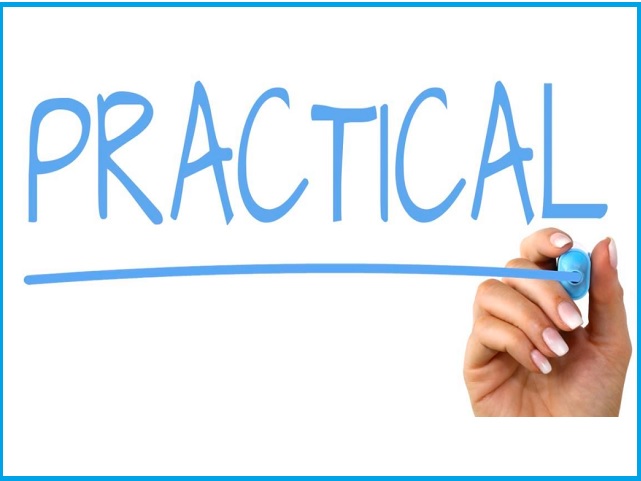 Assam Board Class 10 practical examinations will begin from today - March 4, 2021, onwards. According to the official schedule the Board of Secondary Education, Assam will be conducting the Practical examinations for the students from class 10 today and tomorrow - March 4 and 5, 2021. The practical exams are being conducted from 9 AM to 12 Noon across multiple exam centres in the state.
Assam Board Class 10 Practical Subjects
The Assam Board class 10 practical exams will begin with Garment Designing, Music, Fine Arts, and Computer Science papers which will be conducted today while the Home Science, Dance, Weaving and Textile Design, Wood Craft, Retail Trade NSQF, IT/ITeS NSQF, Private Security NSQF, Health Care NSQF, Agriculture and Horticulture NSQF [Agriculture AnimalHEalth Worker)], Tourism and Hospitality NSQF paper will be conducted tomorrow - March 5, 2021.
The board in a statement released while announcing the dates for the class 10 examinations stated that the examinations of all the practical subjects will be conducted in the exam centres from where the candidates appear for the theory examinations. The Practical exams will not be held in venues, the statement further added.
The Assam Board class 10 examinations will commence from May 11, 2021, until June 1, 2021. The DISHA Psychometric Test will be conducted on June 2, 2021. The Assam State Education Minister Biswa Sarma had earlier announced that the class 10 Assam Board results are expected to be declared by July 7, 2021, on the official website of the board.
Also Read: NATA 2021 Information Brochure released at nata.in, Registrations to commence from March 5