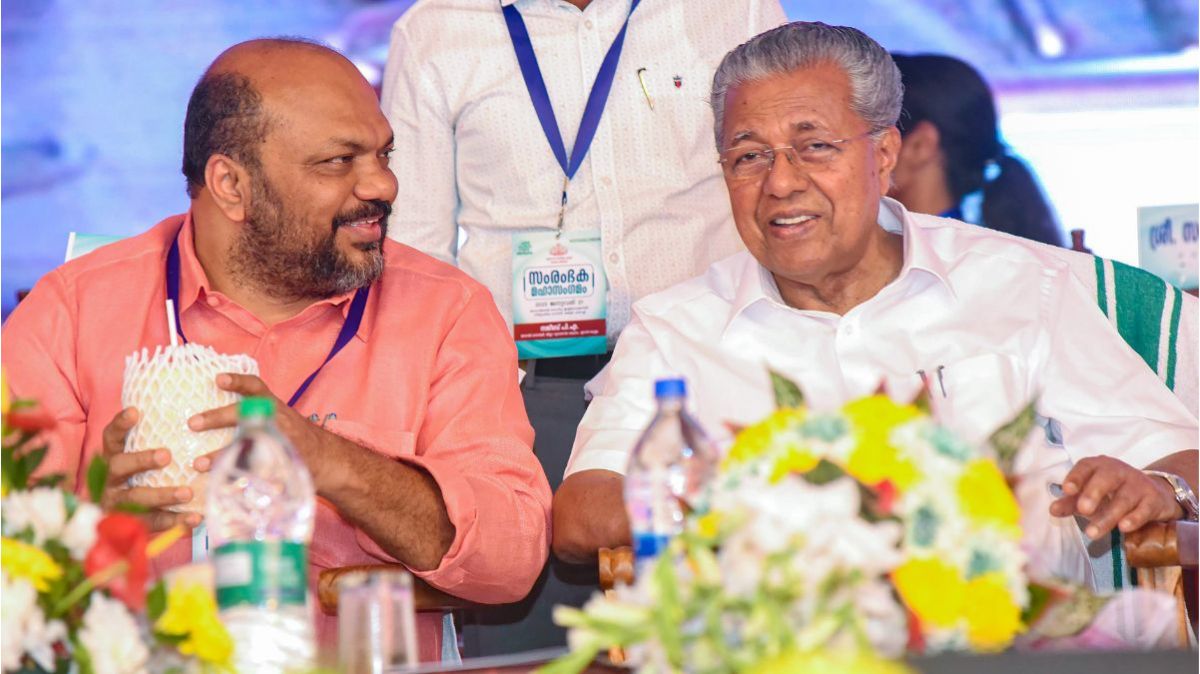 The Kerala Government recently took the initiative of launching two schemes namely, Young Innovators Program along with Industry on Campus scheme. At the Professional Students' Summit 2023, the Chief Minister of Kerala, Pinarayi Vijayan addressed the participants and further stated that various job opportunities will be provided to college students through these above-mentioned schemes.
As per the official information, the Kerala CM inaugurated the event and informed that these two newly launched programmes are created for students seeking jobs while pursuing their Higher Education.
During the third edition of the Professional Students Summit conducted by ASAP Kerala on February 10, 2023 (Saturday), Kerala Chief Minister Pinarayi Vijayan stated that schemes such as the Industry on Campus and Young Innovators Programme would soon come into effect. These schemes would help create job opportunities for all college students residing across the state.
Inaugurated the Professional Students' Summit, which aims to create a space for professional students to exchange their creative ideas and connect with industry experts. The Summit brought together around 2,000 students and 500 teachers from over 400 institutions. pic.twitter.com/i1ErSYMeaO

— Pinarayi Vijayan (@pinarayivijayan) February 11, 2023
Higher Education
The Kerala CM stated that youngsters these days are opting for Higher Education in foreign countries as there are more job opportunities along with studies there. However, India also aims to achieve the same in future. Projects like Industry on Campus and Young Innovators Programme will be implemented to create job opportunities among students while pursuing studies.
These newly launched schemes were suggested by the state government after studying the present scenario of the Education System and facilities offered by foreign universities. This has also been done to change the "false narrative" among Indian students who are going overseas as "Kerala is not the place to live". The CM urged students to reprimand this false belief.
Young Innovators Scheme
The Young Innovators Programme (YIP) is a programme launched under the Kerala Development and Innovation Strategic Council (K-DISC). YIP Kerala intends to empower future innovators to invent products, services or models so that present-day requirements and demands will be fulfilled.
YIP Scheme Full Details - Click Here
Industry on Campus
The Industry on Campus scheme which comes under the Additional Skill Acquisition Programme (ASAP) Kerala is an initiative which will help students to earn while learning. Apart from these schemes, the state Chief minister stated that the compulsory Internship System would be extended to other areas of study. Earlier, the mandatory Internship System was only applicable to students enrolled in professional programmes.
During the inaugural address at the Professional Students' Summit 2023, the Kerala CM said that all sectors would get the benefit of Research and Development of Rs 3500 crores. This was announced during the Budget Session 2023 presented by the state government. In addition to this, the Kerala Government will also launch a scheme called the "Karmachari Scheme" to help students earn while studying. Only Higher Secondary and College students will be eligible for this scheme.
Also Read: Kerala SSLC 2023 Admit Card to be Issued Tomorrow, Check Details Here