Class 12 CBSE Board Preparation Tips 2024: The Class 12th Senior secondary board exam by CBSE is one of the most important examinations of a student's career. CBSE Class 12 board examination is undertaken by lakhs of students each year. It can easily be called a student's stepping stone to the world as they make bigger career choices hereafter, going to college/university, choosing specialisations, etc. The subject stream chosen in CBSE Class 12th often becomes the base of the education further chosen in college. The marks obtained in CBSE Class 12th are also extremely important in a student's life as they decide the college/ university that the students might qualify for and the course specialisation that they would get, in many cases.
CBSE Class 12 Preparation Tips: TOP 10 ways to score more
Therefore, in this article, we have compiled the best preparation tips for students who are going to appear in CBSE Class 12 board exams 2023. These 11 preparation tips are the best because these are the only tips you would need to give your best performance in the upcoming board exams.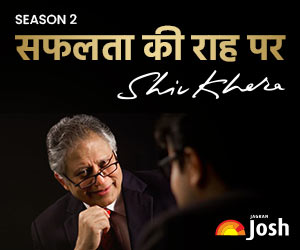 1. Know your syllabus (and DELETED syllabus)
The first step in preparing for any exam is to have a good look at the syllabus.
CBSE Class 12 syllabus for 2022-23 encompasses the subject name, subject code and the annual course content, content structure, topology of questions, question paper design, list of project works, etc. amongst other details about the curriculum. Thus, CBSE Class 12 candidates must understand the design of the course and the exam pattern in order to study well.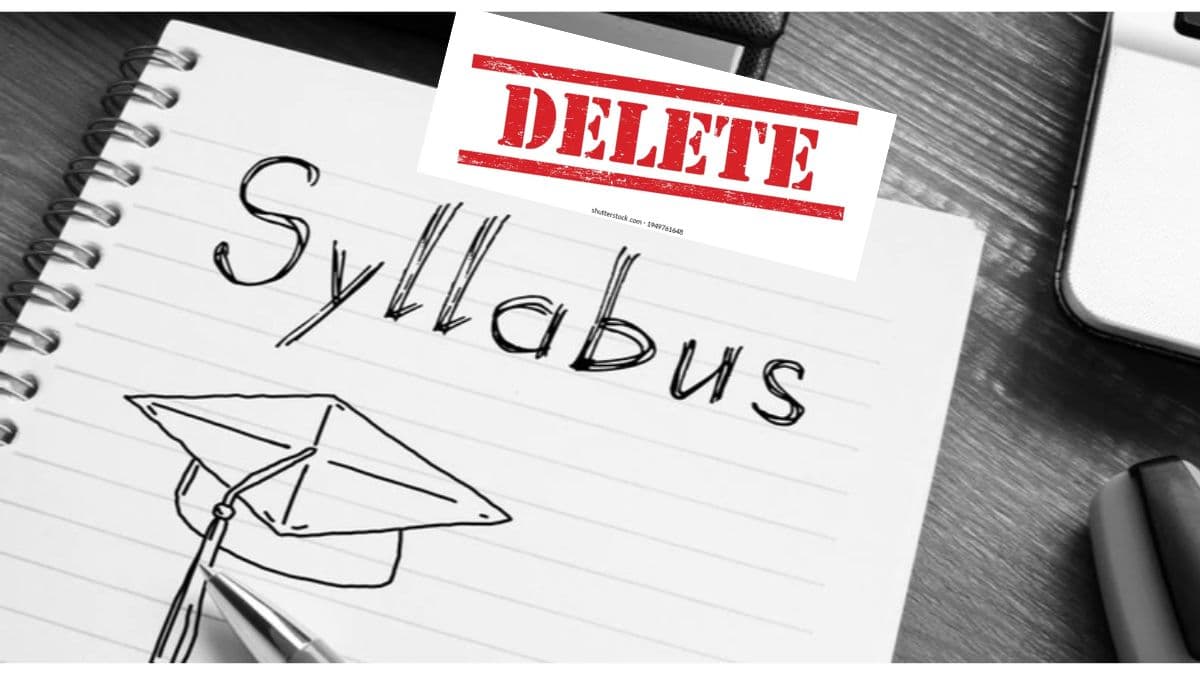 Only by knowing what to study can a student prepare for the exam. The syllabus will ensure that the student knows exactly how important a topic is based on the number of marks allocated to it.
Additionally, knowing what NOT to study is also equally important for the candidates of board exam 2022-23. The syllabus of CBSE Class 12th has undergone about 30 percent reduction in its content. Therefore, students must ensure that they are only studying what will be evaluated in the 2023 board exam.
2. Study only the BEST Books: NCERT
NCERT is the king when it comes to CBSE Board exams. In class 12th, CBSE Board prescribes the books and resources by NCERT. NCERT Course content has been designed in such a way that it aligns and fits perfectly with the aims and objectives of the board.
Check below the subject wise class 12 NCERT Textbooks PDF:
3. Solve only the BEST: NCERT Solution
Each chapter given in each subject's textbook ends with practice questions of various types. The questions range from objective MCQs and fill in the blanks to short and long answer type questions as well. Even the chapters have various questions in between the course contents which are not only interesting but also important from examination point of view.
Check below the subject wise class 12 NCERT Textbooks Exercises Solutions:
4. Class 12 Sample Question Paper and Marking Scheme
CBSE Sample question papers are a way into foreseeing what your board exam question paper would look like. CBSE board lends a guiding hand to all candidates in all streams by providing them CBSE Class 12 Sample Question Papers and Marking Schemes which are meant to be a specimen of the upcoming board exam question paper.
It is a very important preparation tip for class 12 students of CBSE to refer to the subject wise marking schemes too. The accompanying marking scheme is equally important for students as it helps them see how to answer different questions in order to score full marks.
5. Class 12
Previous Year Question Papers: What did the others face?
Previous year question papers are the time machines that students have full access to. Any CBSE Class 12 board exam candidate who wishes to score well must make use of this gift. Previous year questions of CBSE Board class 12 helps students to see what students in previous board exams have been through, the type of questions asked, the topics asked more frequently, the pattern of questions being repeated and so on.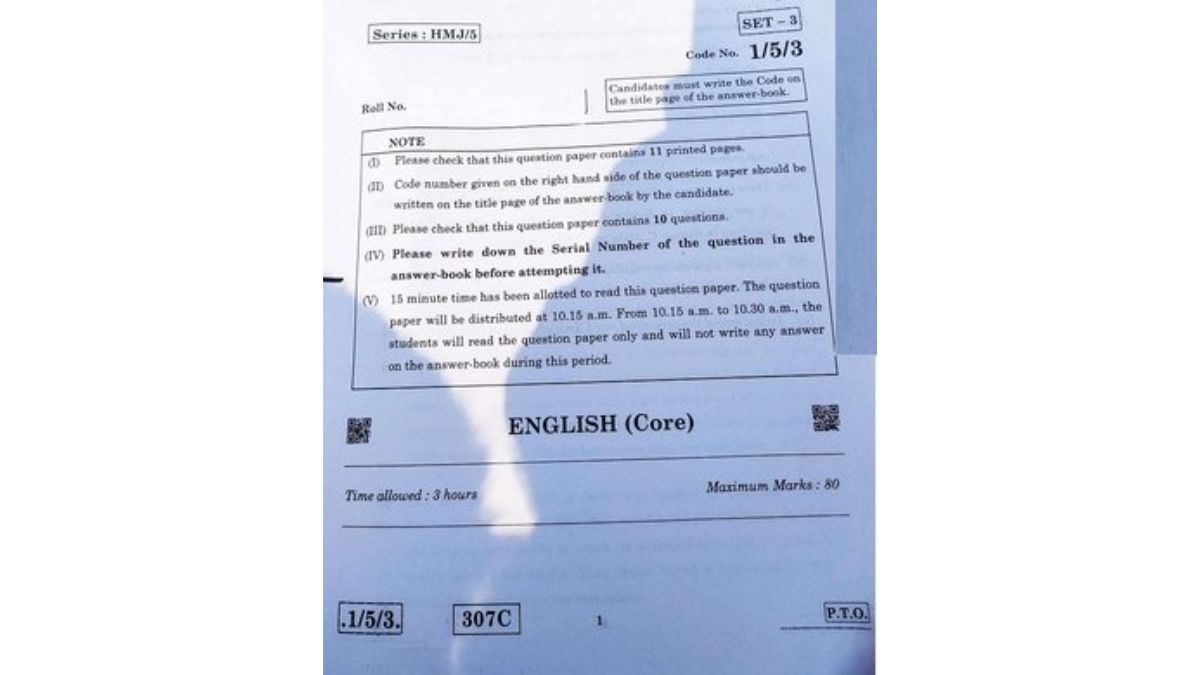 6. Writing Practise
Although CBSE Class 12 board exam question papers are designed in such a way that students have enough time to attempt the paper, students often end up with incomplete answers or make silly mistakes while rushing to complete the answers. This happens because students do not practise writing the answers while preparing for CBSE Class 12th board examinations. Their only focus remains on learning the answers or getting the right solutions. Therefore, practising to write answers is one of the most important CBSE Class 12 exam preparation tips.
7. Practise Papers or Mock Tests
Self assessment is the best assessment before any examination.
To help you conduct analysis of your own preparation, here are some practise papers designed specially to help the candidates of CBSE Class 12 board exams 2022-23:
8. Daily Planning
Preparing for examinations as important as Class 12th can be stressful and even boring. The monotonous routine can soon become unproductive if not planned well. Therefore, all class 12 candidates must prepare their schedule daily to stay productive and study what they require and feel like.
9. Revision
Many students make the mistake of studying and completing portions after portions but never revising them. This is a huge mistake that students preparing for board exams must not make.
This is one of the most important exam preparation tip for class 12th students to keep revising every day of the topics that they have already covered along with new topics that they study.
10. MOST IMPORTANT Preparation Tip: Rest and Breaks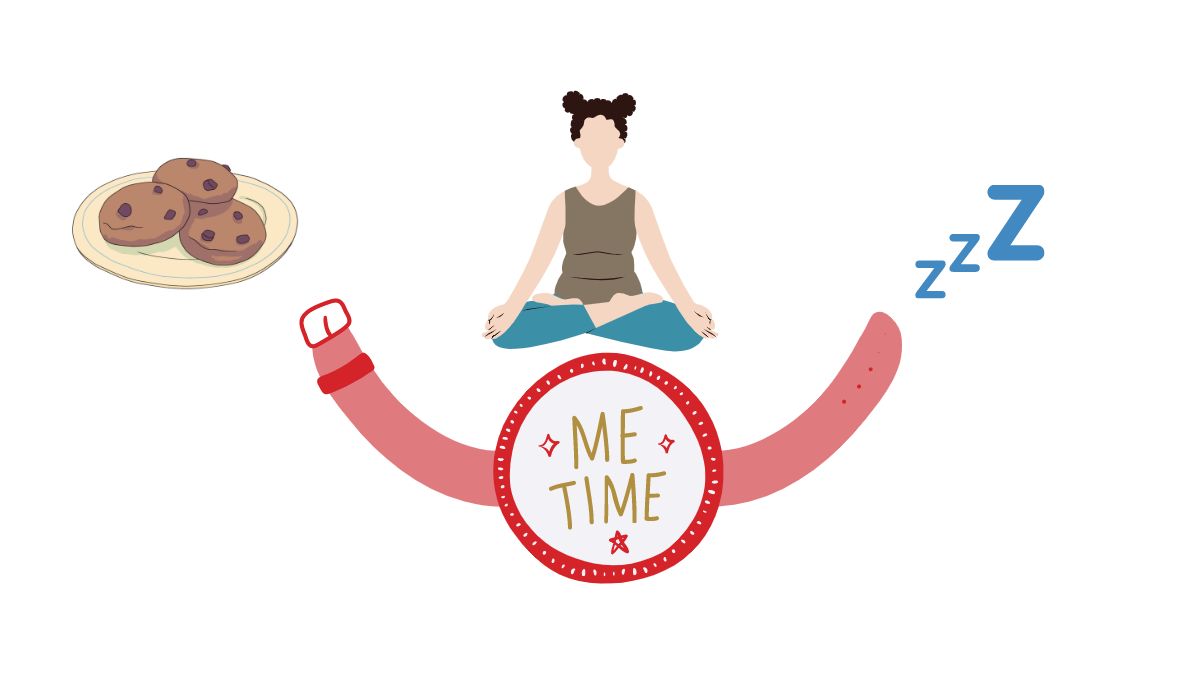 All said and done, health is wealth! Without a healthy body and mind, no amount of exam preparation - sleepless nights and restless days, countless hours of study - will bear good results.
It is very important for students to have a healthy 8 hours of sleep, a balanced diet, enough physical activity with adequate amount of rest and breaks in between.
All the best!
ALSO CHECK: CBSE Full Form and Other Details