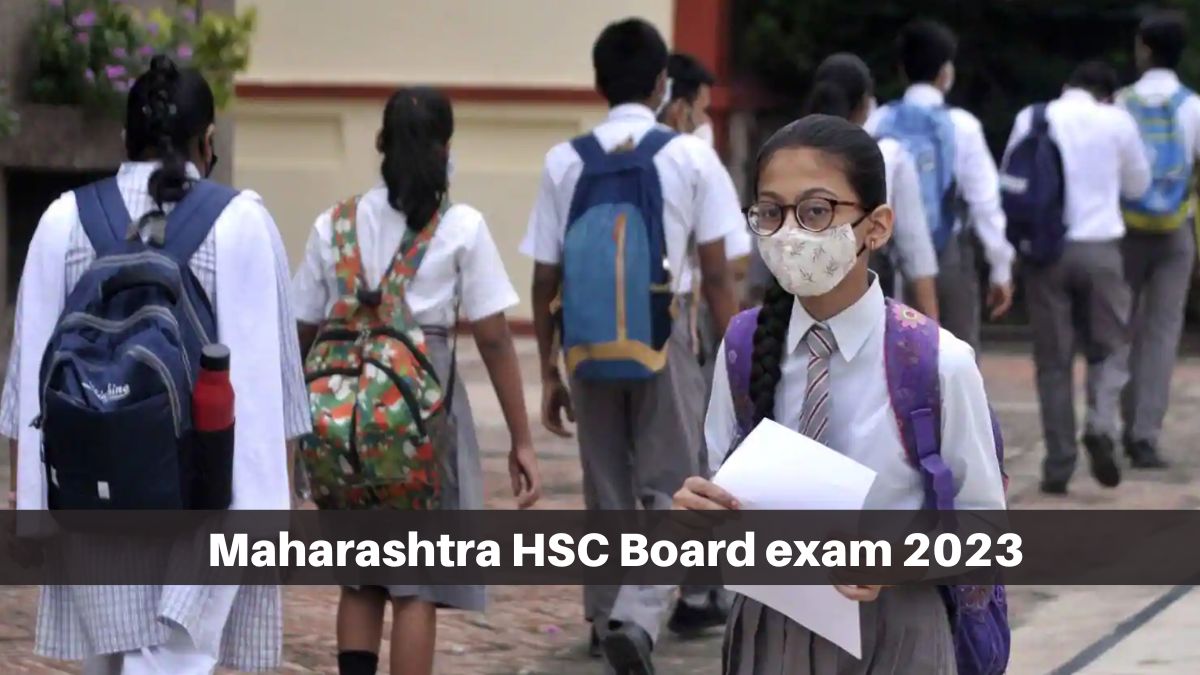 Maharashtra HSC Board Exam 2023: According to the latest news, the Mumbai division of the Maharashtra Board has seen a massive hike in the number of students registering for the Higher Secondary Certificate (Class 12th). As per stats, a total of 3,40, 956 registrations have been done so far. This number is almost 3,25,220 more than what was counted last year. However, they will go even higher until the registration period comes to a halt.
Meanwhile, the number of students registering for Secondary school certificate (Class 10th) this year stands at 3,51,616. However, since the registrations are going on, the number is expected to increase in the upcoming days. Last year, a total of 3,54,697 candidates registered for SSC 2022.
Talking abot the registrations, Dr. Subhash Borse, Secretary of the Mumbai division of Maharashtra State Board of Secondary and Higher Secondary Education (MSBSHSE), said, "Numbers are expected to increase as registration is allowed with a special late fee until the day of exam. However, for the HSC, registration has already crossed last year's mark."
Maharashtra HSC, SSC Board Exam Dates 2023
As per the schedule, the Higher Secondary Certificate (HSC) exam is scheduled to be conducted between February 21 to March 21, 2023. Whereas, the Secondary school certificate is scheduled from March 2 to 25, 2023. The exams will be held in offline mode.
Previously, due to the COVID-19 pandemic, various relaxations were provided to the students. To be accurate, their syllabus was cut short, exam timings were extended and they were also allowed to give exams from their respective homes.
CBSE Class 10th, 12th Date Sheet
Meanwhile, the Central Board of Secondary Education (CBSE) has released the Class 10th and 12th date sheets. As per the schedule released, CBSE will conduct the CBSE 12th practical exams 2023 from January 2, 2023, to February 14, 2023. Afterward, the theory exam will be conducted from February 15 to April 5, 2023.
Also Read: CBSE Exam 2023: Class 12 Exam Date Revised, Check schedule Here