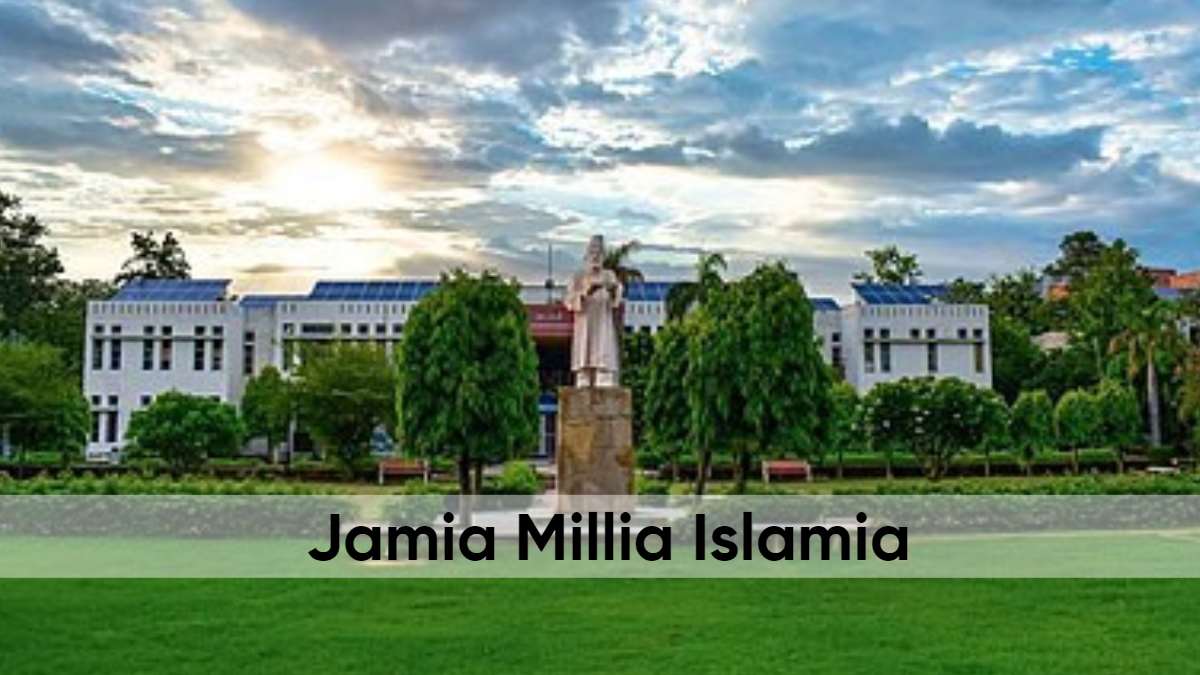 JMI Hosts Entrepreneurship Development Programme: As per the latest news, Jamia Millia Islamia's centre for innovation and entrepreneurship hosted an entrepreneurship development programme (EDP) along with the student body. The programme was organized to celebrate startup India innovation week. The objective of this programme is to promote entrepreneurship, startup, and innovation culture on the campus and to foster budding entrepreneurs.
The entrepreneurship programme is in accordance with prime minister Narendra Modi's vision to foster the spirit of entrepreneurship and innovation by including startup founders and upcoming entrepreneurs in the JMI campus. The event was attended by MSME, DGM, Javed Ahmad Siddiqui, and Job Hai, growth head, Dhruv Yadav.
In the beginning, Dhruv Yadav started motivating the students toward their goals. They build their confidence and motivated them to face the challenges that will come in their path. He was followed by Siddiqui who shared various schemes for MSMEs, and startups running under the umbrella of SIDBI and Mudra. Apart from this, JMI also organised a start-up founder meeting.
Who Participated in Entrepreneurship Development Programme?
The event was graced with the presence of participants from around 20 start-ups and more than 30 of them were entrepreneurs. The guest speaker for the event was Deloitte, strategy consultant, Fuzail Ahmad. He discussed important points and shared his views with students.
He further promised that he will remain in touch with the students to help them attain success in their entrepreneurship journey. "The centre vows to keep conducting such events to promote and foster the startup and innovation culture in and around the university campus and to develop the Jamia community," said a JMI press statement.
Also Read: OP Jindal University Opens First Research Centre for G20 Studies, Check Details Here
REGISTER FOR RESULTS UPDATES