NTA UGC NET Result 2019 June out: Check the Cutoff both subjectwise & Categorywise
NTA UGC NET June 2019 Results have been declared at ntanet.nic.in. Check the cut-off of 81 subjects for General, OBC, SC, ST, EWS Category only here!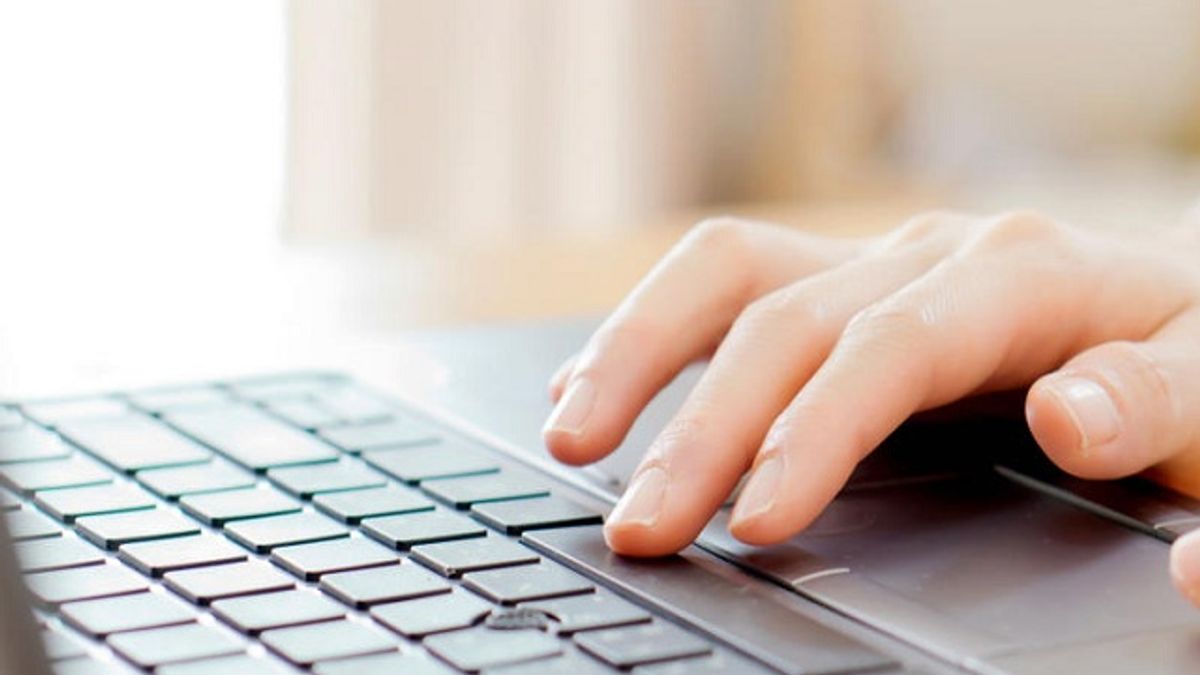 NTA UGC NET 2019 June Result Declared: Check the Cut Off now!
NTA has announced UGC NET June 2019 Result and Cutoff marks both subject and categorywise for 81 subjects on its official website ntanet.nic.in. NTA conducts UGC NET Exam to determine the eligibility for the posts of Assistant Professor and Junior Research Felowship (JRF) in Indian Colleges and Universities. As per the official notification, total 4756 candidates have cleared the 'JRF & Assistant Professor' cut-off and total 55701 candidates have cleared 'Assistant Professor Only' cutoff.
Click here to know how to check UGC Net June 2019 Result
Let's have a look at the UGC NET June 2019 Cutoff marks in detail:
1. UGC NET June 2019 Cut-off – ECONOMICS
2. UGC NET June 2019 Cut-off – Political Science
Click here to know EWS Cutoff for UGC NET June 2019 Exam
3. UGC NET June 2019 Cut-off – Philosophy
4. UGC NET June 2019 Cut-off – Psychology
5. UGC NET June 2019 Cut-off – Sociology
Click here to know the detailed UGC NET June 2019 Result Analysis
6. UGC NET June 2019 Cut-off – History
7. UGC NET June 2019 Cut-off – Anthropology
Click here to know the UGC NET Exam Previous Year Cut-Off Marks
8. UGC NET June 2019 Cut-off – Commerce
9. UGC NET June 2019 Cut-off – Education
10. UGC NET June 2019 Cut-off – Social Work
Click here to know the Eligibility Criteria for NTA UGC NET June 2019 Exam
11. UGC NET June 2019 Cut-off – Public Administration
12. UGC NET June 2019 Cut-off – Management
13. UGC NET June 2019 Cut-off – Hindi
14. UGC NET June 2019 Cut-off – English
15. UGC NET June 2019 Cut-off – Mass Communication & Journalism
16. UGC NET June 2019 Cut-off – Geography
Candidates can also download the UGC NET June 2019 Cutoff PDF File from the link given below:
The subject code of 101 subjects are given in the table below:
Click here to know the Frequently Asked Questions for NTA UGC NET June 2019 Exam
Subject Code

Paper-2 Subjects

01

Economics

02

Political Science

03

Philosophy

04

Psychology

05

Sociology

06

History

07

Anthropology

08

Commerce

09

Education

10

Social Work

11

Defence and Strategic Studies

12

Home Science

14

Public Administration

15

Population Studies

Note: The candidates with Master's Degree in Geography (with specialization in Population Studies) or Mathematics/ Statistics are also eligible to appear in the subject "Population Studies"

16

Music

17

Management (including Business Administration Management/ Marketing/ Marketing Management/ Industrial Relations and Personnel Management/ Personnel Management/ Financial Management/ Co-operative Management)

18

Maithili

19

Bengali

20

Hindi

21

Kannada

22

Malayalam

23

Odia

24

Punjabi

25

Sanskrit

26

Tamil

27

Telugu

28

Urdu

29

Arabic

30

English

31

Linguistics

32

Chinese

33

Dogri

34

Nepali

35

Manipuri

36

Assamese

37

Gujarati

38

Marathi

39

French

40

Spanish

41

Russian

42

Persian

43

Rajasthani

44

German

45

Japanese

46

Adult Education/ Continuing Education/ Andragogy/ Non Formal Education

47

Physical Education

49

Arab Culture and Islamic Studies

50

Indian Culture

55

Labour Welfare/ Personnel Management/ Industrial Relations/ Labour and Social Welfare/ Human Resource Management

58

Law

59

Library and Information Science

60

Buddhist, Jaina, Gandhian and Peace Studies

62

Comparative Study of Religions

63

Mass Communication and Journalism

65

Performing Art - Dance/Drama/Theatre

66

Museology & Conservation

67

Archaeology

68

Criminology

70

Tribal and Regional Language/Literature

71

Folk Literature

72

Comparative Literature

73

Sanskrit traditional subjects (including Jyotisha/ Sidhanta Jyotish/ Navya Vyakarna/ Vyakarna/ Mimansa/ Navya Nyaya/ Sankhya Yoga/ Tulanatmaka Darsan/ Shukla Yajurveda/ Madhav Vedant/ Dharmasasta/ Sahitya/ Puranotihasa/ Agama)

74

Women Studies

Note: The candidates with Master's Degree in Humanities (including languages) and Social Sciences areeligible to appear in subject "Women Studies"

79

Visual Art (including Drawing & Painting/ Sculpture Graphics/ Applied Art/ History of Art)

80

Geography

81

Social Medicine & Community Health

82

Forensic Science

83

Pali

84

Kashmiri

85

Konkani

87

Computer Science and Applications

88

Electronic Science

89

Environmental Sciences

90

Politics including International Relations/ International Studies including Defence/Strategic Studies, West Asian Studies, South East Asian Studies, African Studies, South Asian Studies, Soviet Studies, American Studies

91

Prakrit

92

Human Rights and Duties

93

Tourism Administration and Management

94

Bodo

95

Santali

96

Karnatic Music (Vocal Instrument, Percussion)

97

Rabindra Sangeet

98

Percussion Instrument

99

Drama/Theatre

100

Yoga

101

Sindhi
Best Books for IBPS RRB 2019 Prelims and Main Exam, recommended by banking experts