GATE 2020: Admit Card, Exam Dates, Syllabus, Schedule, Important Books & More!
Check GATE 2020 updates, exam dates & the latest schedule. Learn about the latest syllabus & best books for GATE 2020 preparation recommended by teachers and subject experts.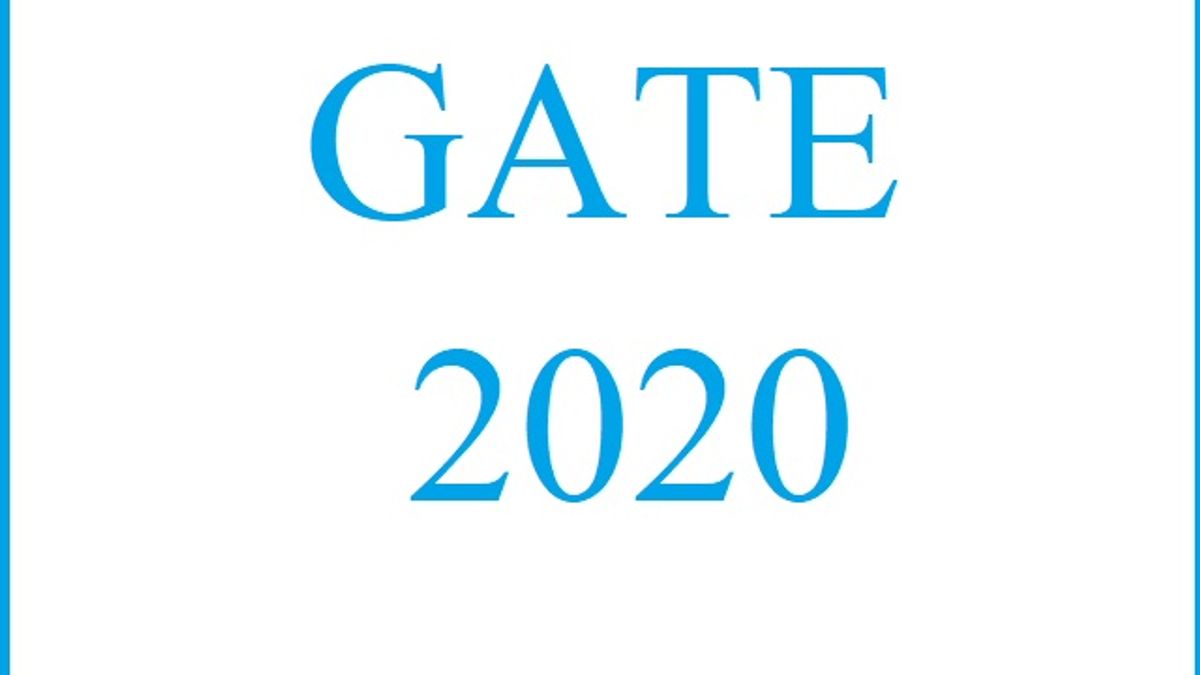 GATE 2020
GATE 2020: GATE (Graduate Aptitude Test in Engineering) 2020 will be conducted by IIT Delhi. Check GATE 2020 exam dates and best books for the preparation of the GATE.
GATE 2020 Exam Dates & Schedule:
Events

Date (Day)

GATE 2020 Admit Card will be available in the Online Application Portal (for printing)

3rd January 2020 (Friday)

GATE 2020 Examination

Forenoon: 9:30 AM to 12:30 PM

Afternoon: 2:30 PM to 5:30 PM

February 1 (9.30 am to 12.30 pm): IN, ME1, MT, PE, PH
February 1 (2.30 pm to 5.30 pm): CY, ME2, PI
February 2 (9.30 am to 12.30 pm): AR, BM, BT, CH, MA, MN, ST, XE, XL
February 2 (2.30 pm to 5.30 pm): AE, AG, EC, GG
February 8 (9.30 am to 12.30 pm): EE, EY, TF
February 8 (2.30 pm to 5.30 pm): CS
February 9 (9.30 am to 12.30 pm): CE1
February 9 (14.30 pm to 5.30 pm): CE2

GATE 2020 Result

16th March 2020 (Monday)
Best Books for GATE 2020 Preparation:
GATE 2020 Syllabus: Branch-wise